Everyone likes cookies but making them can sometimes seem too laborious: many steps, ingredients, molds, time, etc. Why do it if the supermarket offers me many options? Because the result is radically different and you will know what you are really eating. Also, not all cookies have a complicated preparation. These Lemon and ginger cookies you have here do not require stretching and cutting with a mold one by one -which is usually the heaviest part of the whole process- and they are done quickly. If you don't like lemon and/or ginger, you can make them vanilla or add other citrus fruits, nuts, dried fruits and even chocolate.
recipe information
Preparation time: 30 minutes
Cuisine type: international
Calories: 419 kcal per serving
Ingredients for lemon and ginger cookies for 8 people
100 g butter at room temperature
1 teaspoon chemical booster
Icing sugar to decorate (optional)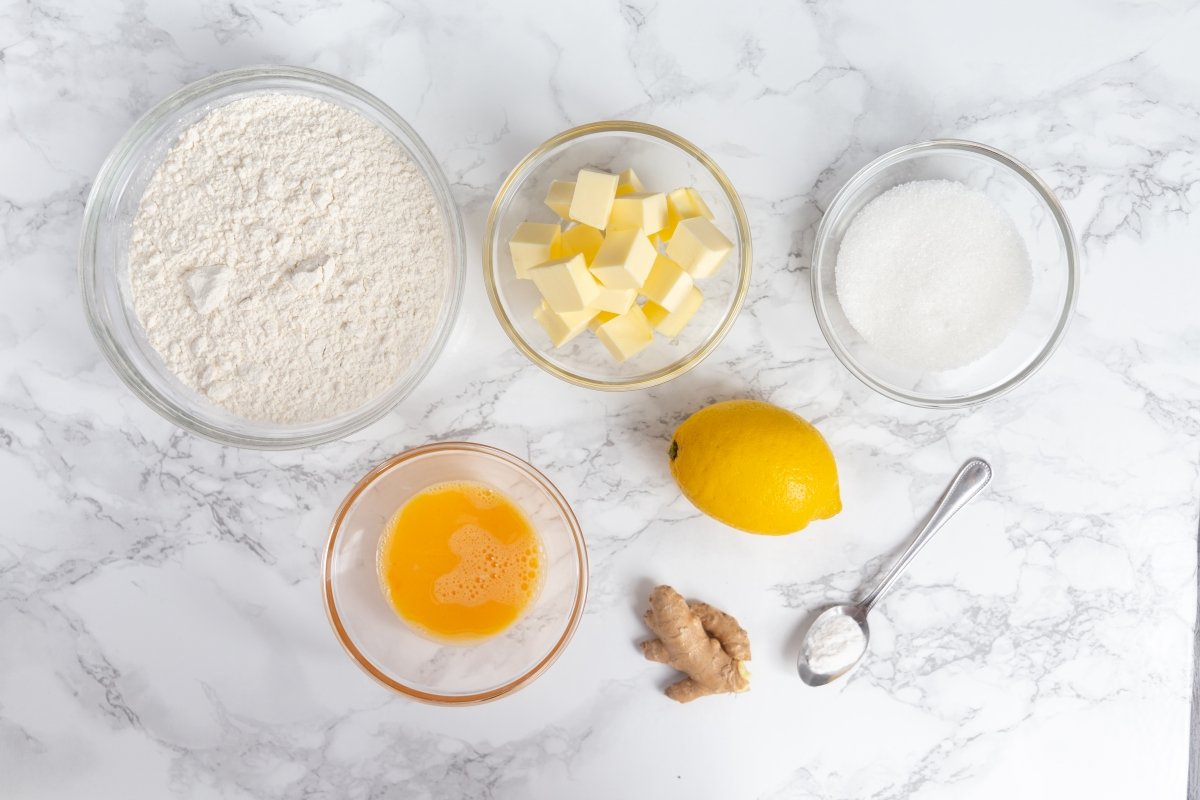 Julia Laich
How to make Lemon Gingerbread Cookies
Peel the ginger with a spoon and grate it. Do it preferably with a ginger grater, or if not, with a common fine grater. Also grate the lemon skin and squeeze its juice. Reserve.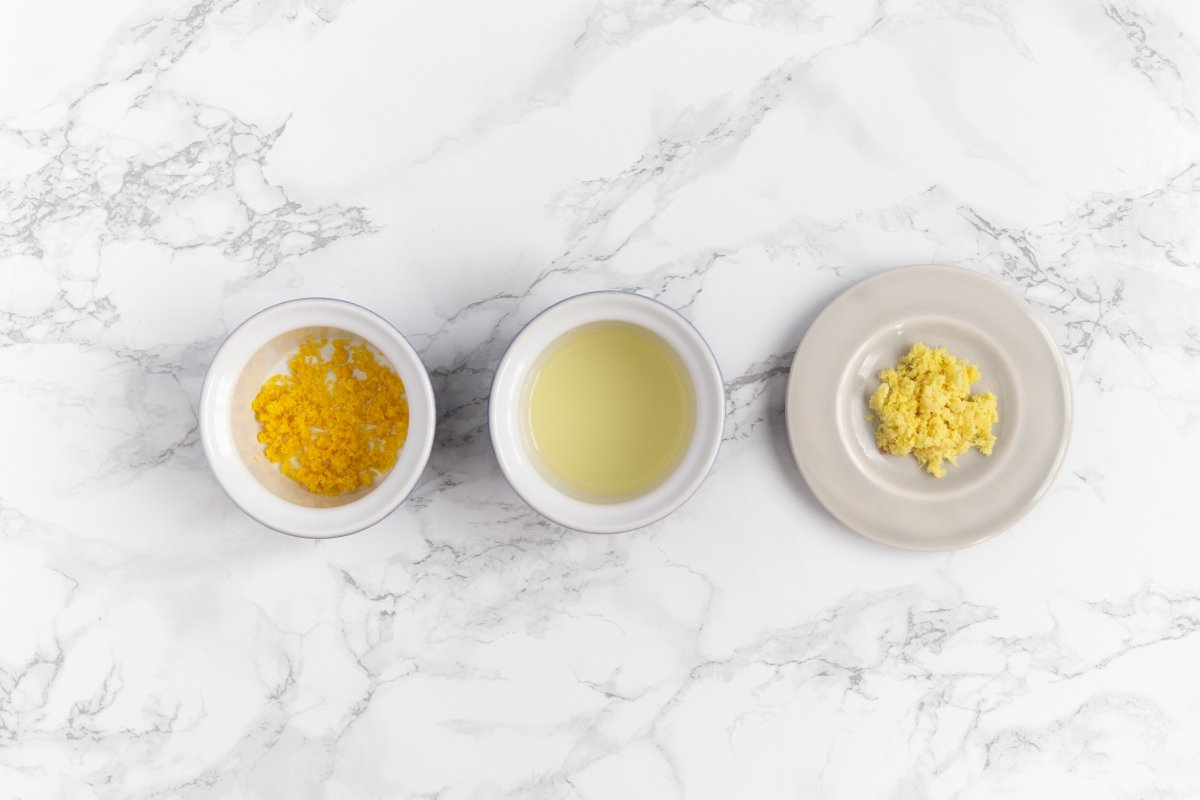 Julia Laich
In a bowl, beat the butter -it is very important that it is at room temperature- with the sugar until it is like a cream. It can be done with a mixer or by hand.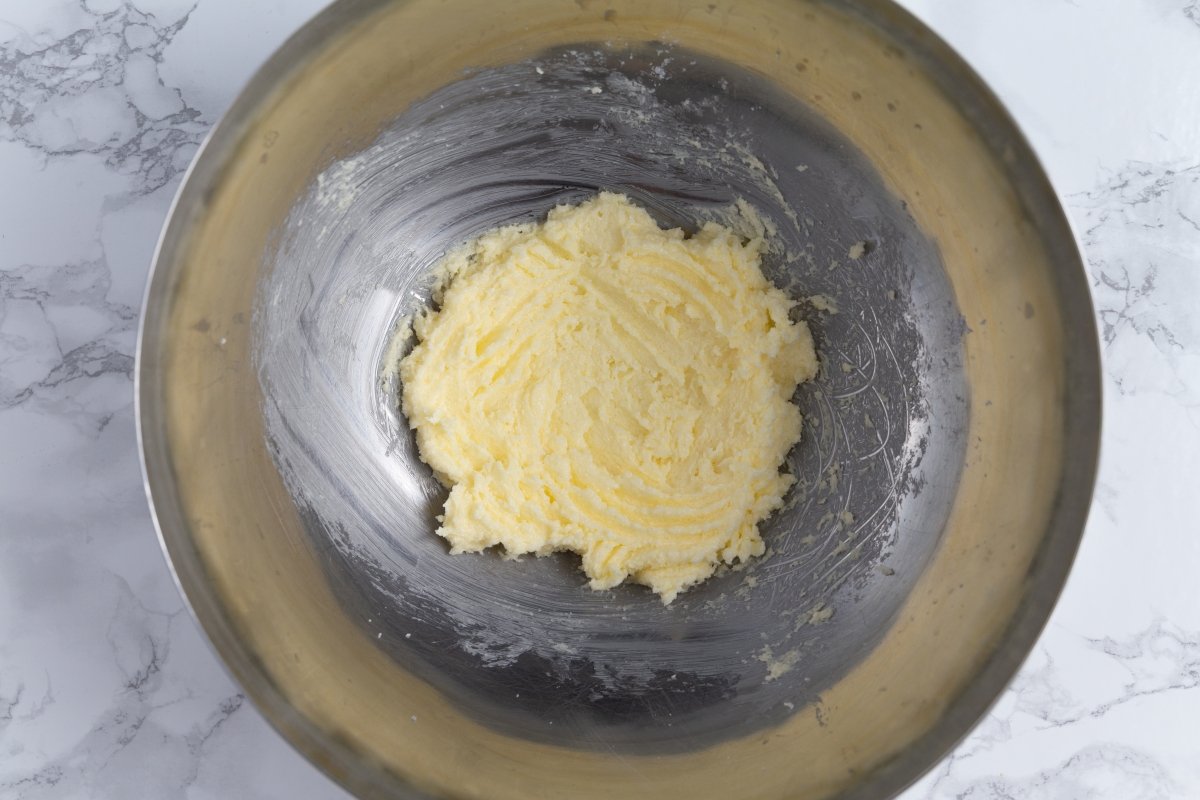 Julia Laich
Add the lemon zest and ginger. Mix well.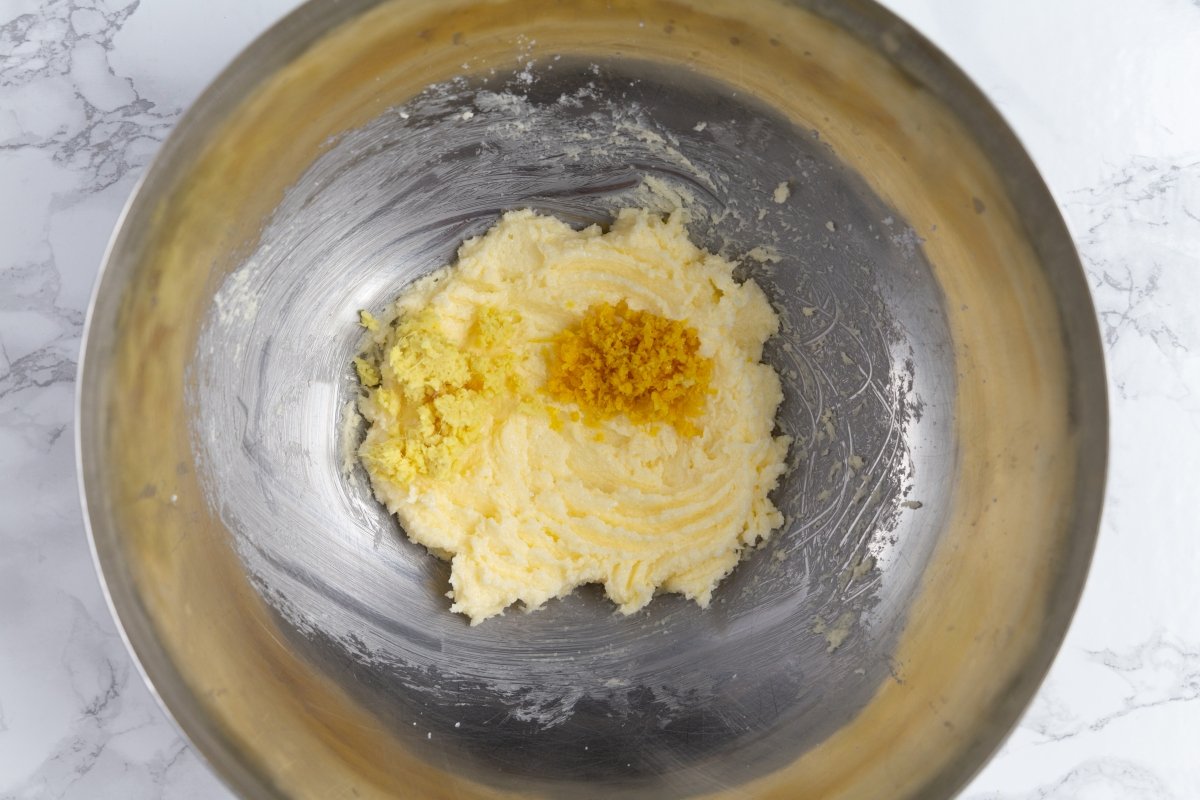 Julia Laich
Add the beaten egg and lemon juice in two batches. Incorporate well each time with the help of a tongue. The mix may look choppy at this point, but it's not a problem.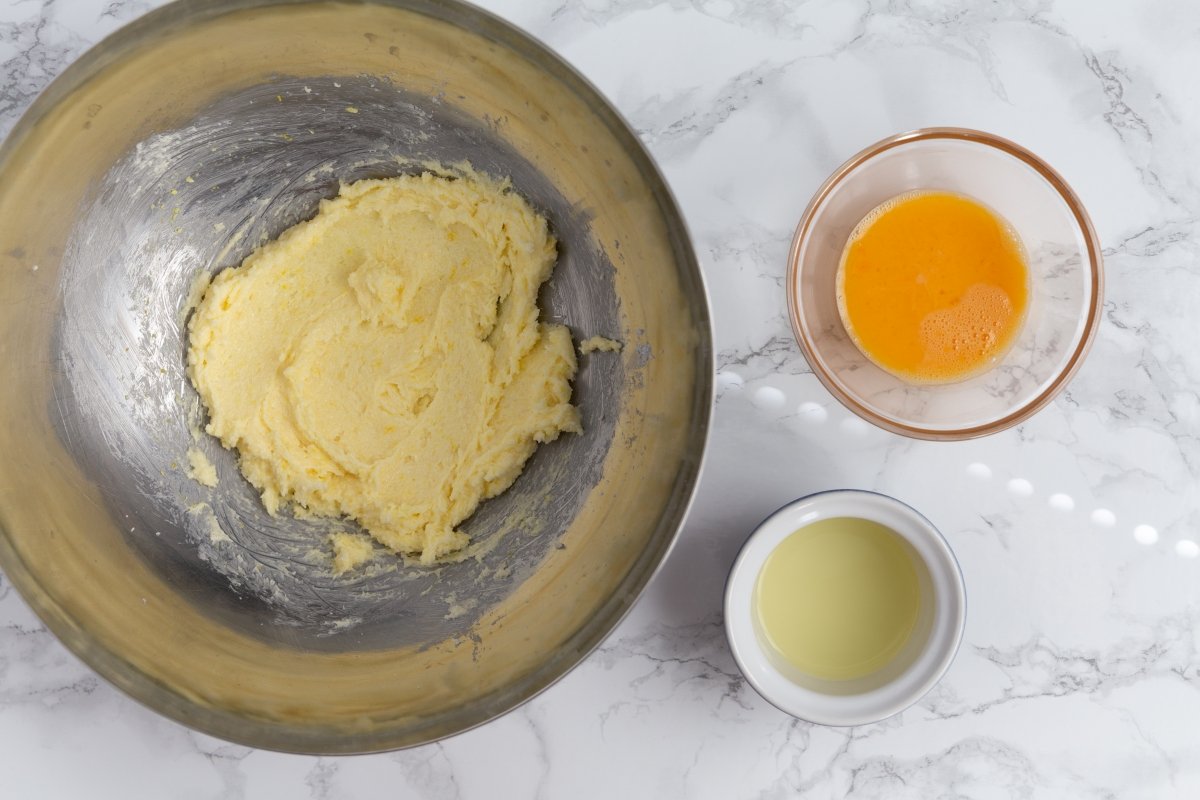 Julia Laich
Sift the flour together with the chemical booster and add it to the previous mixture in parts.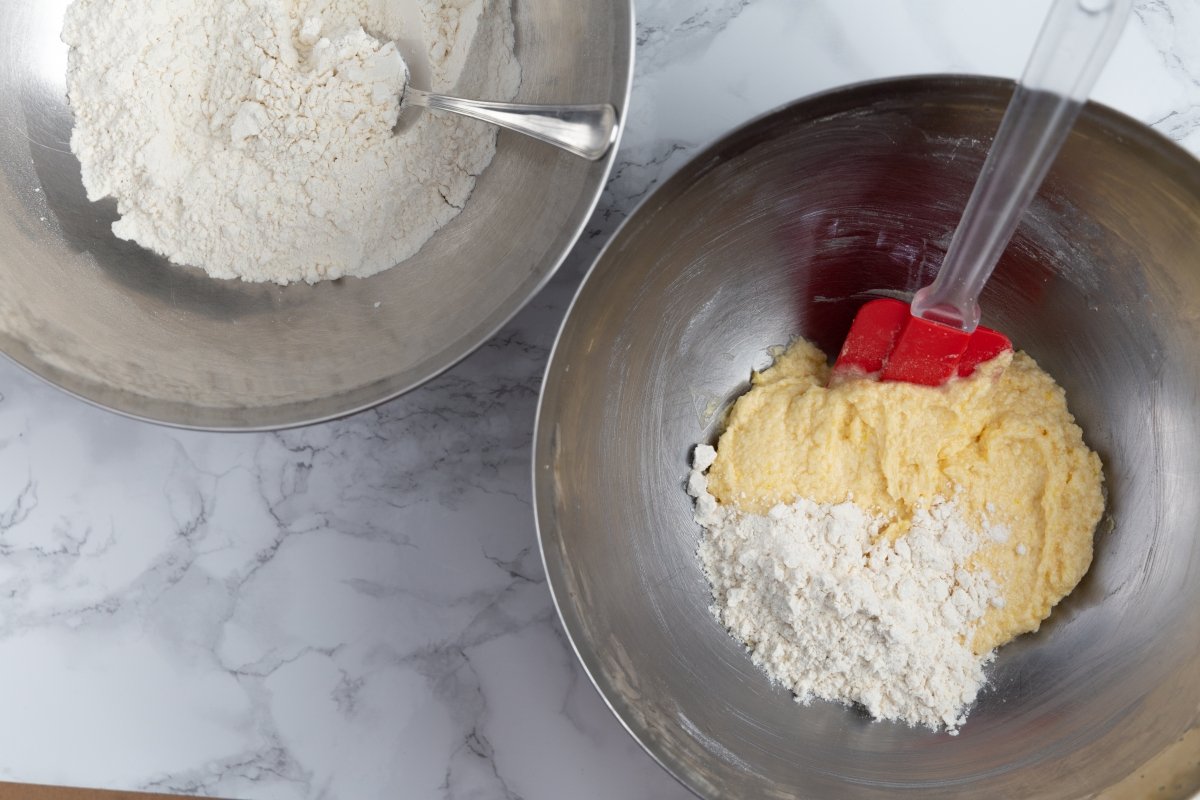 Julia Laich
Once it has taken consistency, go to the counter and mix the ingredients well with your hands. We must not knead excessively.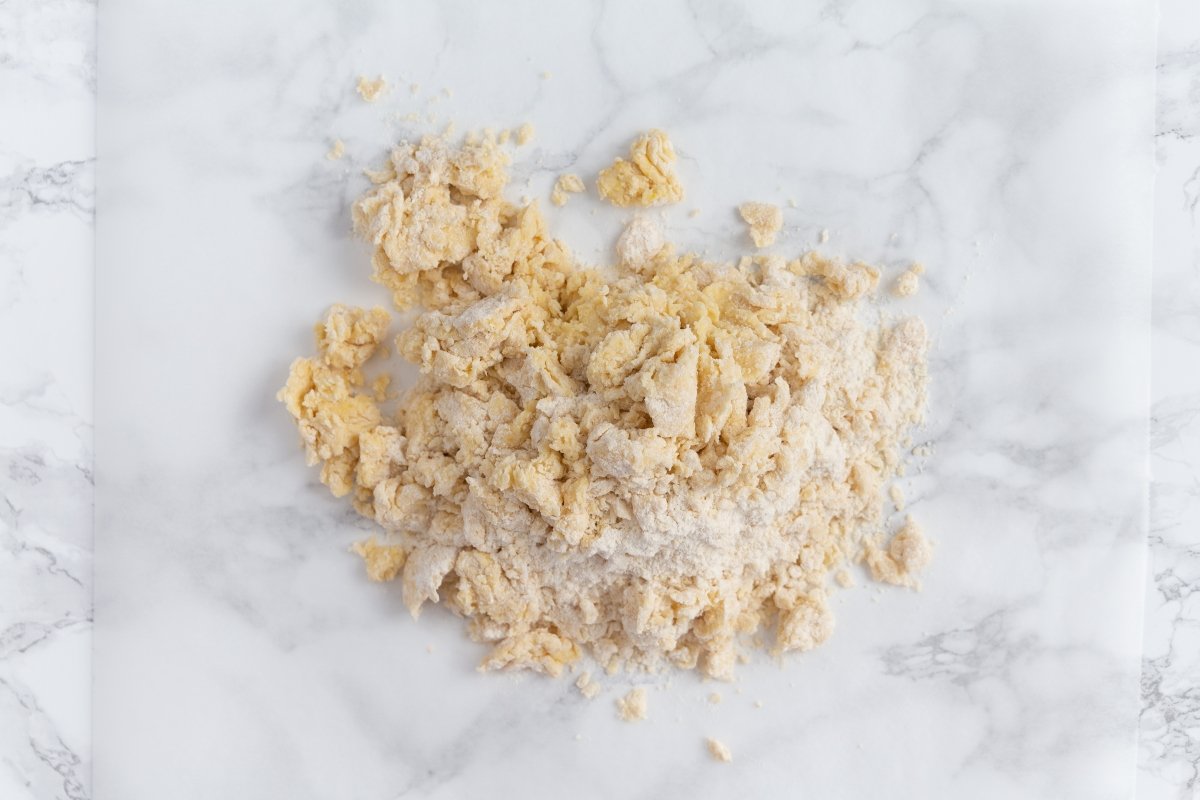 Julia Laich
Form a cylinder about 4 or 5 cm in diameter. Cover with plastic wrap closing it at both ends as if it were a candy. Roll it a couple of times to give pressure. Let cool in the freezer for 15 minutes.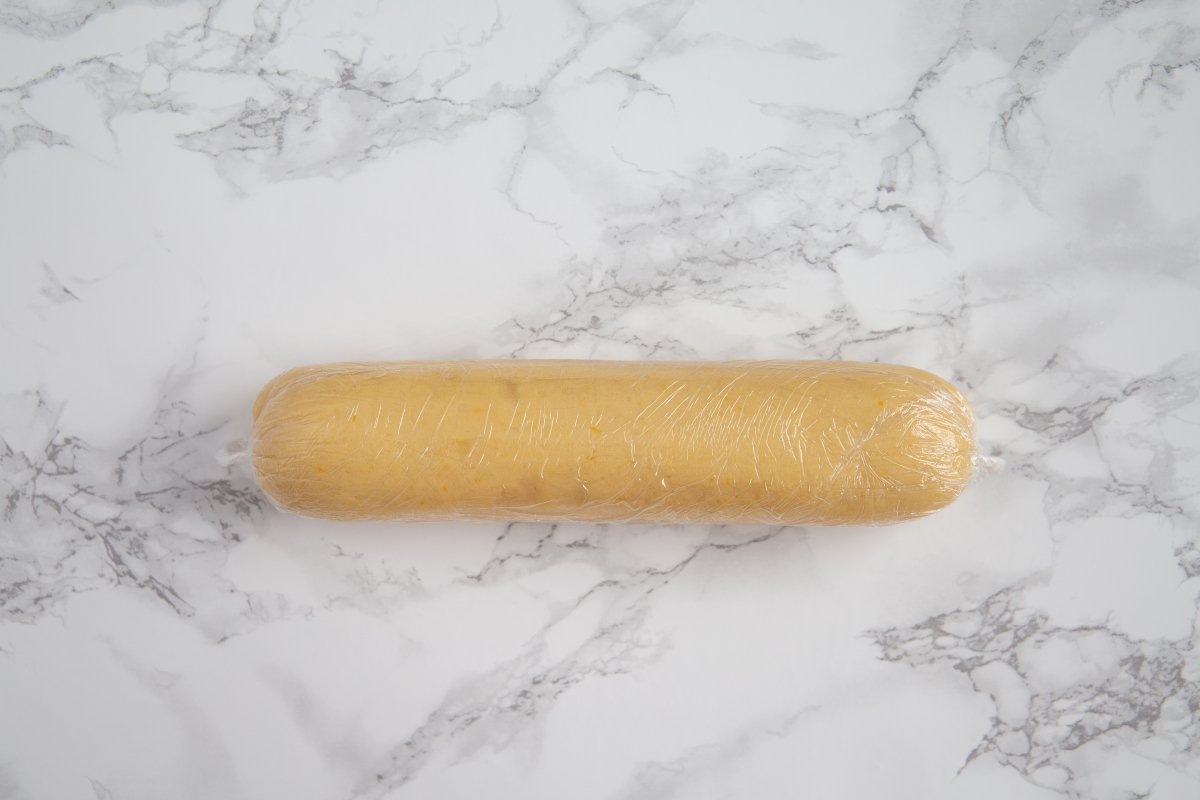 Julia Laich
Heat the oven to 180ºC. Remove the dough from the freezer and cut 1 cm thick discs with a sharp knife. Lightly flatten the cookies and shape them with your hands. Place on a baking sheet lined with parchment paper. Bake for 10 minutes or until the bottom of the cookies is golden.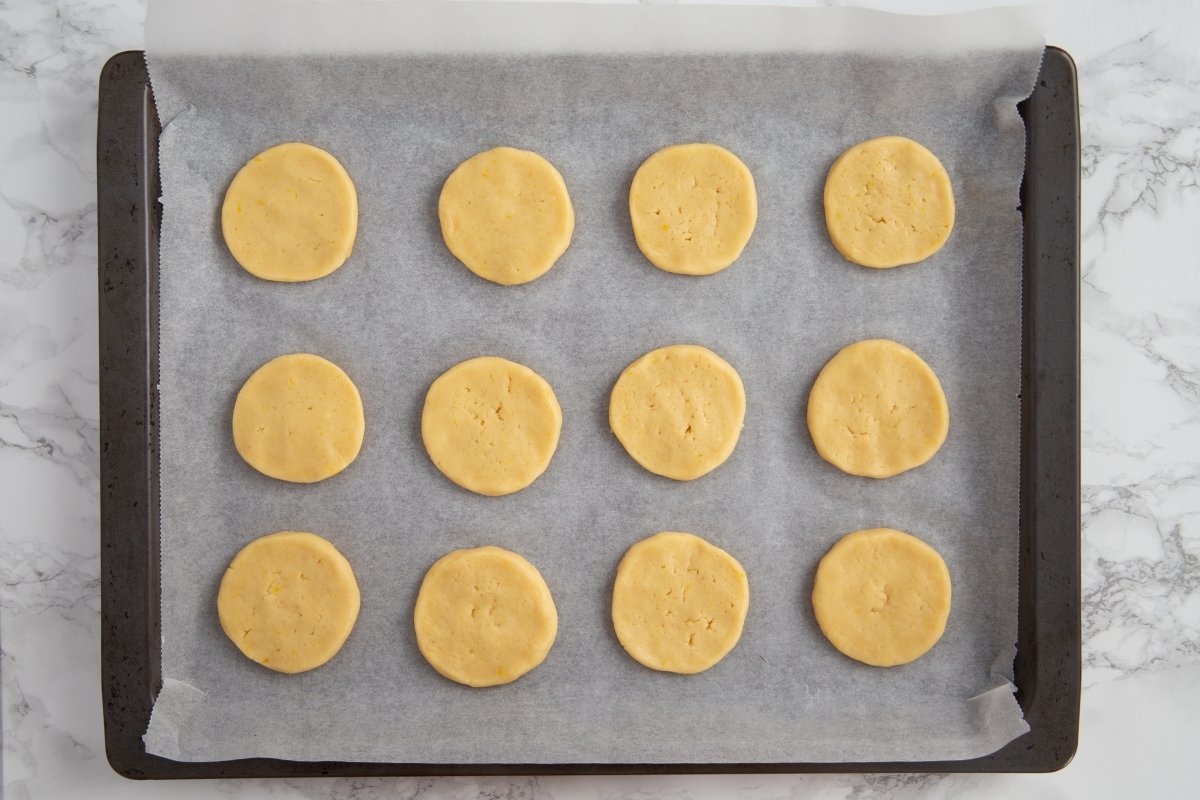 Julia Laich
Remove and let cool. They can be presented as is, dusted with icing sugar or covered with a glaze.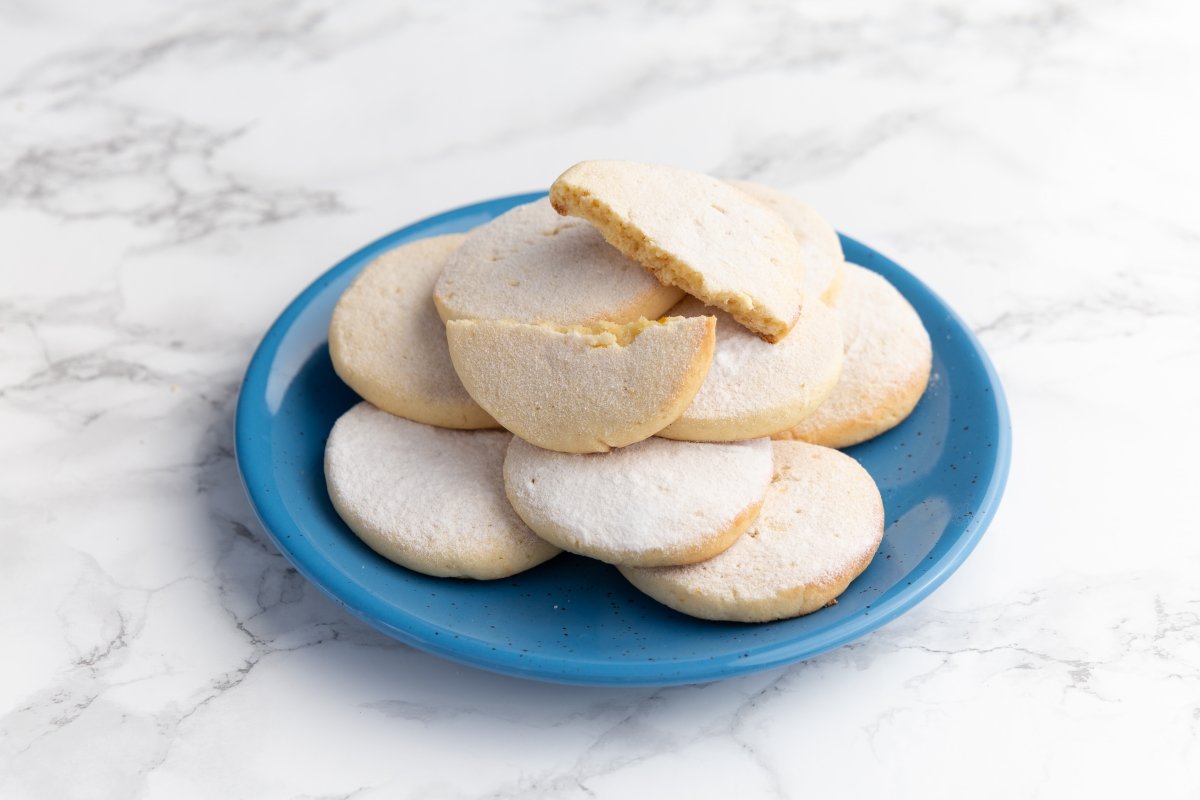 Julia Laich
Easy preparation summary
Grate the ginger and lemon zest. Also squeeze the juice of the latter and reserve
Beat the butter at room temperature with the sugar until you get a cream
Add lemon zest and ginger
Add juice and beaten egg and mix well
Sift flour and chemical booster
Add it to the previous mix in parts. Once you have consistency, join with your hands
Form a cylinder of 4 or 5 cm in diameter
Wrap in plastic wrap and chill in the freezer for 15 min.
Heat the oven to 180ºC
Cut 1 cm discs and shape them by hand
Place on a tray with parchment paper and bake for 10 min or until the base of the cookies is golden.