How to make a great and refreshing Rebujito. The rebujito is a typical alcoholic drink from Andalusia that is prepared by mixing manzanilla wine, lemon-lime soda, mint and ice. It is very popular and the most typical drink at the April Fair and other Andalusian fairs, and also at many pilgrimages. One of the most curious and Andalusian stories tells that in the 80s a group of pharmacist friends from Granada invented the rebujito by mixing the wine and soda they had on hand in an attempt to drink something that would relieve them from the heat and fatigue they brought .
recipe information
Preparation time: 3 minutes
Type of cocktail bar: Andalusian
calories: 150 kcal per glass
Rebujito cocktail ingredients for 1 person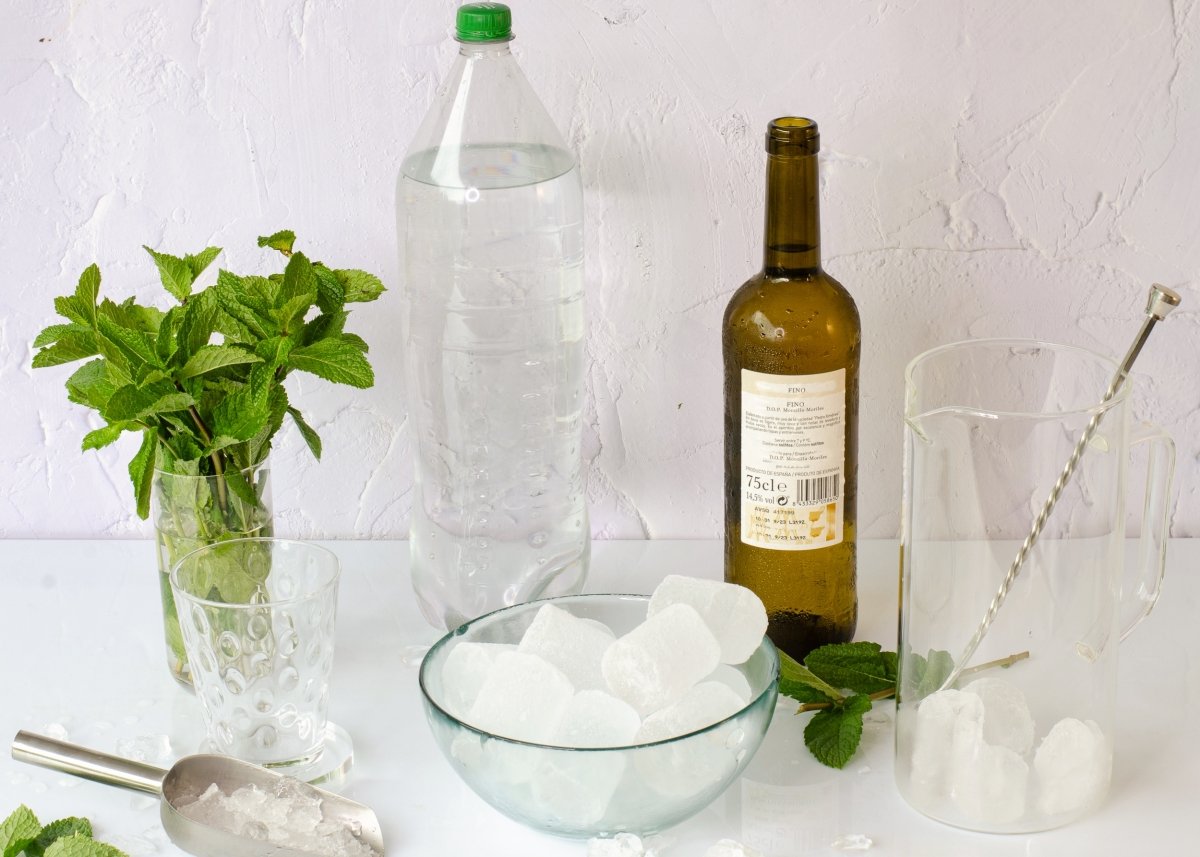 David Hidalgo
How to make the bun
We are going to make the rebujito directly in the glass, we begin by adding ice to the glass.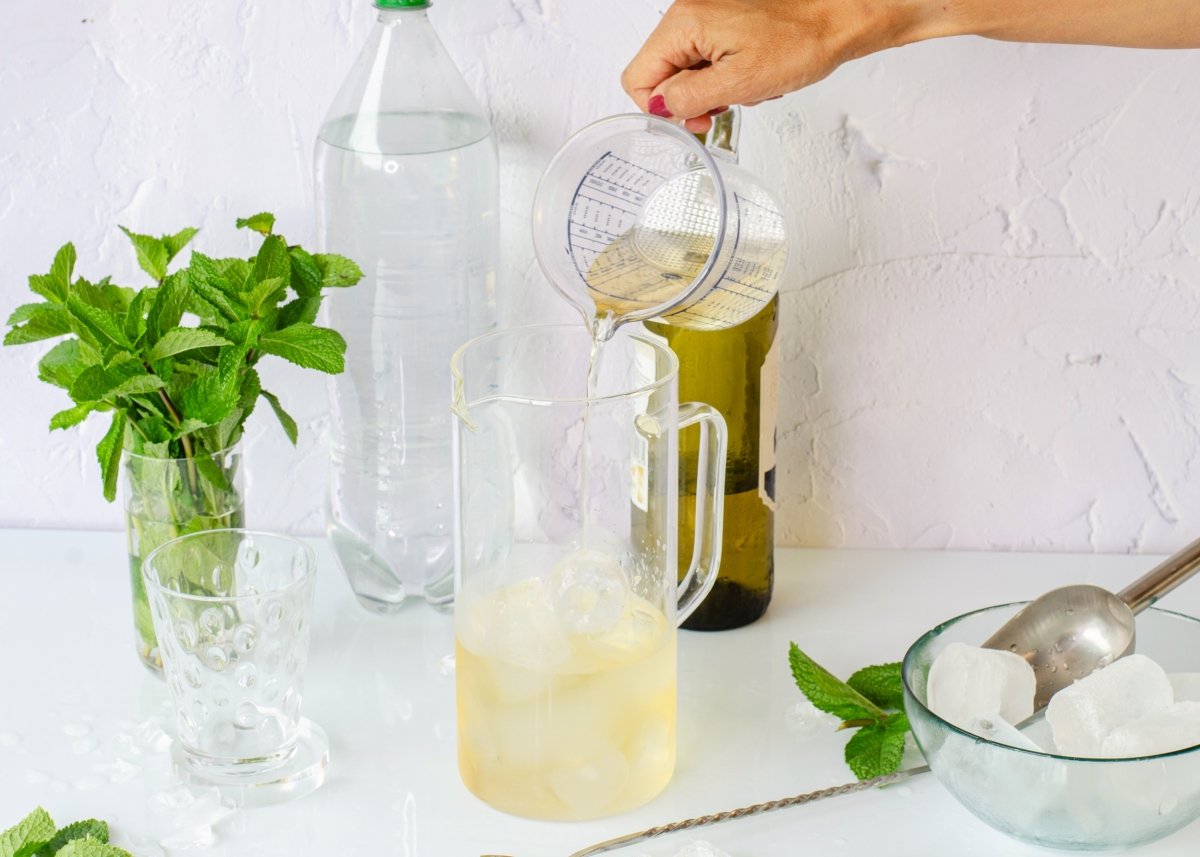 David Hidalgo
We add our manzanilla-type wine that we have left to macerate with mint.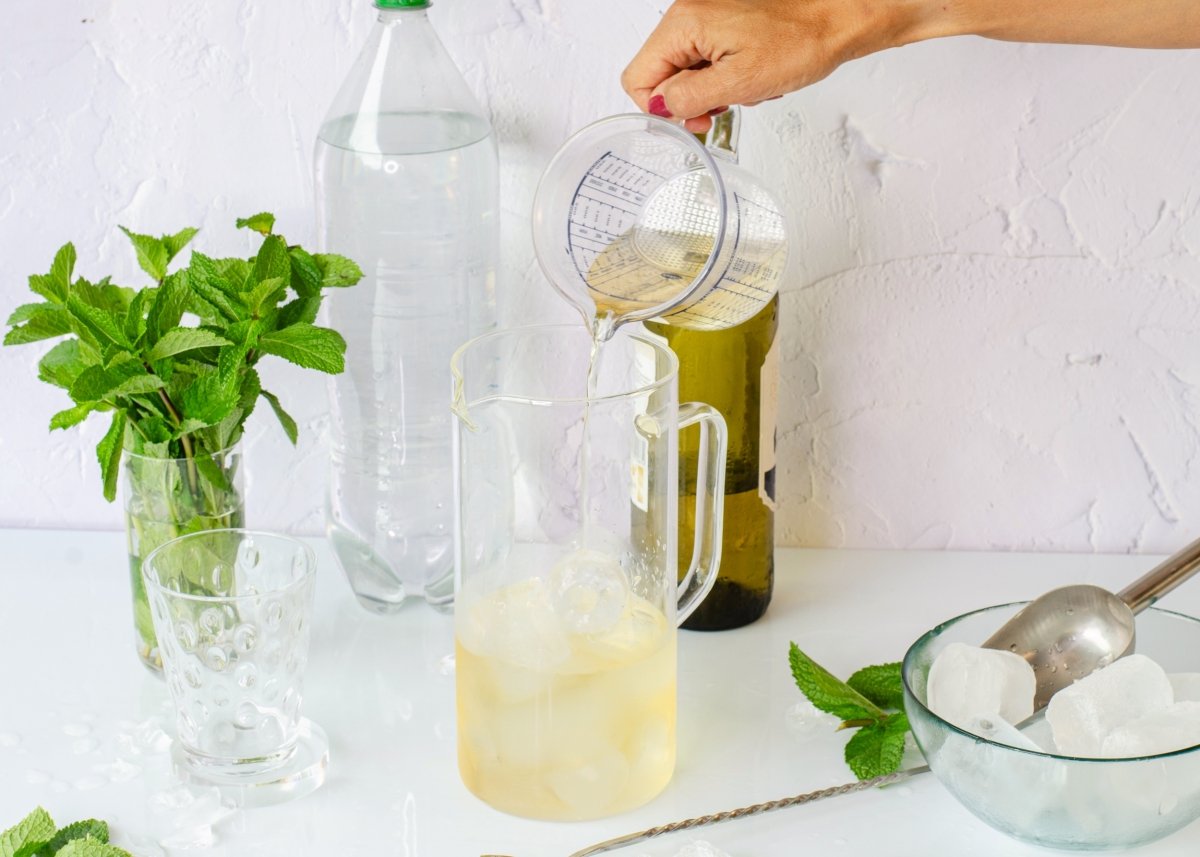 David Hidalgo
We introduce 5 mint leaves that will give the cocktail a lot of aroma.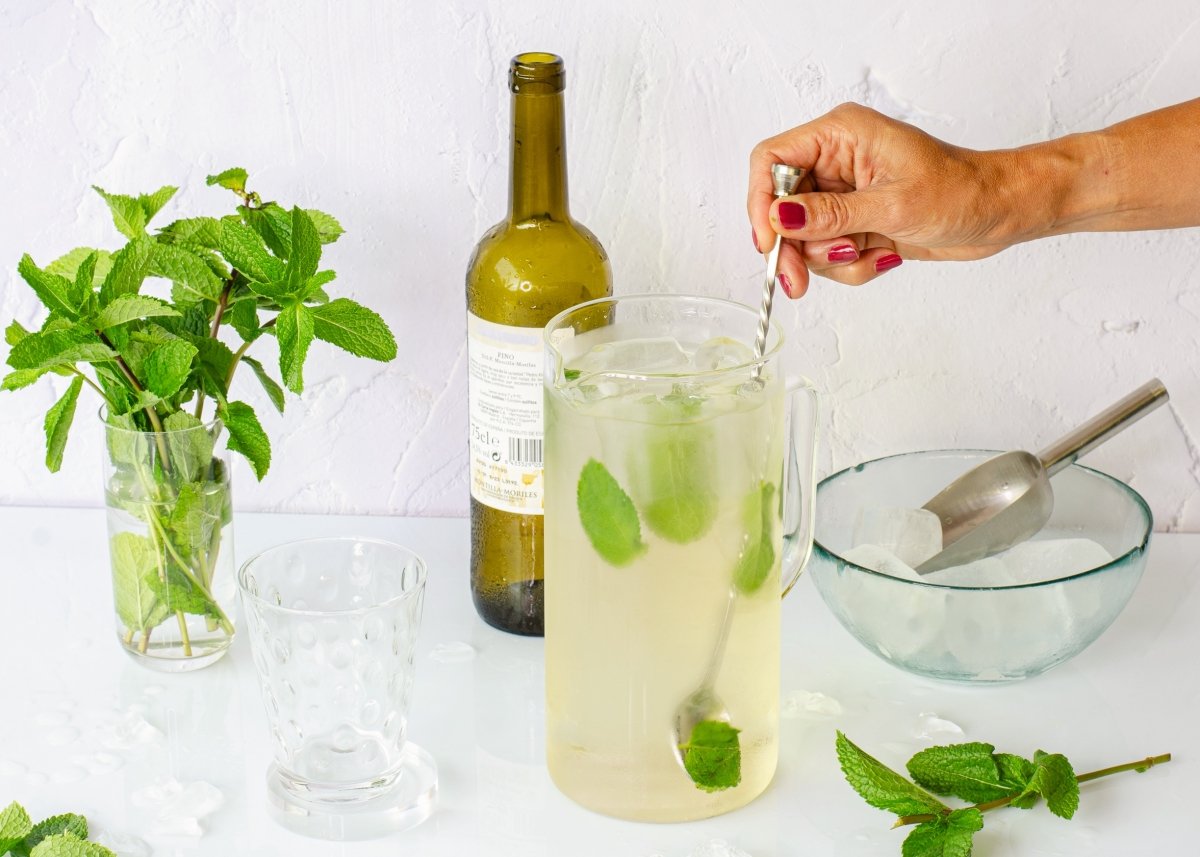 David Hidalgo
Pour the lemon-lime soda carefully so as not to lose the carbon dioxide.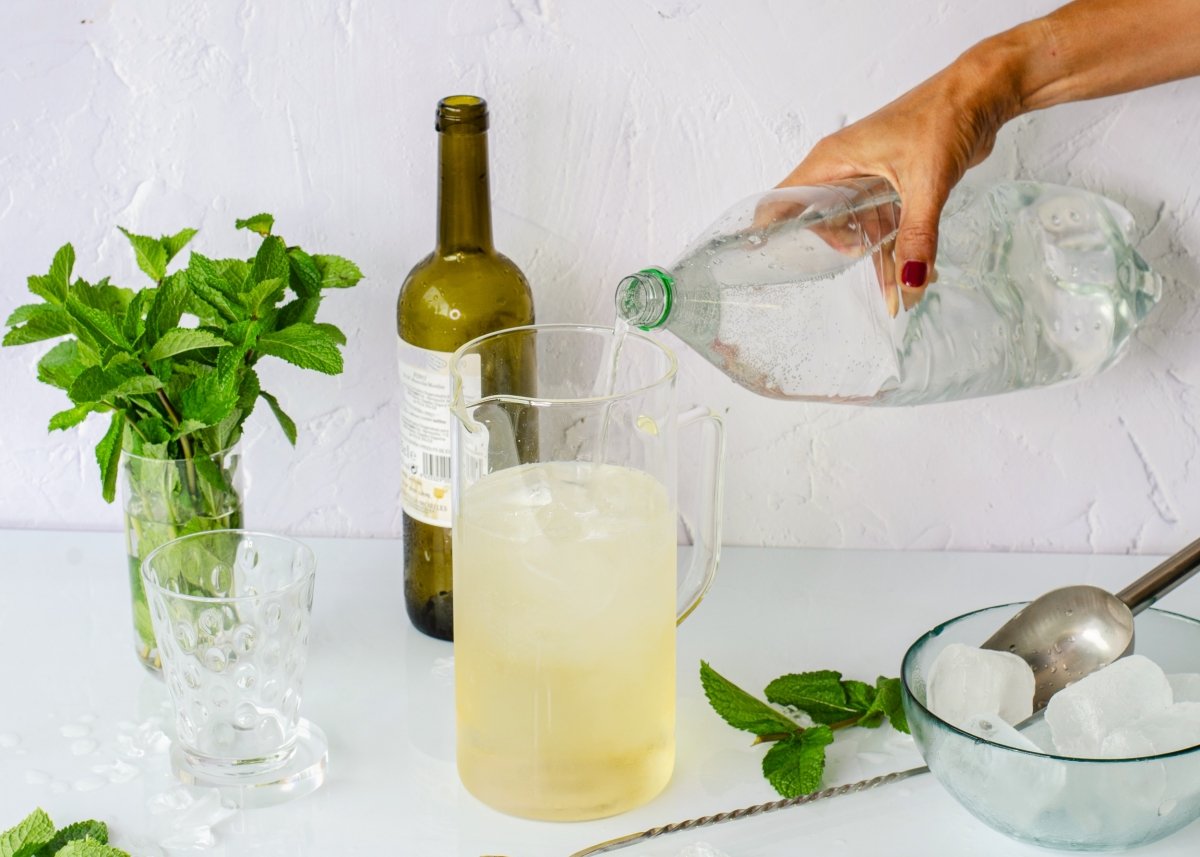 David Hidalgo
Gently stir the entire mixture with a bar spoon.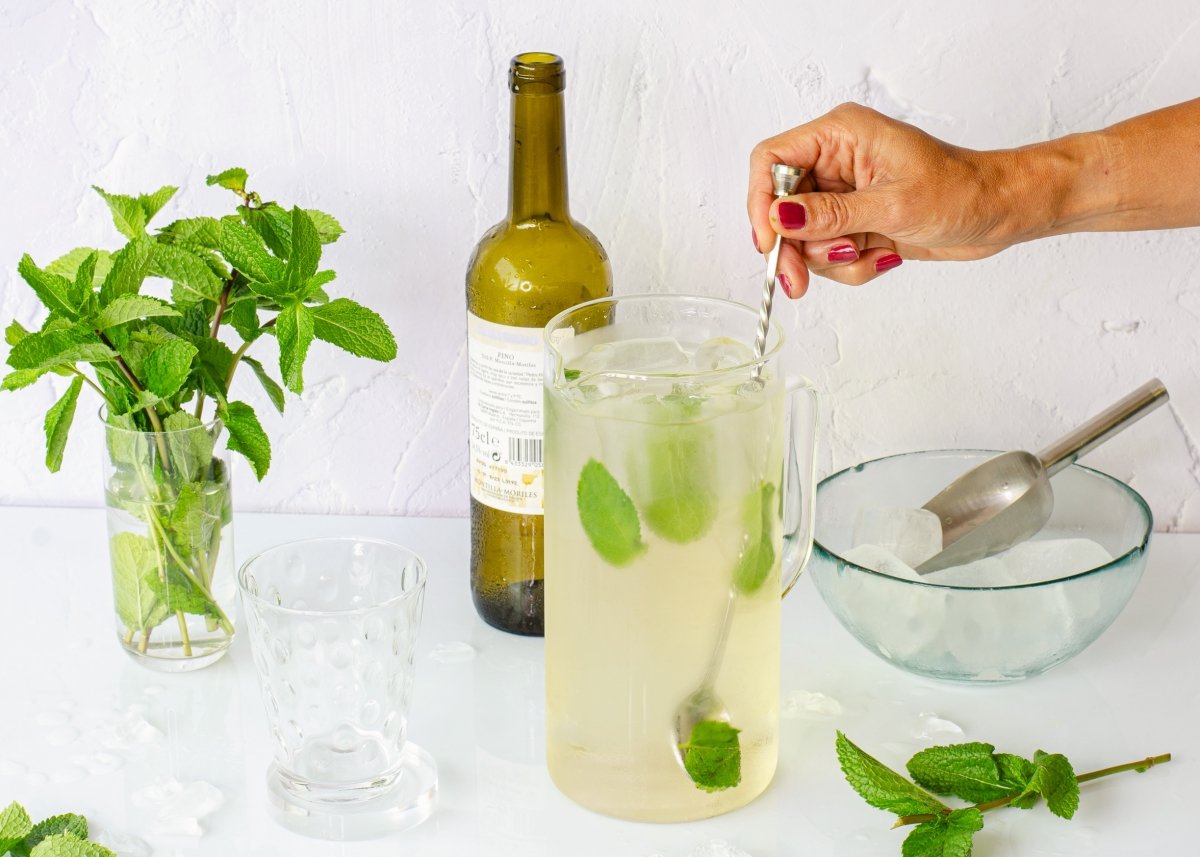 David Hidalgo
And to finish, we decorate with mint.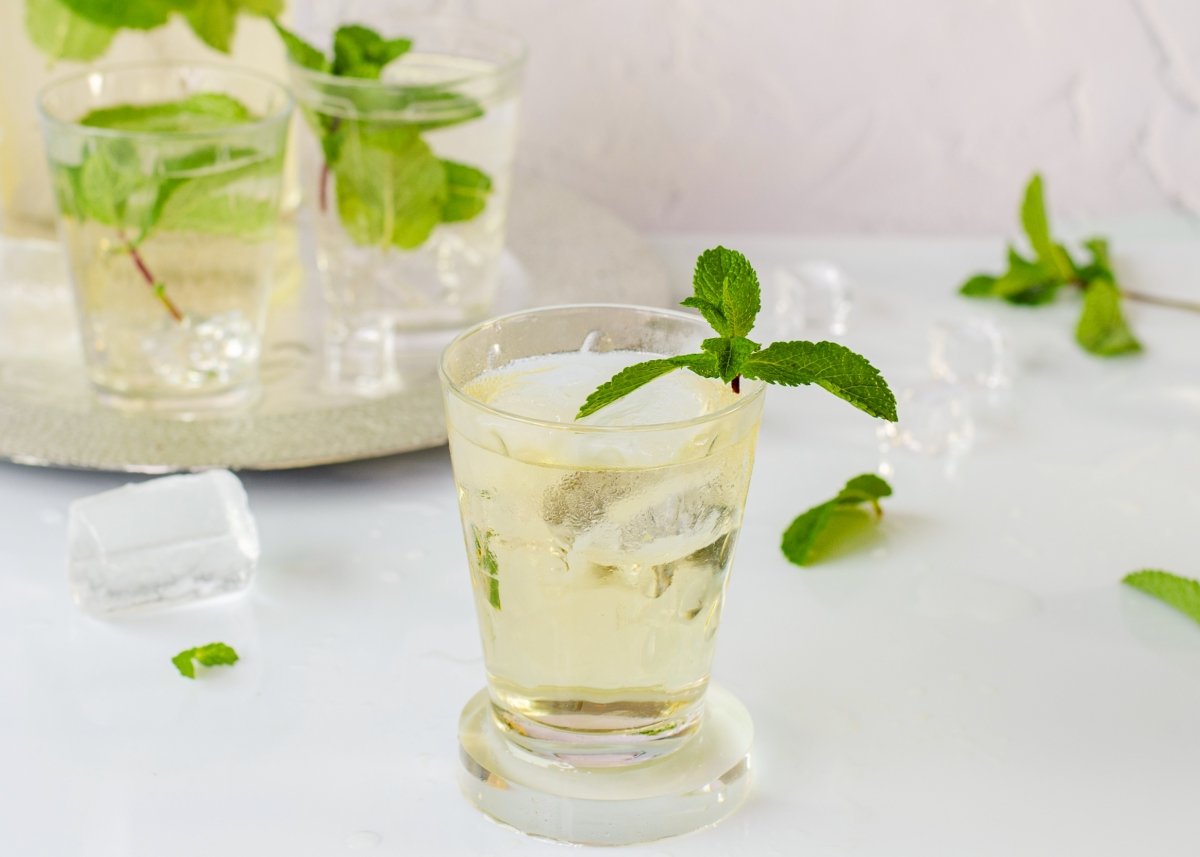 David Hidalgo
Ready to serve.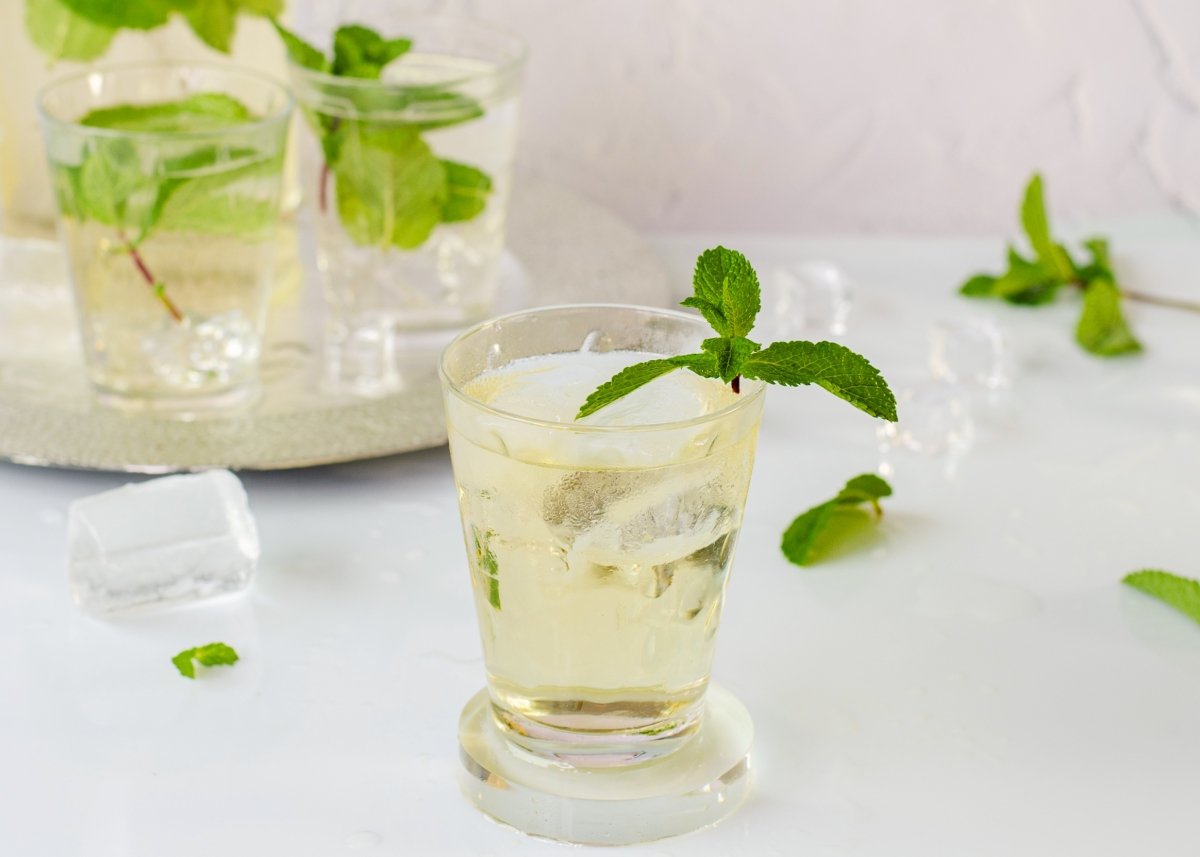 David Hidalgo
Easy preparation summary
We introduce ice to the glass
Add our manzanilla wine, mint leaves and lemon-lime soda
We remove all the mixture
We decorate with mint