This watermelon smoothie is just what we need for these hot days ahead. It is so easy to make, and with such simple ingredients, that the little ones in the house can help us to prepare it. The result is a very rich and refreshing smoothie. Although, if the little ones are not going to take it, I am going to give you a great idea only for adults. We can add a generous splash of rum and drink it as a cocktail but… this, that remains between us.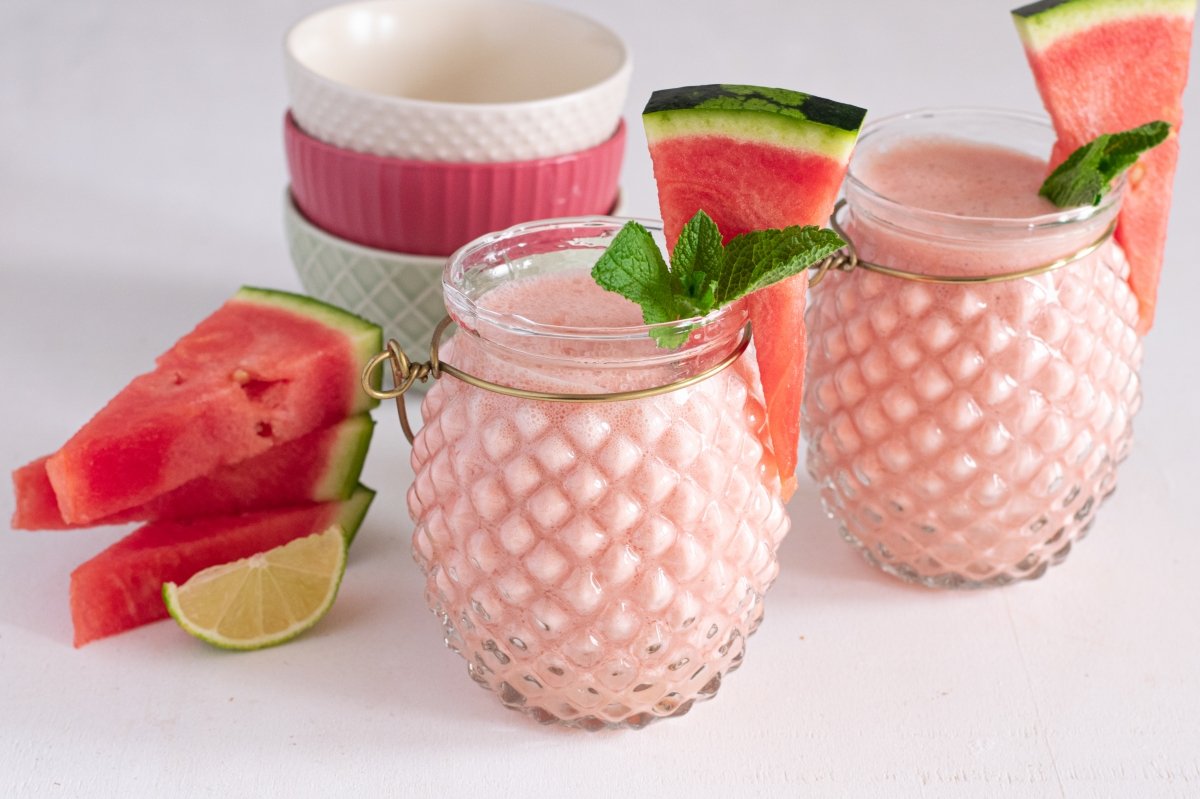 Marina Corma
recipe information
Preparation time: 10 minutes
Calories per serving (kcal):118
Ingredients for the watermelon smoothie for 2 people
500 g of peeled and chopped watermelon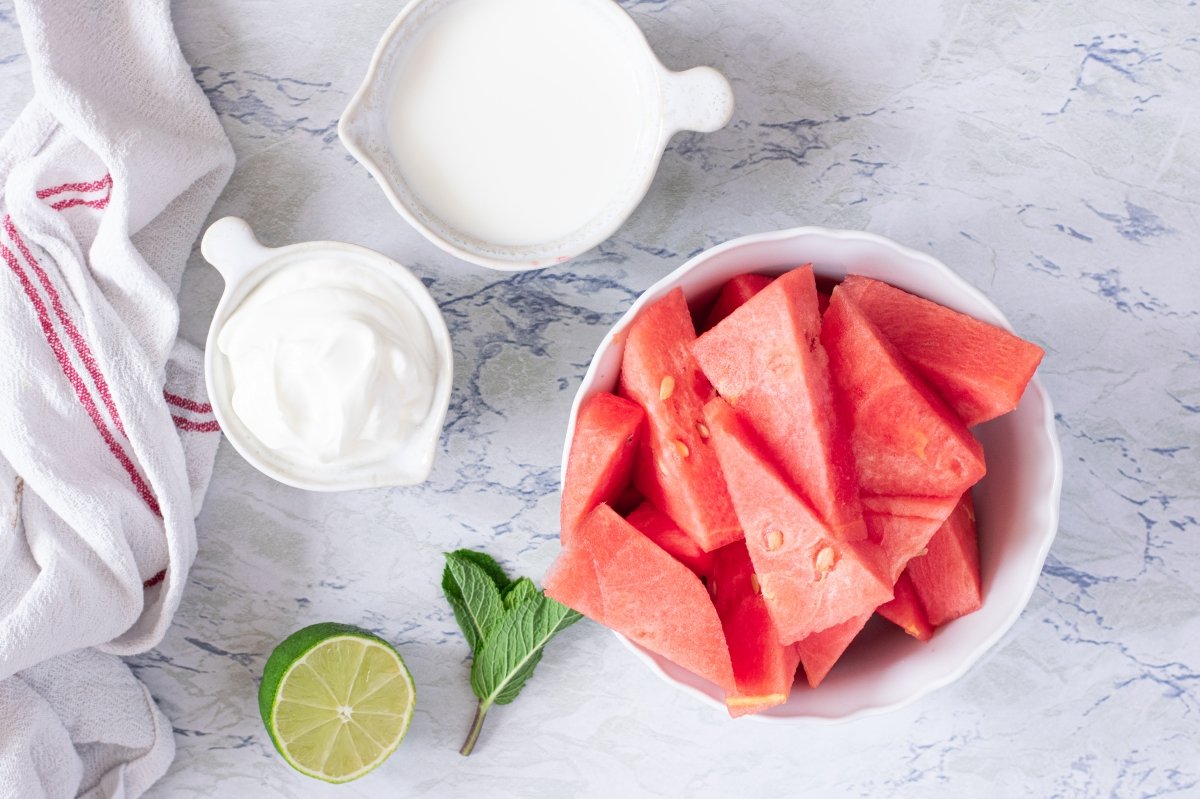 Marina Corma
Necessary utensils
How to make watermelon smoothie
Put 500 grams of peeled and chopped watermelon in the blender glass, squeeze the juice of half a lime and also put 2 mint leaves. We beat until everything is integrated.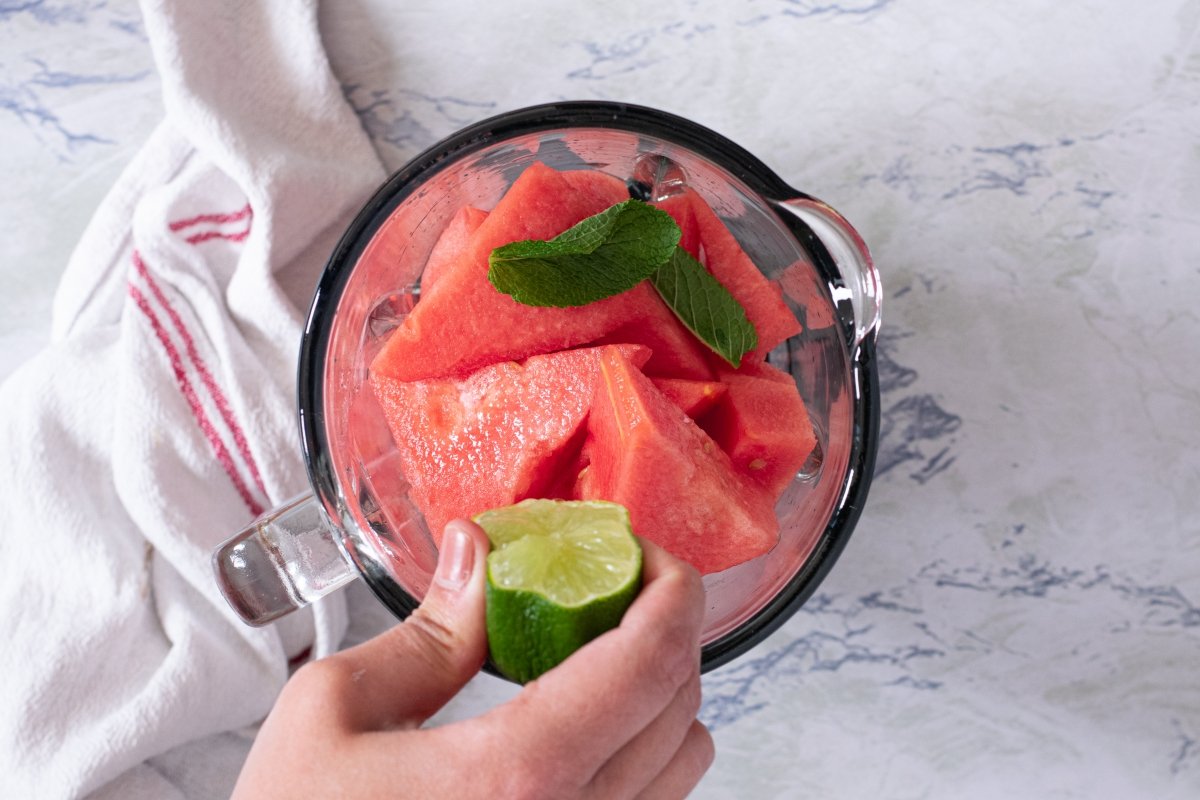 Marina Corma
Add 120 grams of Greek yogurt and beat again.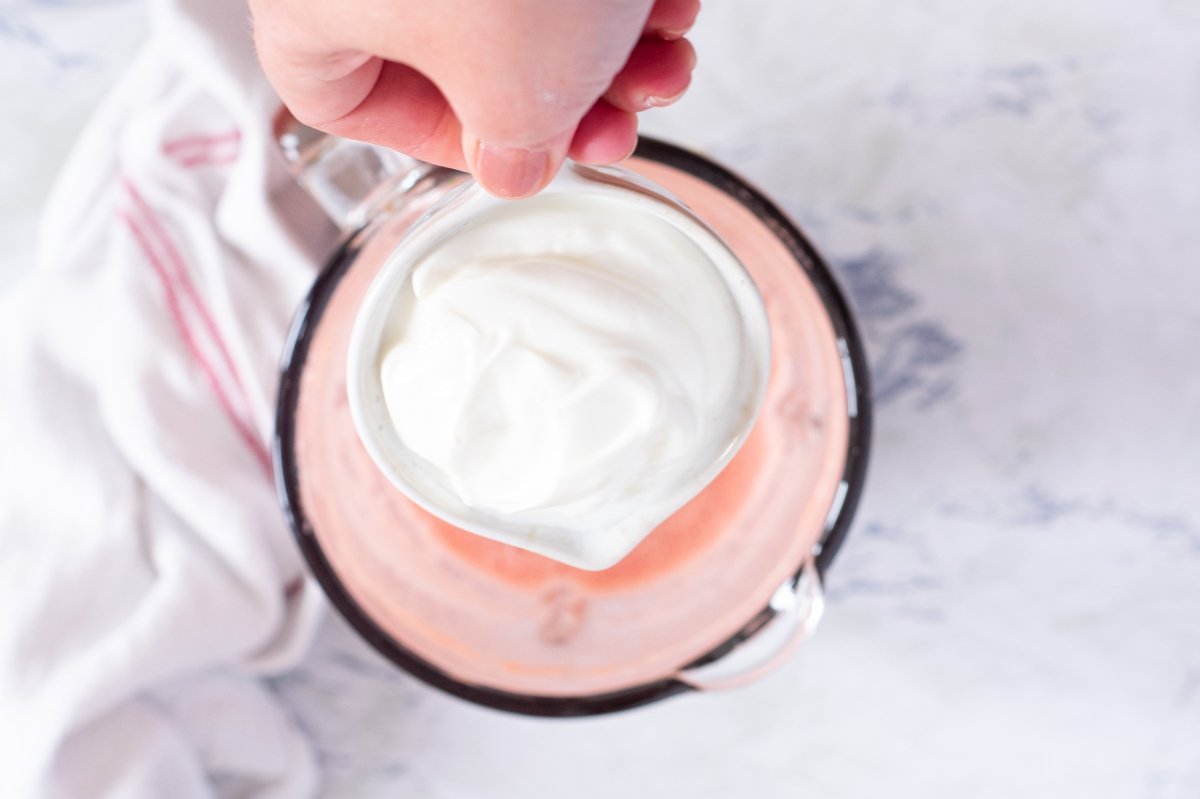 Marina Corma
Finally, we pour 100 grams of milk and beat until it is fully integrated.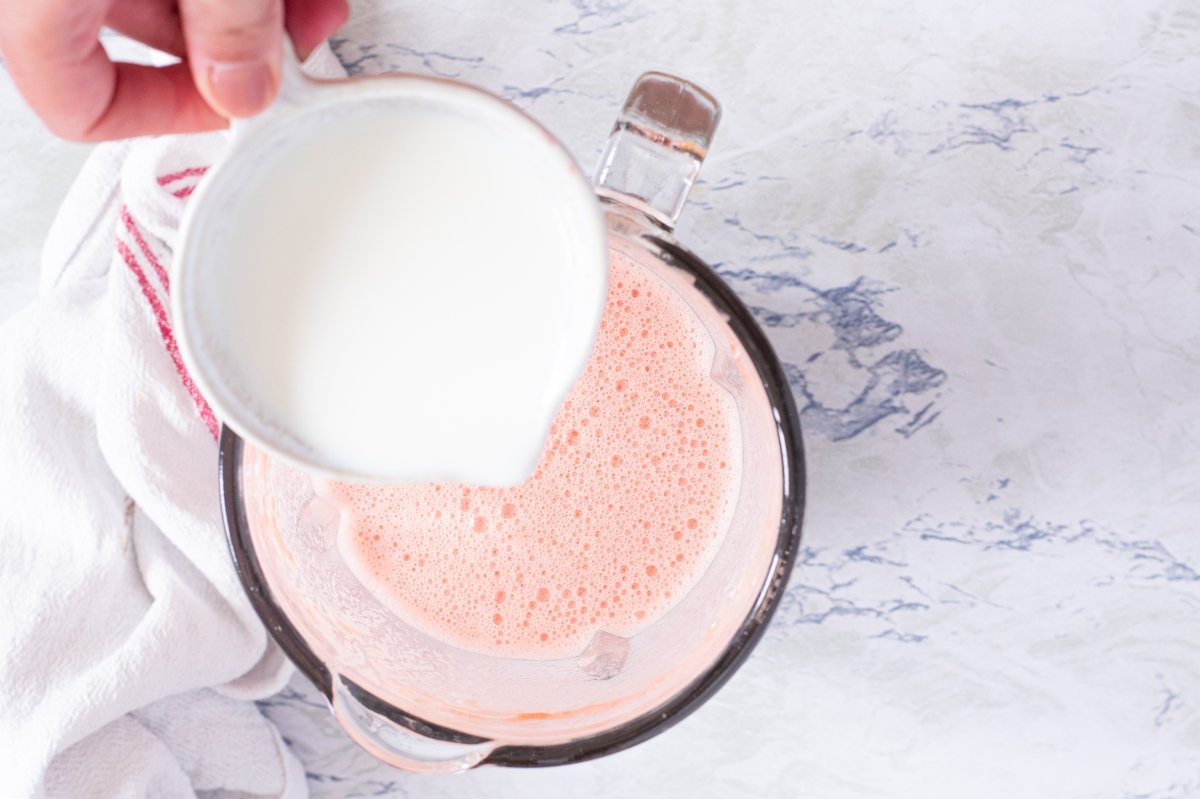 Marina Corma
We serve in the chosen glasses.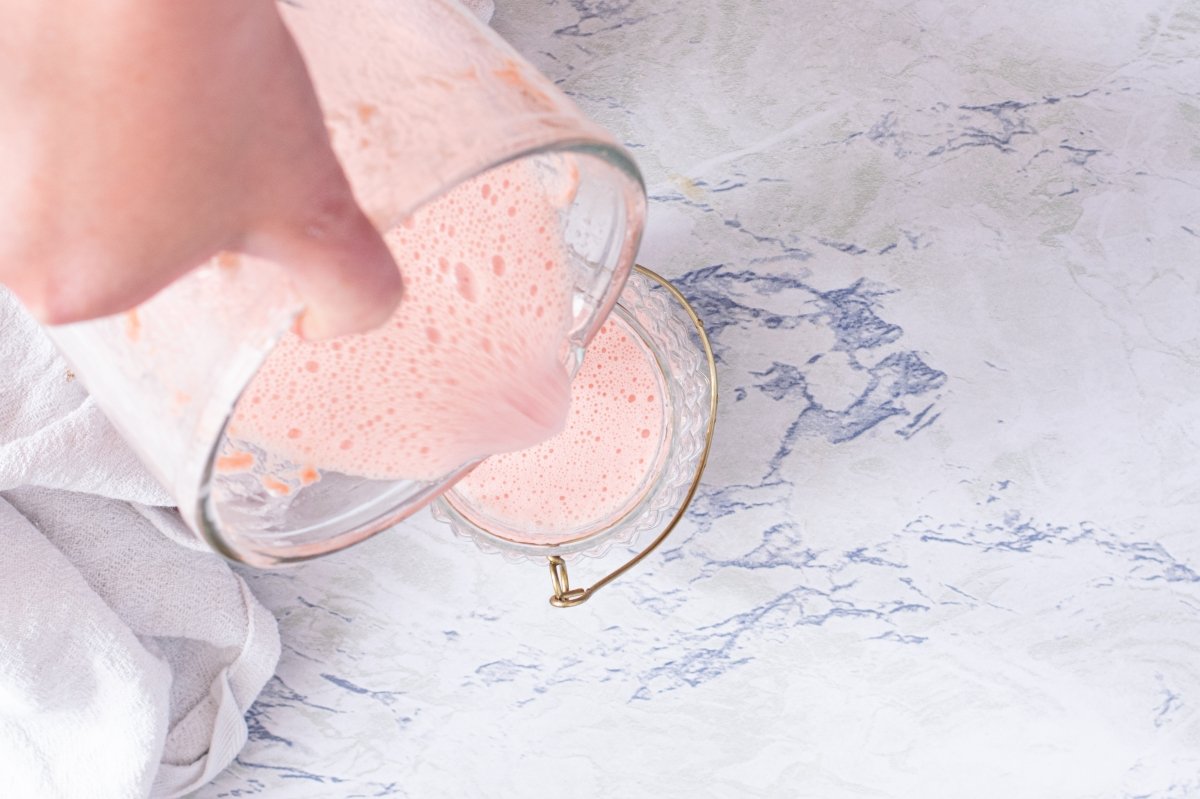 Marina Corma
We enjoyed the chilled watermelon smoothie.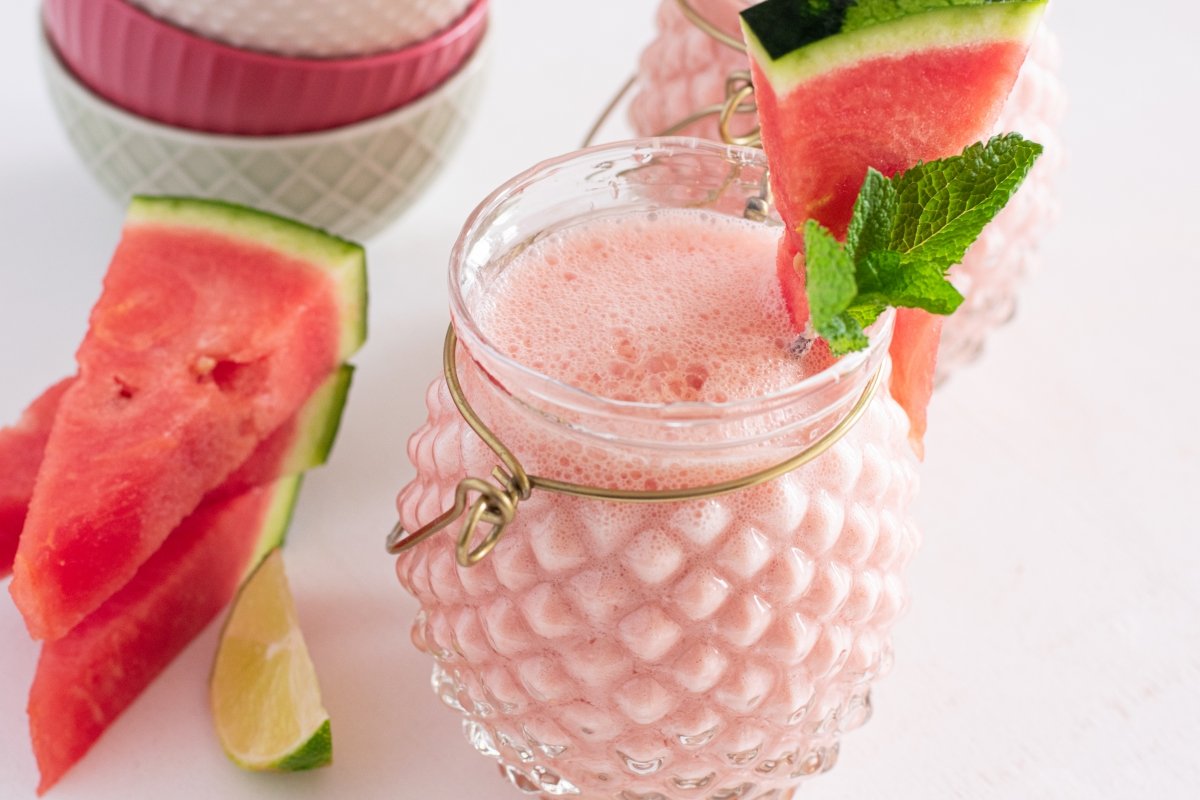 Marina Corma
Easy preparation summary
Blend the watermelon, lime juice and mint leaves
We add the yogurt
we pour the milk
we serve
And to enjoy!