The easiest and fastest bread recipe, sliced ​​bread recipe has a certain risk and that is, once you make your own bread and try it, you will never want to buy industrial bread again. It's great to be able to control each ingredient that we add to the bread and, above all, to do it to our liking, being able to add nuts, seeds… to the dough.
Homemade sliced ​​bread is very easy to make and you just have to be patient for it to ferment properly and thus get that tender and delicious crumb.
To keep homemade sliced ​​bread in perfect condition, it is best to cut it into slices and freeze them, separating each slice with baking paper so that they do not stick together. Afterwards, we just have to take the bread out of the freezer and leave it at room temperature, so we will always have it as freshly made.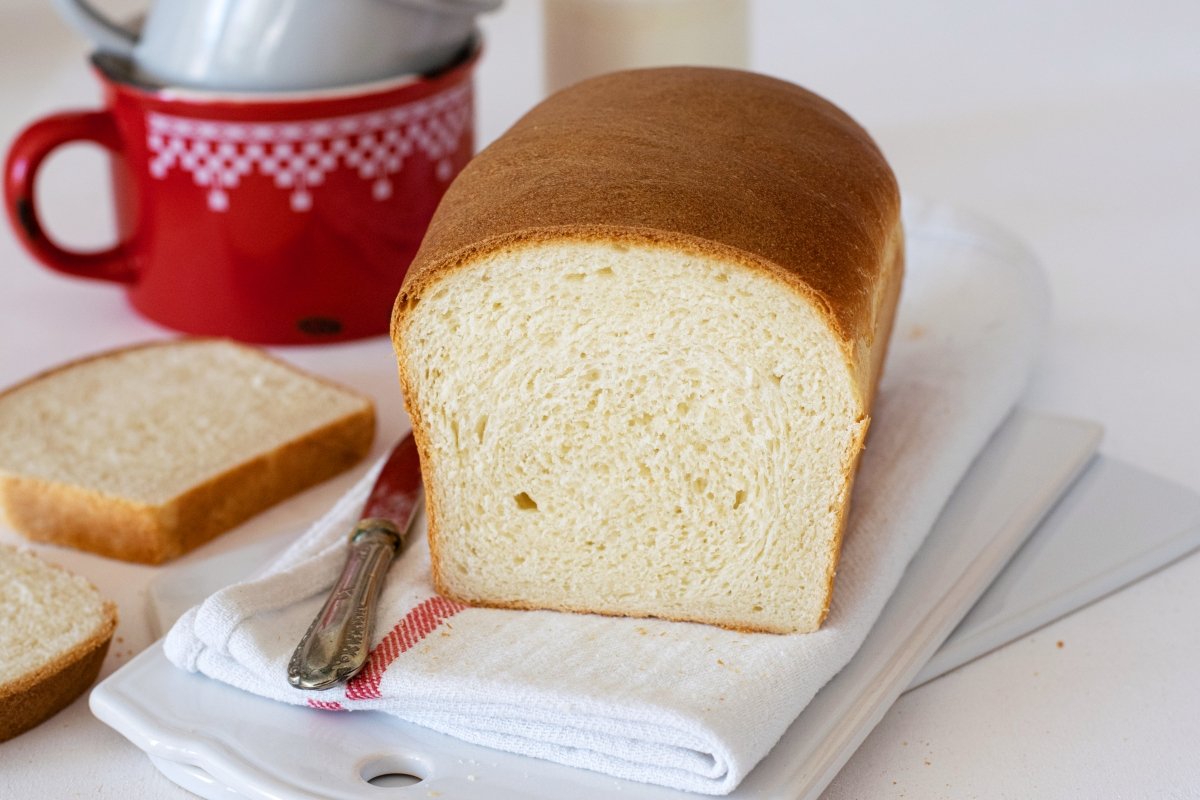 Marina Corma
recipe information
Preparation time: 20 minutes
total time: 2 hours and 50 minutes
type of cuisine: international
Calories per serving (kcal):267
Ingredients for sliced ​​bread for 6 people
300 g of strong wheat flour
50 g butter, melted at room temperature
Necessary utensils
Elongated mold about 23 cm long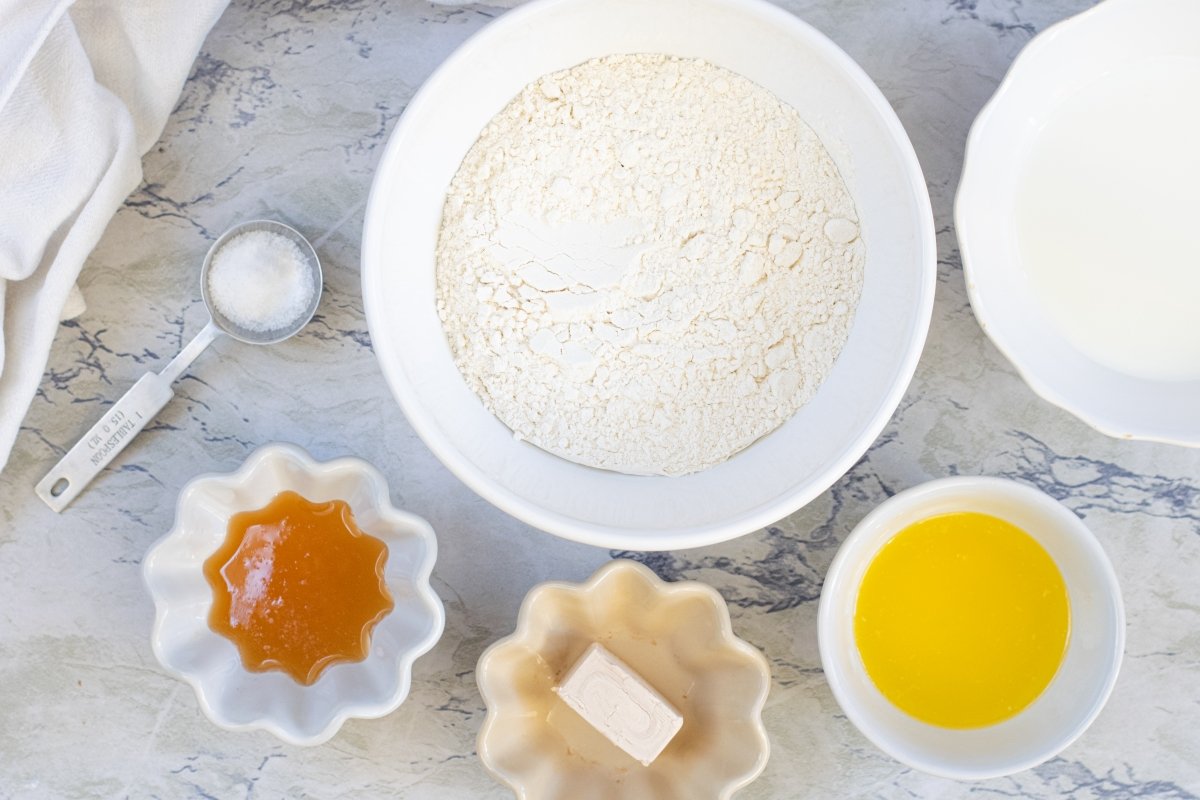 Marina Corma
How to make sliced ​​bread
Mix the 300 g of strong wheat flour and the 25 g of baker's yeast, and put them in the bowl where we are going to knead.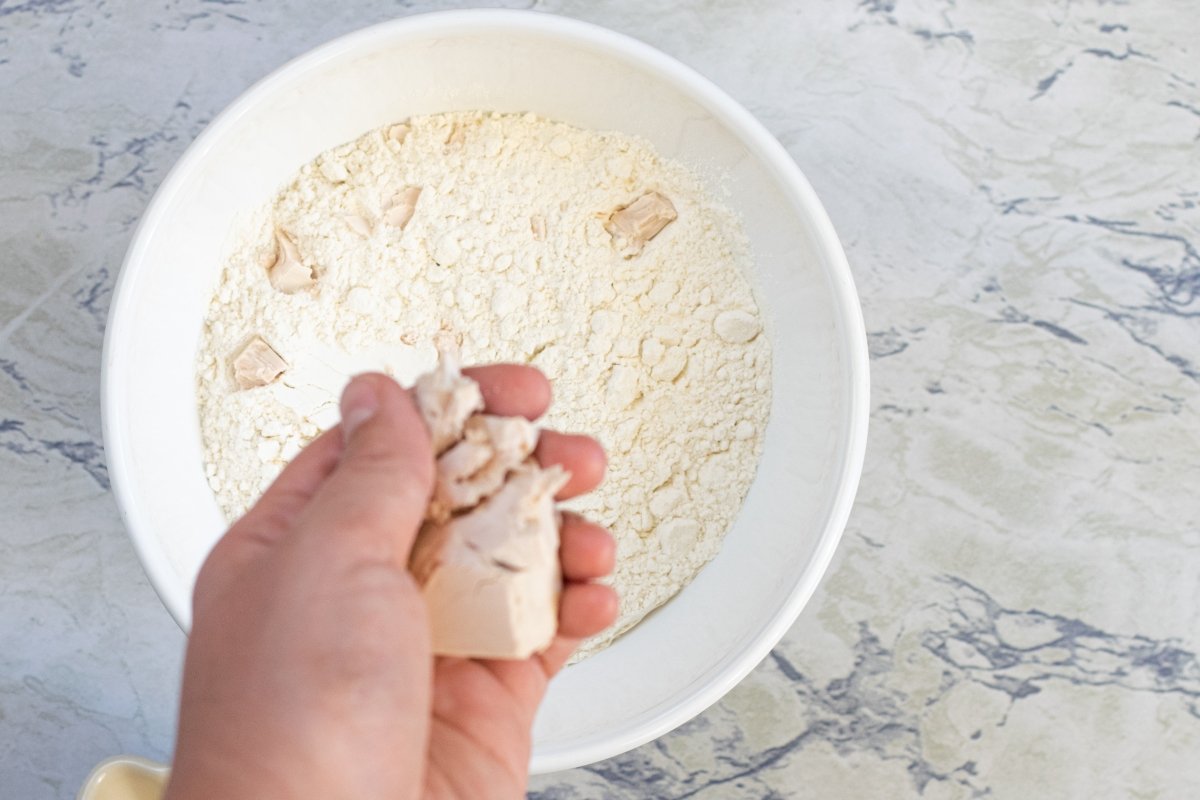 Marina Corma
Add the 170 ml of whole milk, the 50 g of melted butter, the 7 grams of salt and the 20 g of honey. Knead well for 5-10 minutes until the dough becomes smooth and elastic.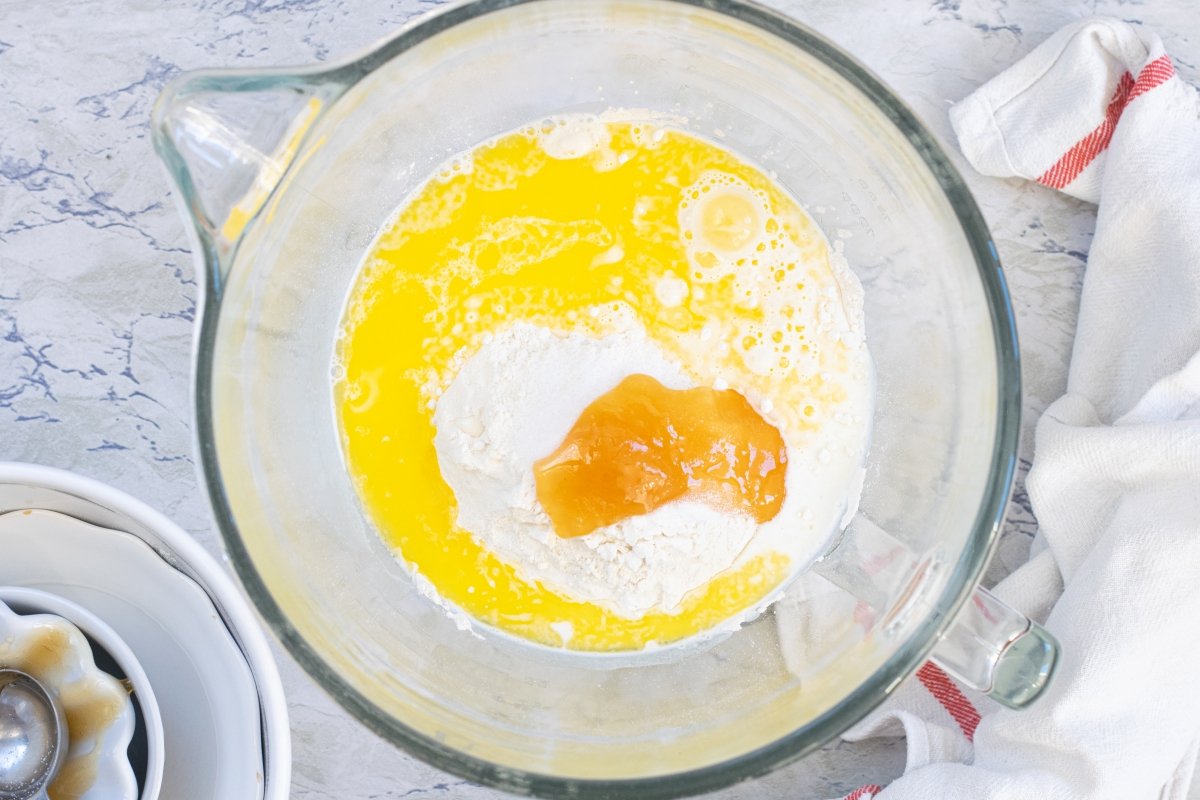 Marina Corma
When the dough is elastic and shiny, we stop kneading and form a ball. Let it rest for a few minutes while we grease the pan. In our case, we use a 23 cm long by 9 cm wide mold.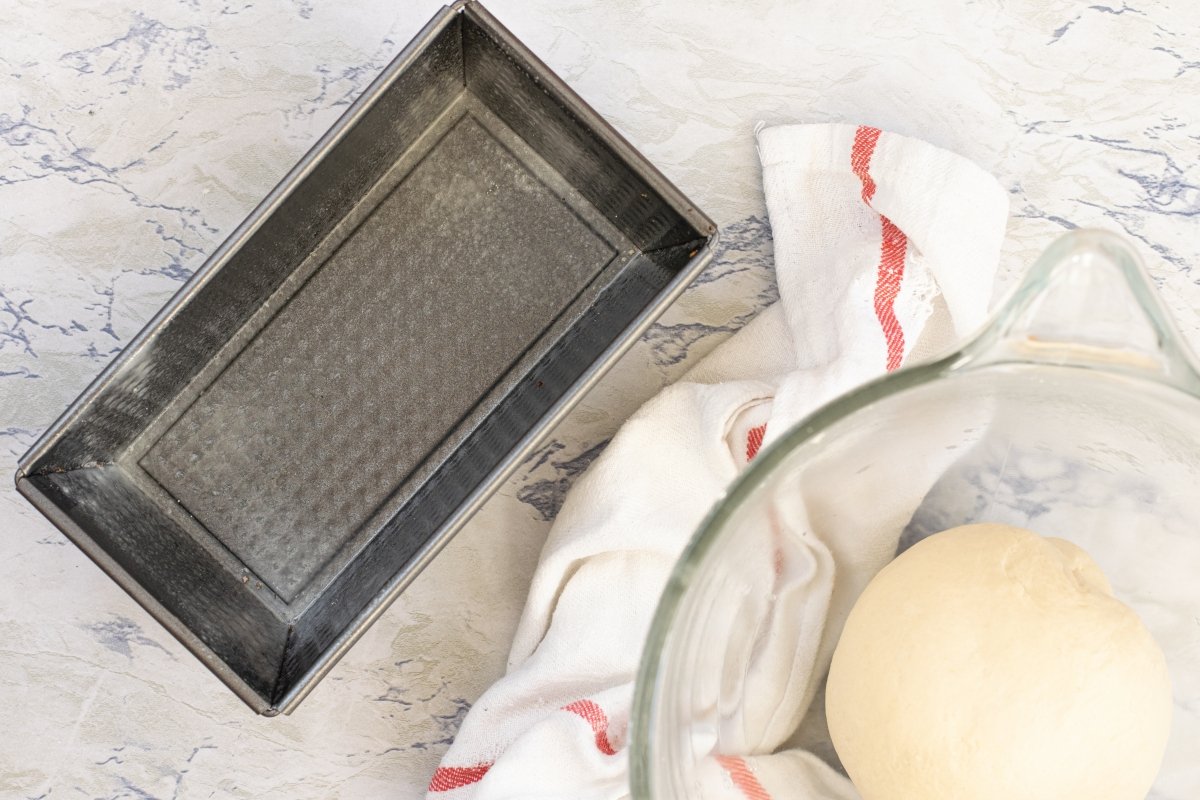 Marina Corma
Remove the dough from the bowl and stretch with your hands until you get a rectangle approximately 1 cm thick.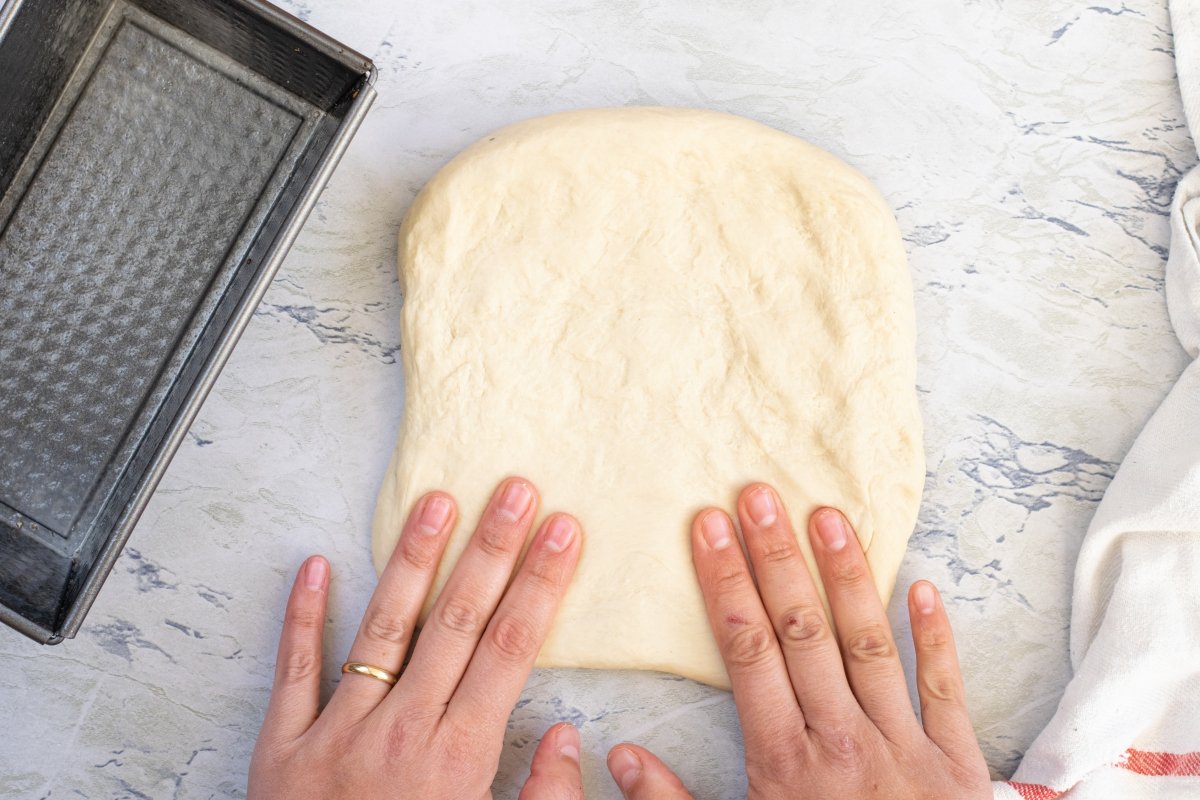 Marina Corma
Roll the dough on itself.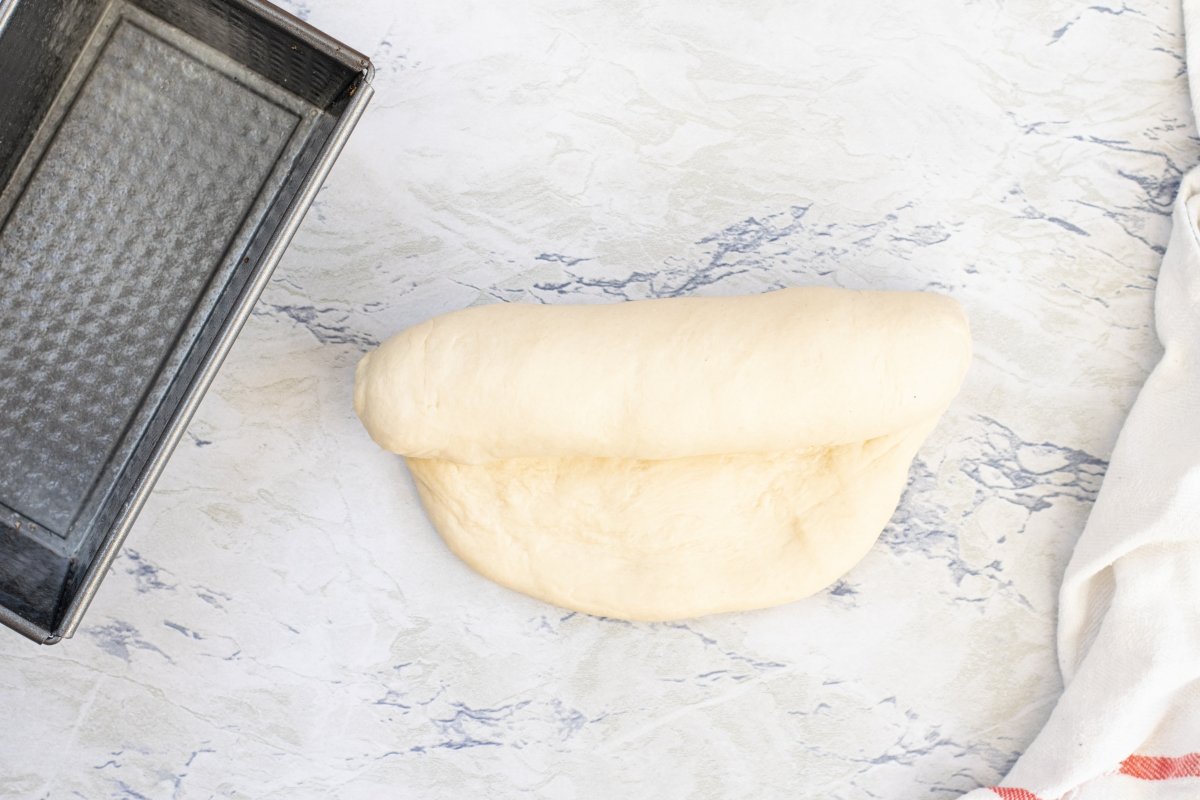 Marina Corma
When we have the rolled dough, we put it in the mold and let it ferment until it reaches the edge of the mold. At that time, we preheat the oven to 180 ºC and bake for 30 minutes.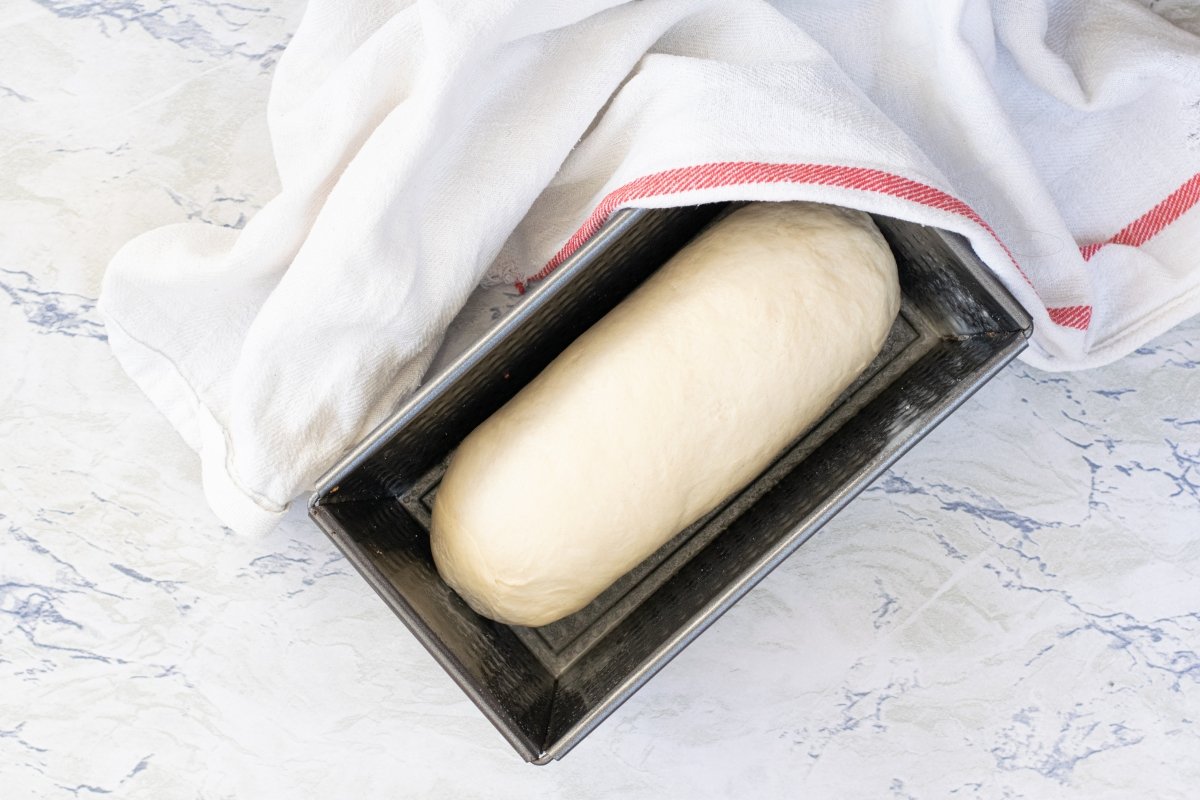 Marina Corma
Once baked, let the bread rest for about 10 minutes and cover with a cloth so that the crust is soft. Let cool completely with the cloth. Once cold, we can now taste our homemade sliced ​​bread.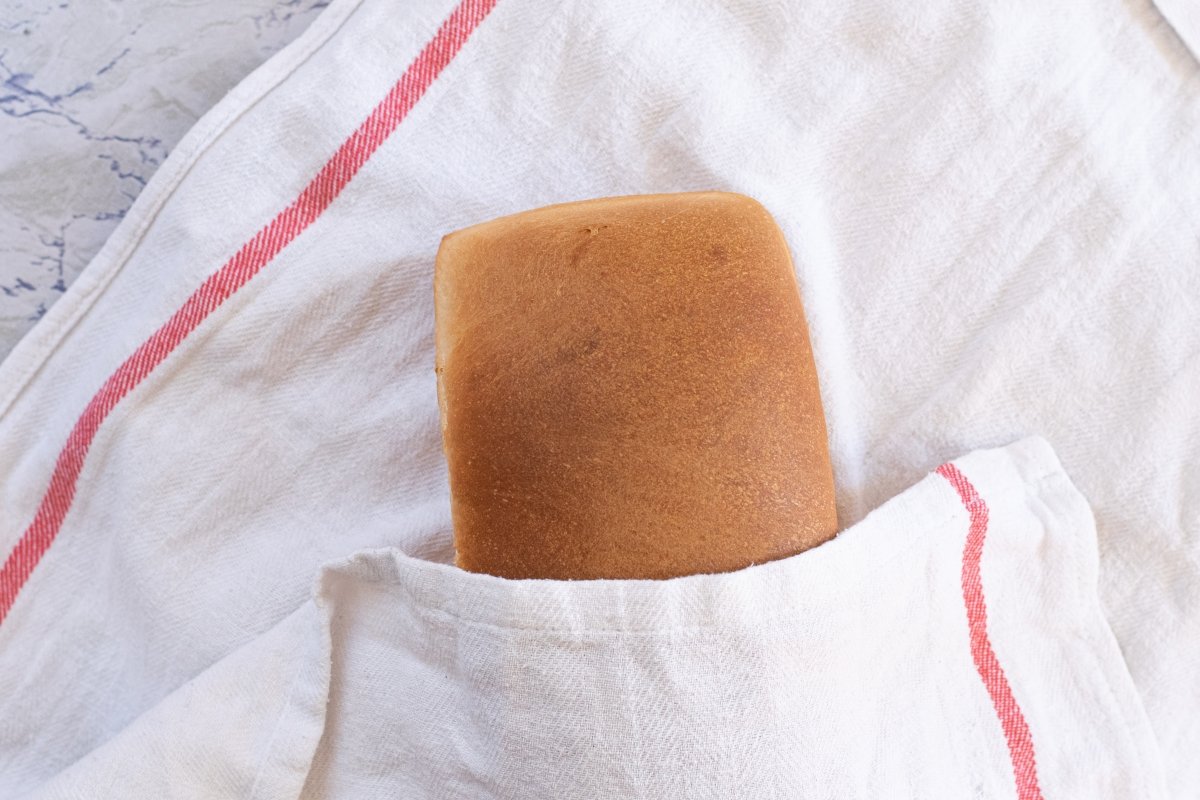 Marina Corma
Easy preparation summary
Mix the flour and yeast
Add the rest of the ingredients and knead
Form a ball with the dough and grease the mold
We stretch the dough with our hands
We roll the dough
We let ferment in the mold. Preheat the oven to 180ºC and bake for 30 minutes.
Cover with a cloth and let cool