With this homemade banana popsicles recipe, we will get some creamy poles when using Greek yogurt, it will provide the consistency we want. Also, these popsicles do not have added sugar; the sweetness of the bananas themselves and the orange juice that we will use, will be more than enough to get some delicious popsicles.
As you can see in the step by step, we have used popsicle molds and biscuit or muffin molds. Another mold option could be to use some coffee glasses… There are no excuses for not preparing them!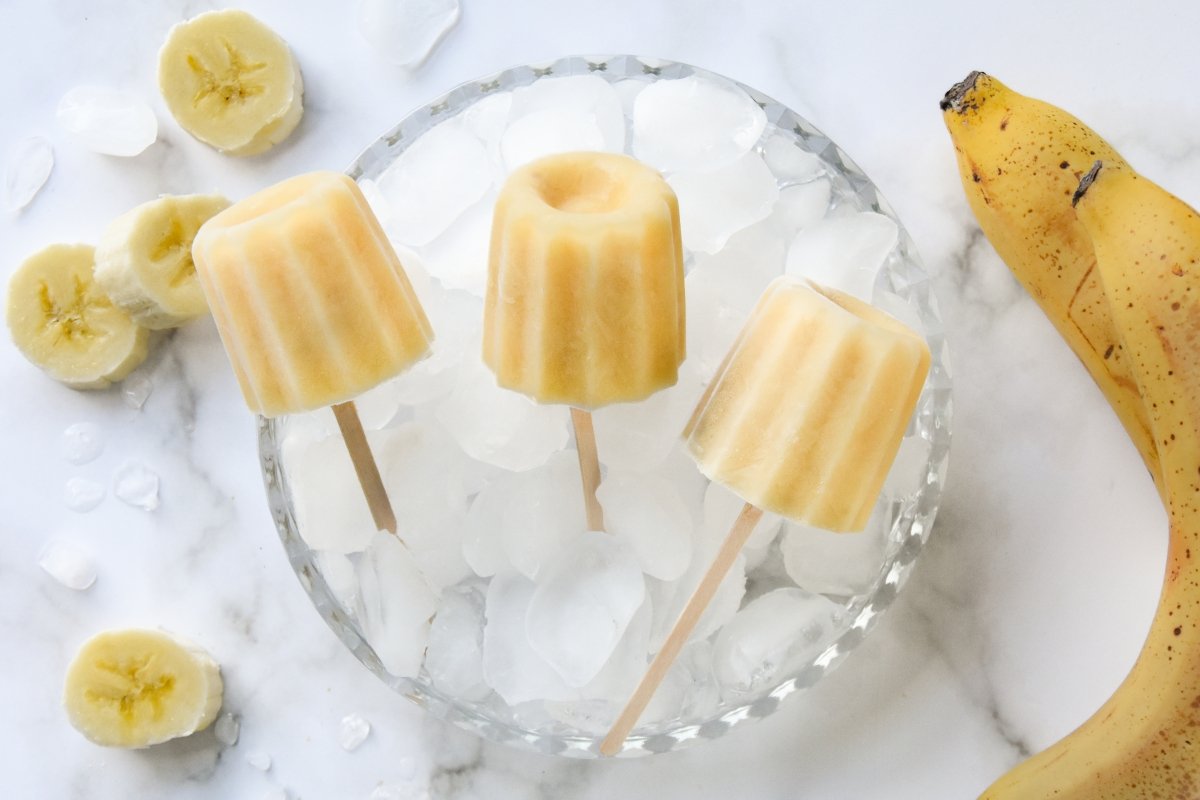 sonia mas
recipe information
Preparation time: 10 minutes
total time: 10 minutes (plus cooling time)
type of cuisine: international
Calories per serving (kcal):37
Ingredients for the banana popsicles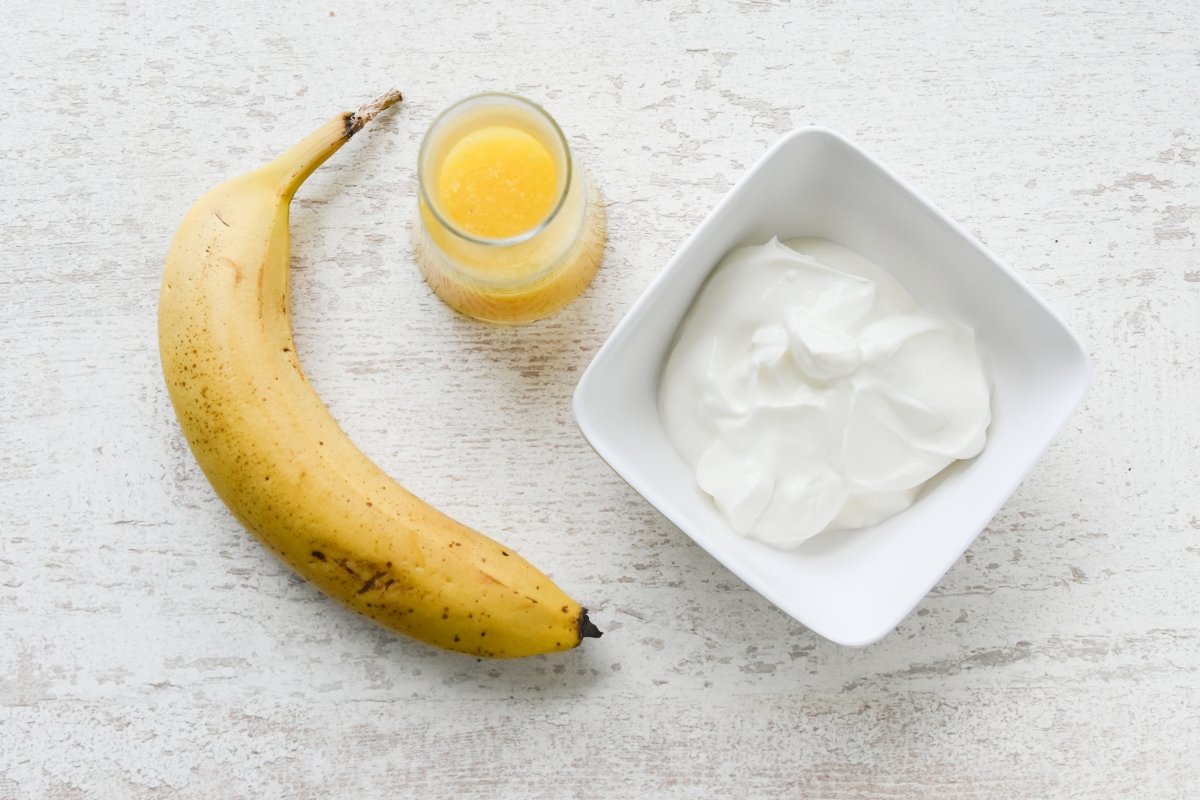 sonia mas
How to make banana popsicles
Peel and cut 125 g of bananas and arrange them in a glass of a blender or food processor.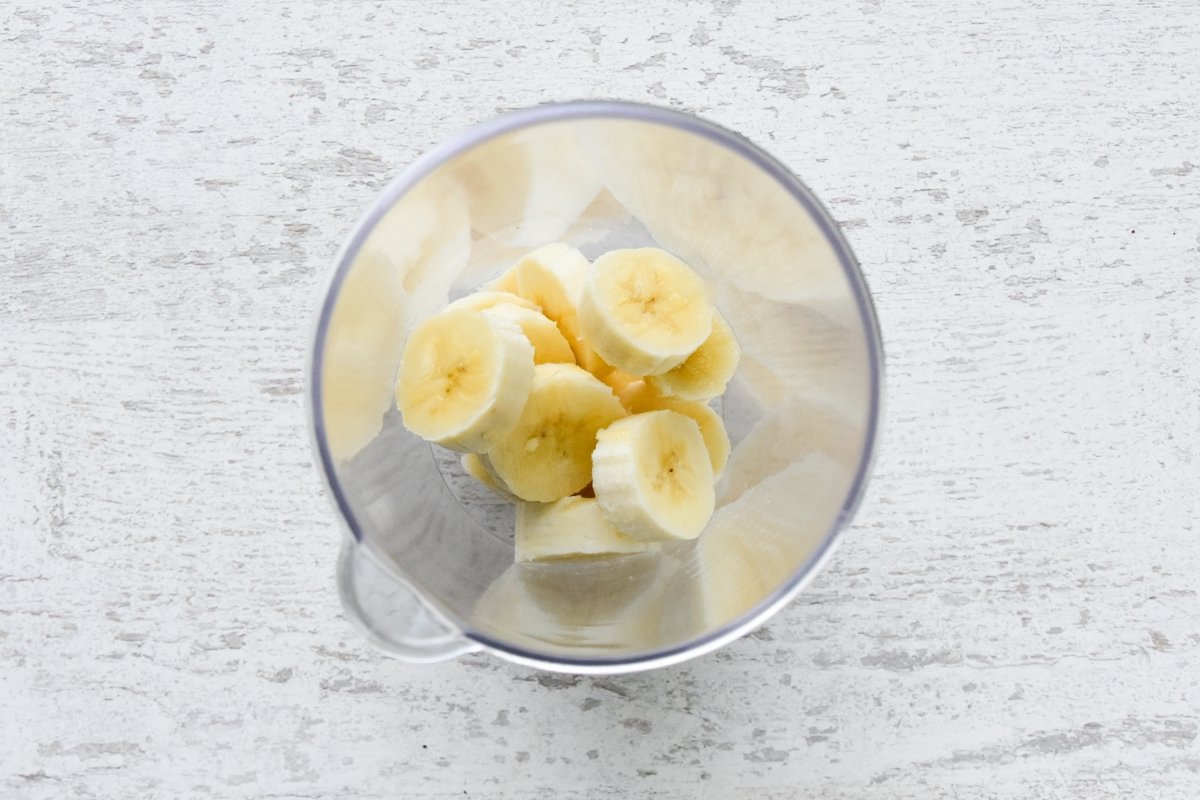 sonia mas
Add 75 ml of orange juice.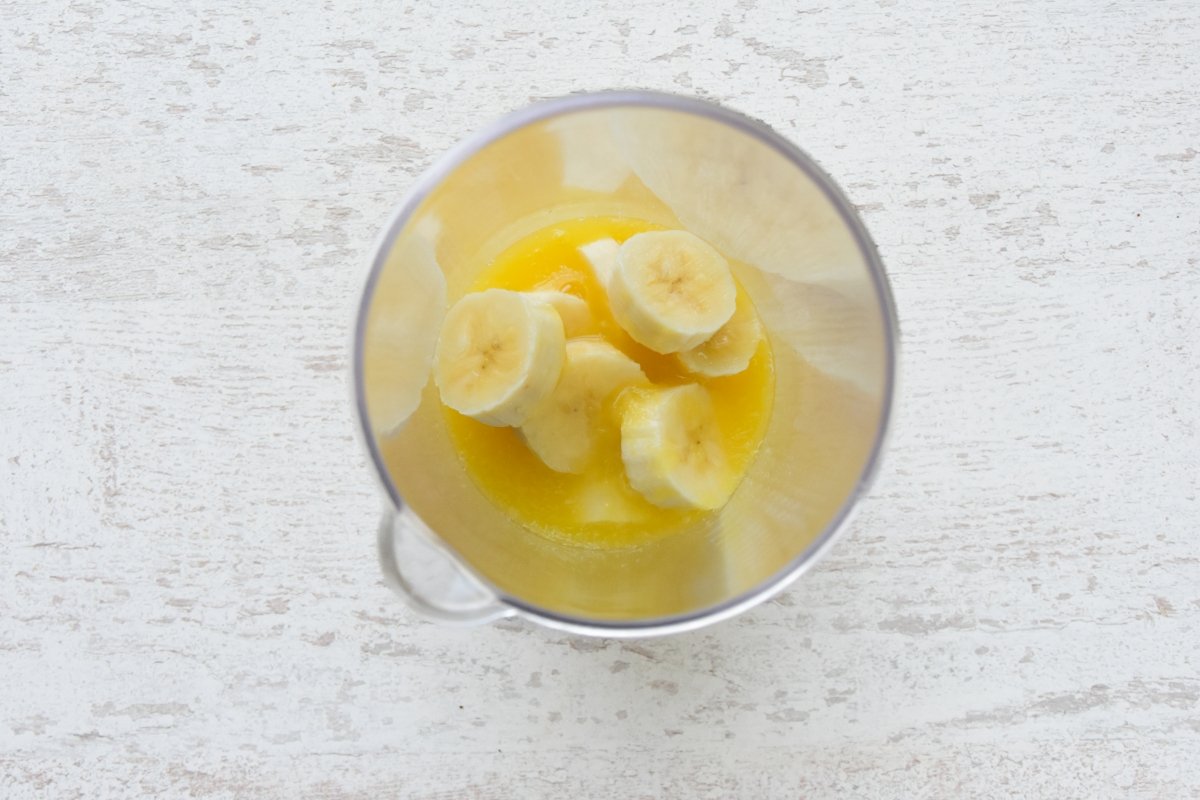 sonia mas
We added 125 g of Greek yogurt.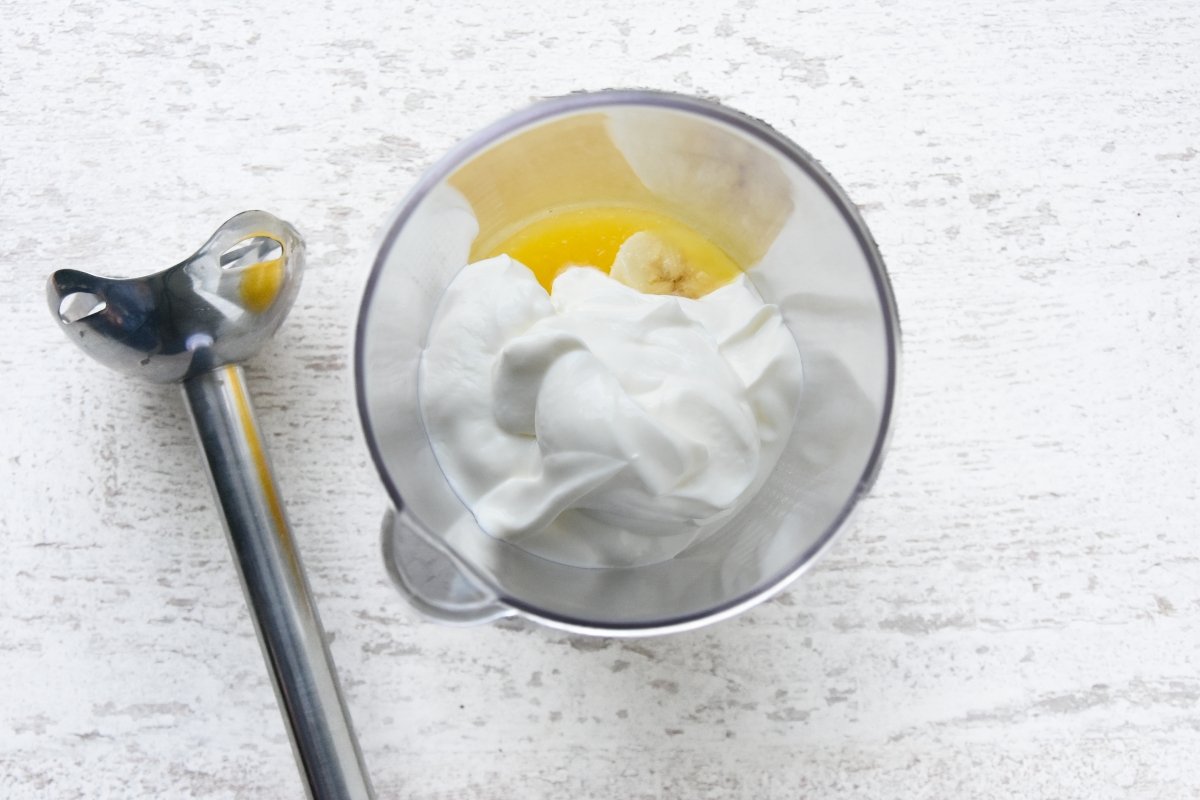 sonia mas
Blend until a homogeneous mixture is left.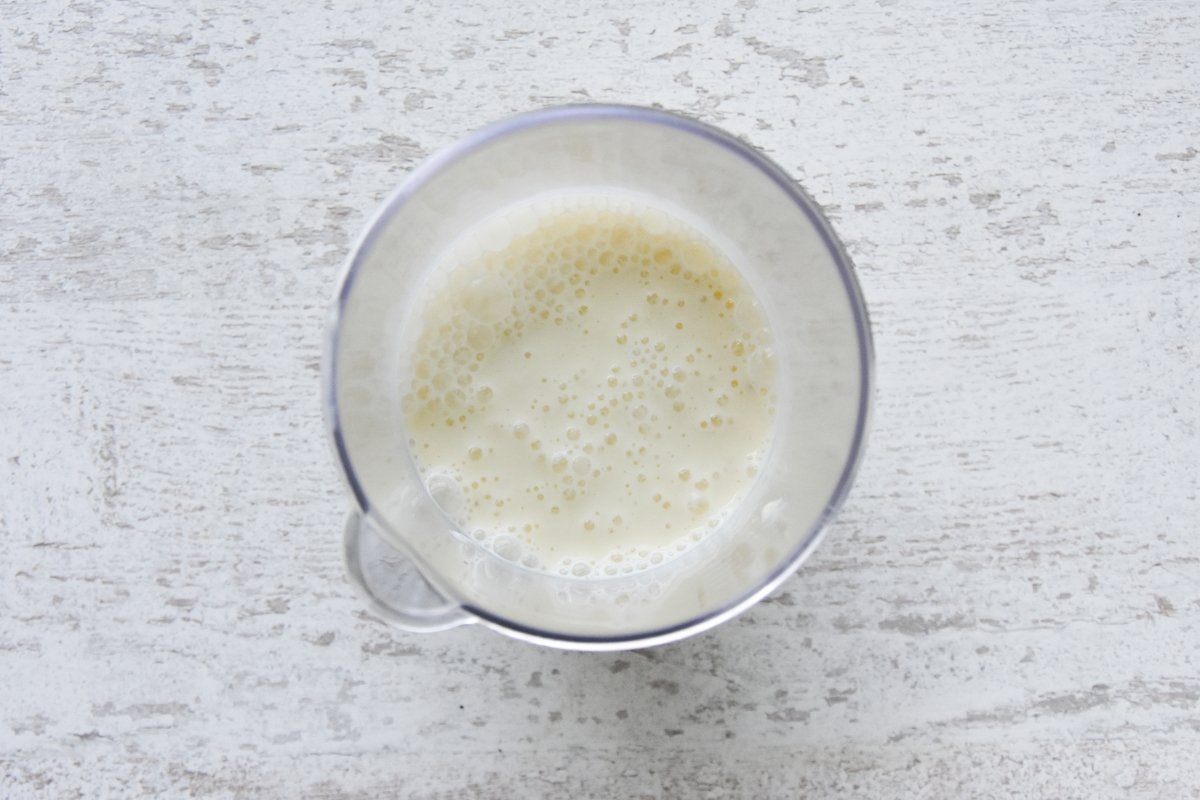 sonia mas
We distribute the mixture in molds and reserve them in the freezer.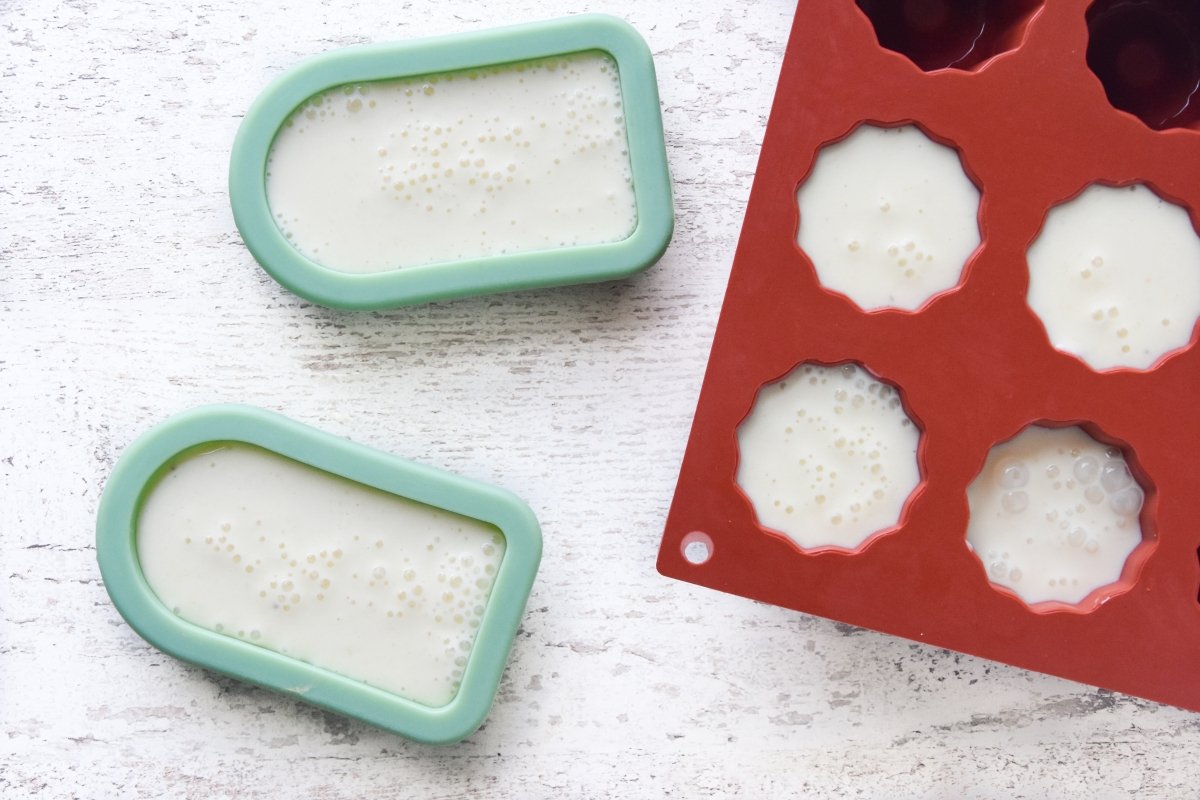 sonia mas
After an hour, we remove the molds from the freezer and insert a stick into each one. At this time, the ice cream will be the right consistency so that it sits straight. Return the molds to the freezer and reserve them for at least one night.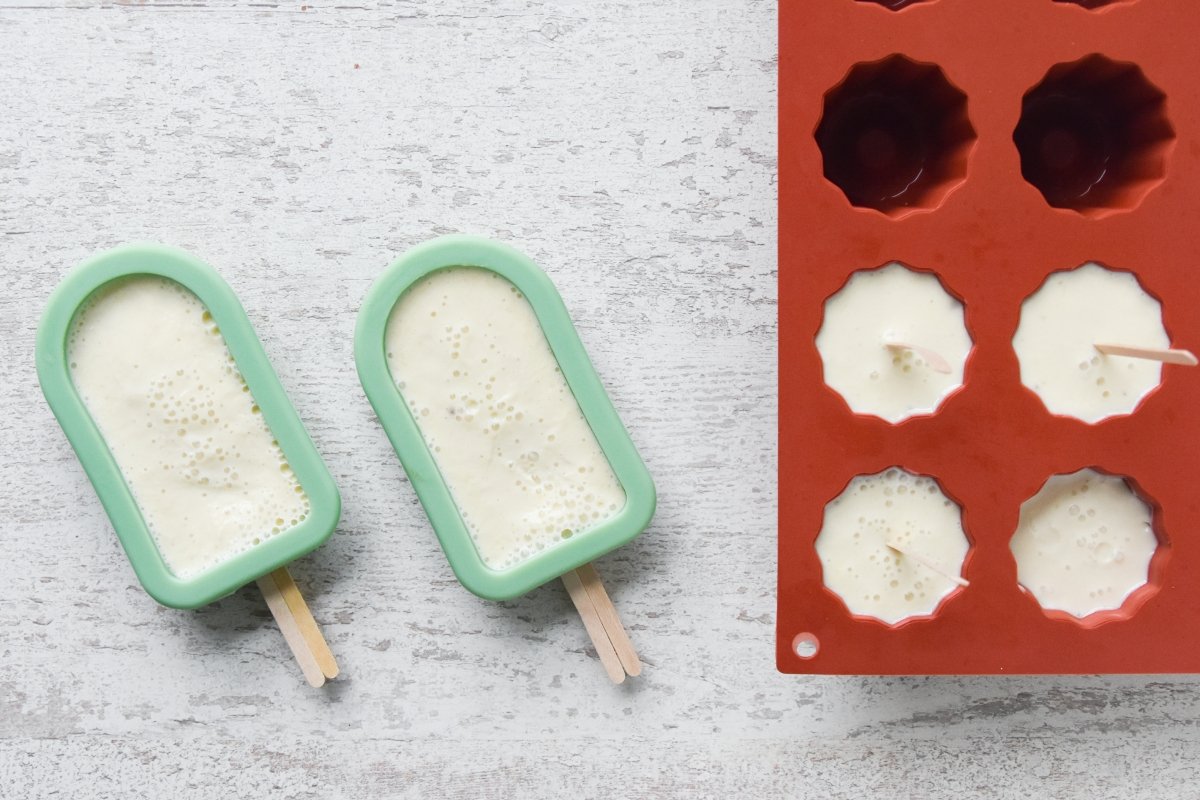 sonia mas
After this time, we can unmold and serve our delicious popsicles.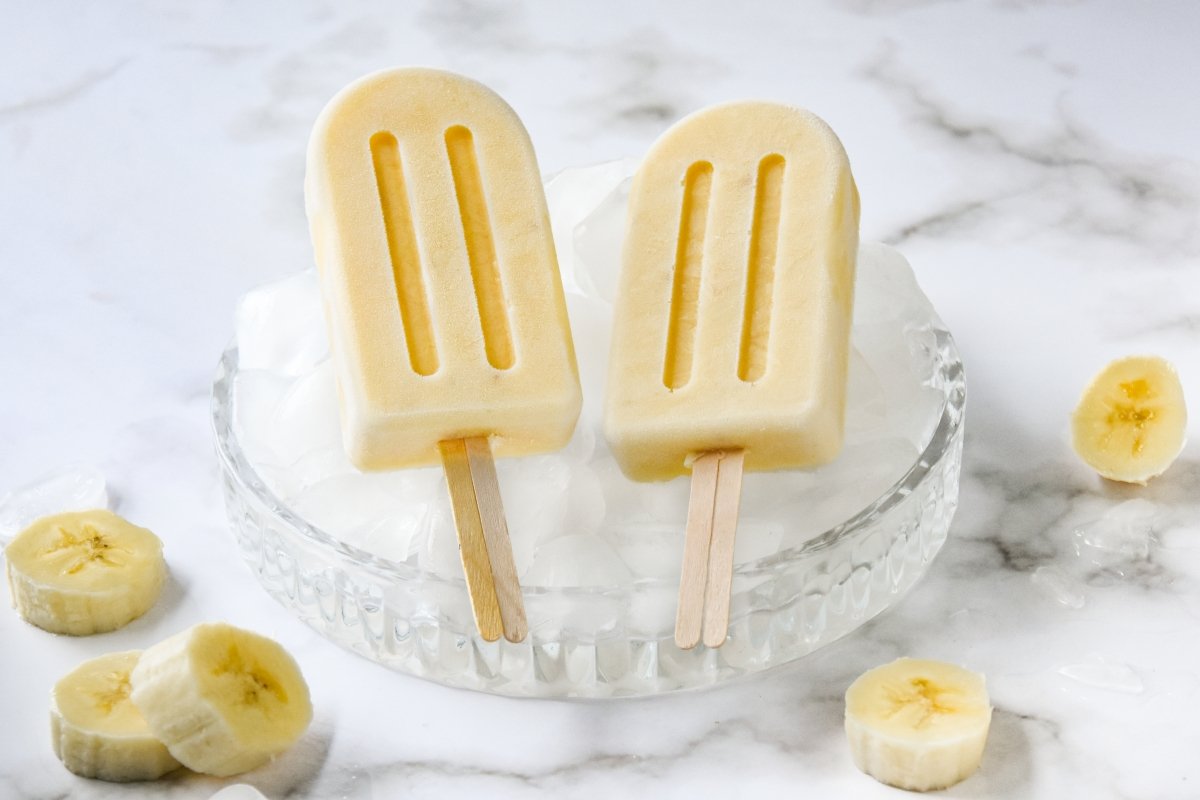 sonia mas
Easy preparation summary
We cut the bananas
We add the juice
We add the yogurt
we beat
We distribute in molds and freeze
After 1 hour, we introduce the sticks and leave them again in the freezer
We unmold and taste