Cocktail El Presidente, how to prepare this Cuban classic. This cocktail had its heyday between 1920 and 1940 in the city of Havana, where it is believed to have been created. It is part of the wide collection of Cuban cocktails, it was the favorite cocktail of the vast majority of the high bourgeoisie and popular among North American tourists who traveled to Cuba to enjoy all those drinks that contained alcohol.
It is said that it was created by the American bartender Eddie Woelke at the Sevilla-Biltmore Hotel in Havana. Instead, others think that the cocktail was created by the same bartender but in another location. was the famous American Jockey Club, also from Havana, in honor of President Gerardo Machado who governed Cuba during most of the years that the American dry law was in force. This bartender not only created El Presidente, but a wide variety of cocktails during the prohibition period in the United States. It may also be that it was created by another unknown bartender at the Vista Alegre Club in Santiago de Cuba as a tribute to President Mario García Menocal, who held the presidency of Cuba between 1913 and 1921. There are many stories based on its origin. Today it is a great unknown but it is still a cocktail classic.
recipe information
Preparation time: 10 minutes
type of cuisine: international
calories: 210 kcal per glass
Ingredients for the President for 1 person
20 ml orange curaçao, triple sec is preferred
1 cherry or cherry to decorate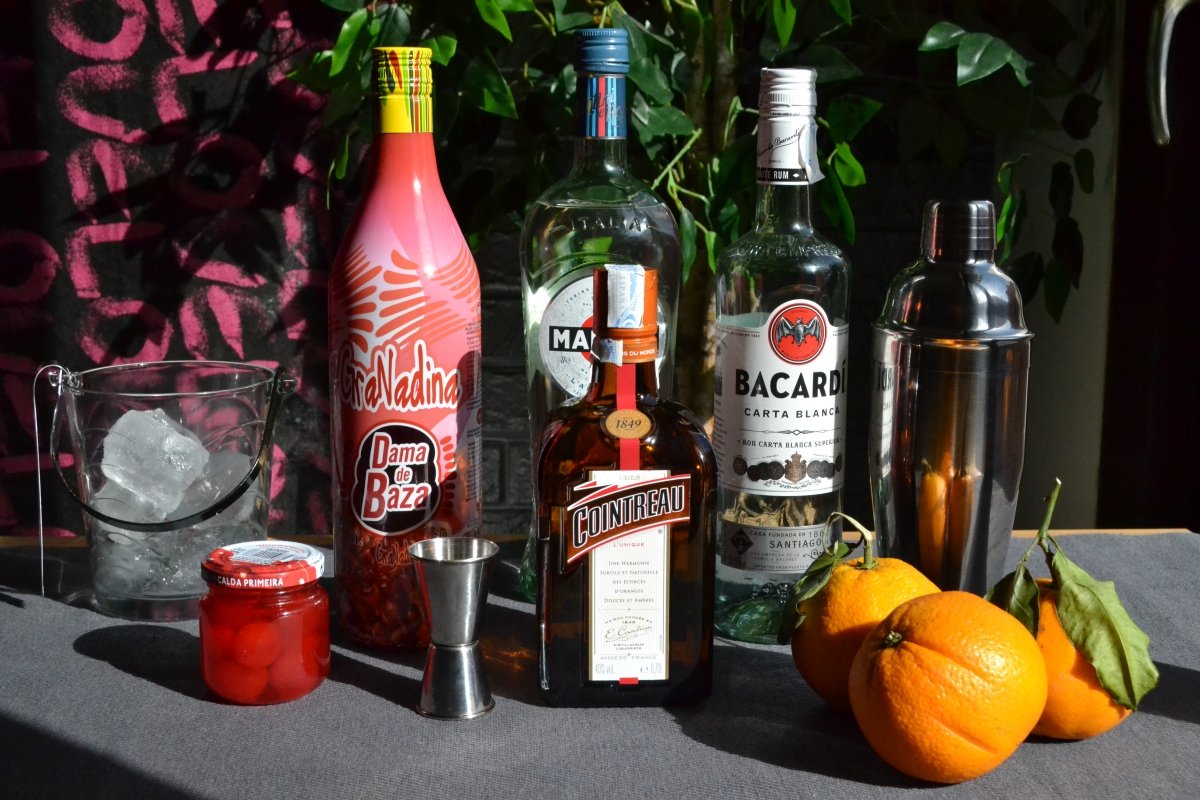 alberto martin
how to make the chair
In a cocktail shaker we introduce the ice and add the white rum.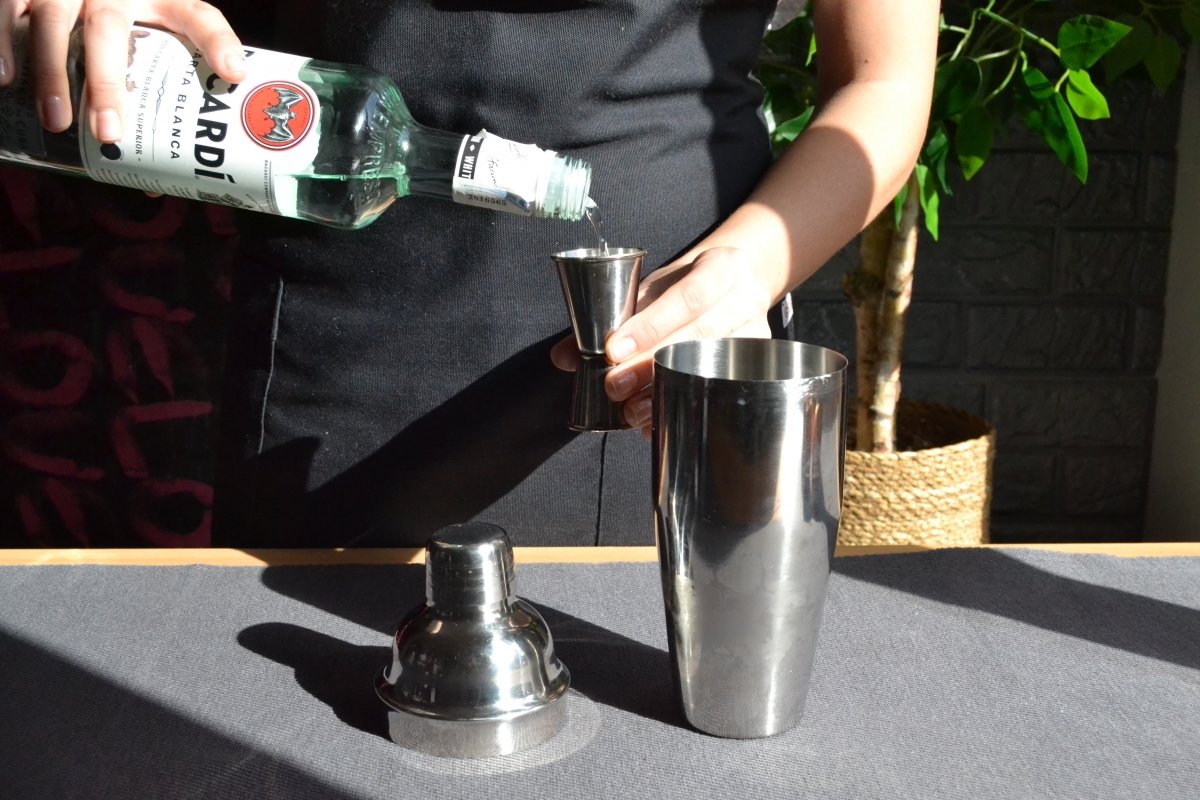 alberto martin
We added the vermouth.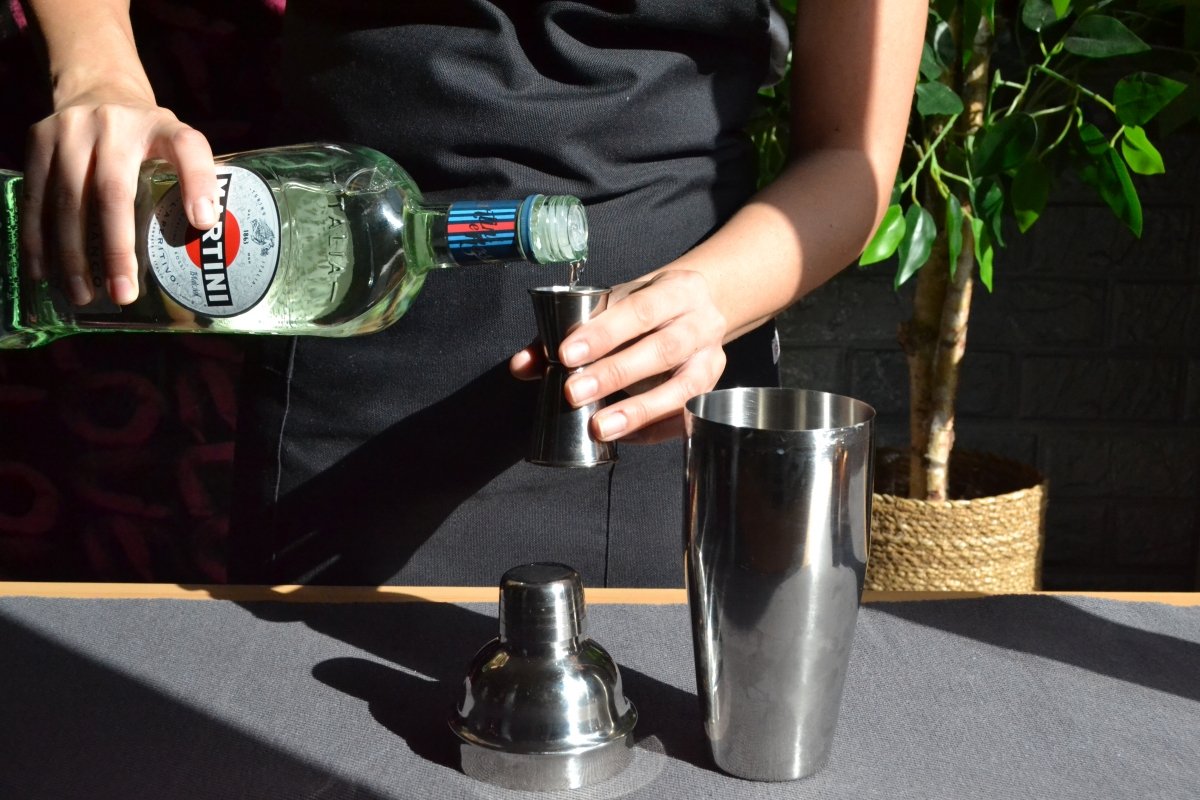 alberto martin
Add the orange curaçao and shake vigorously for about 15 seconds to cool and mix well.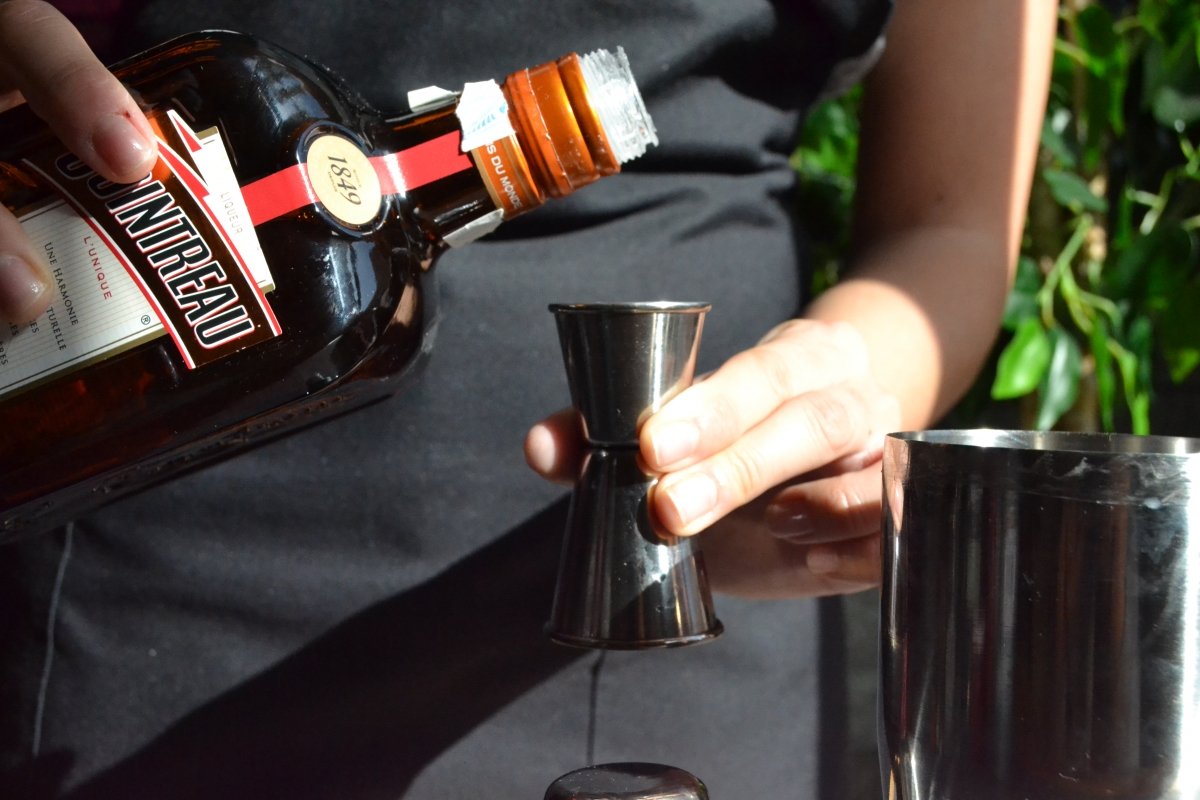 alberto martin
Add the grenadine and shake again for 15 more seconds.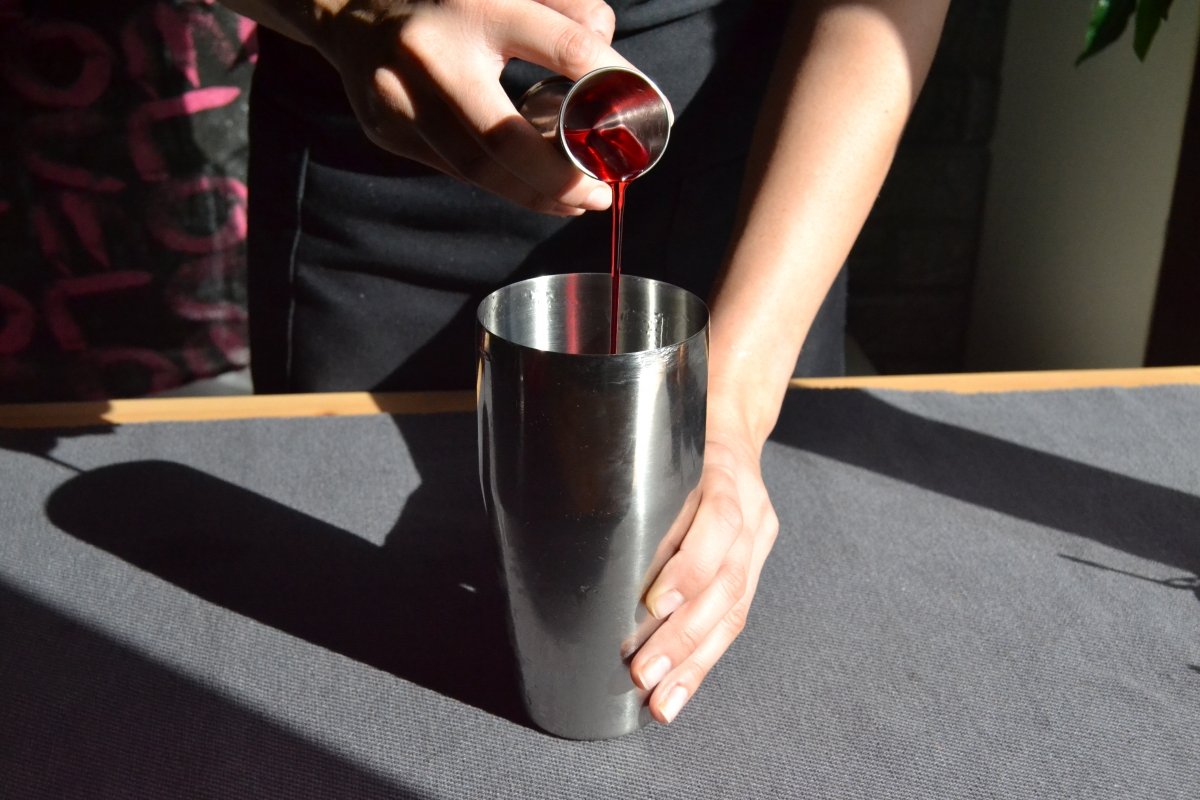 alberto martin
Pour directly into a Martini glass, previously frozen.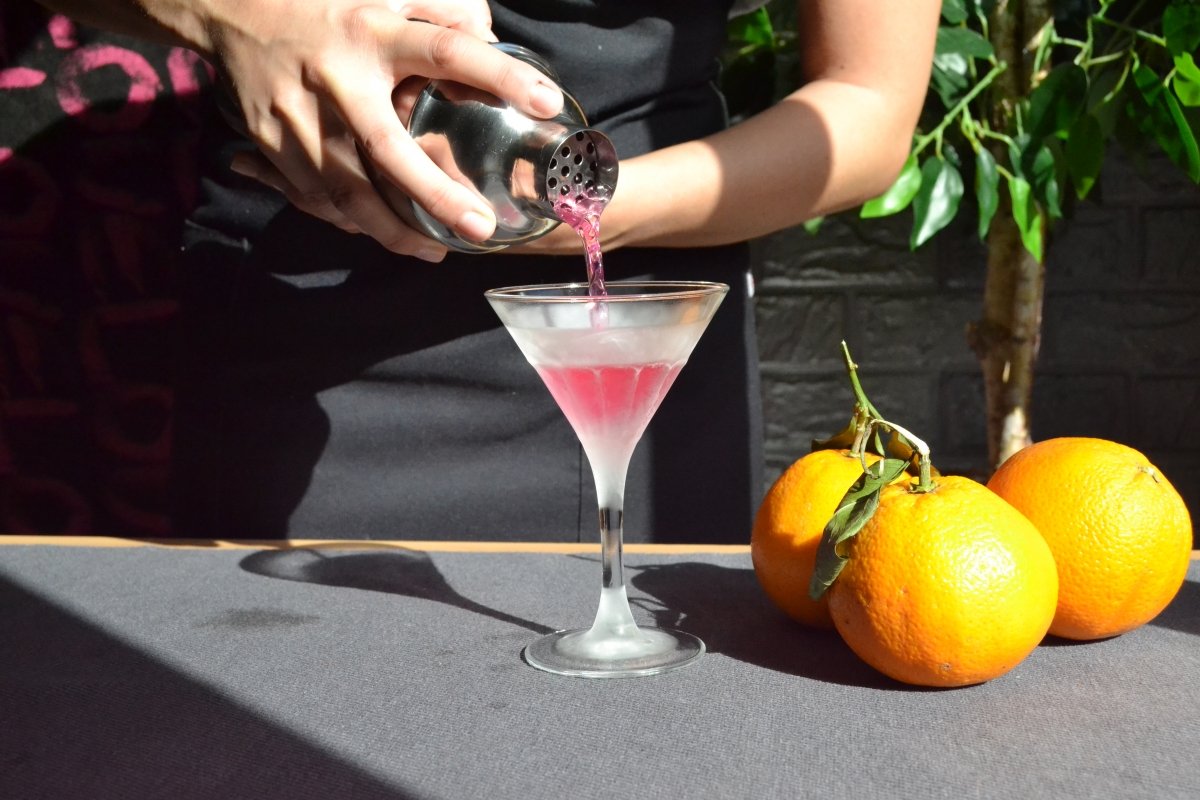 alberto martin
Decorate the glass with the orange peel and a cherry or icing.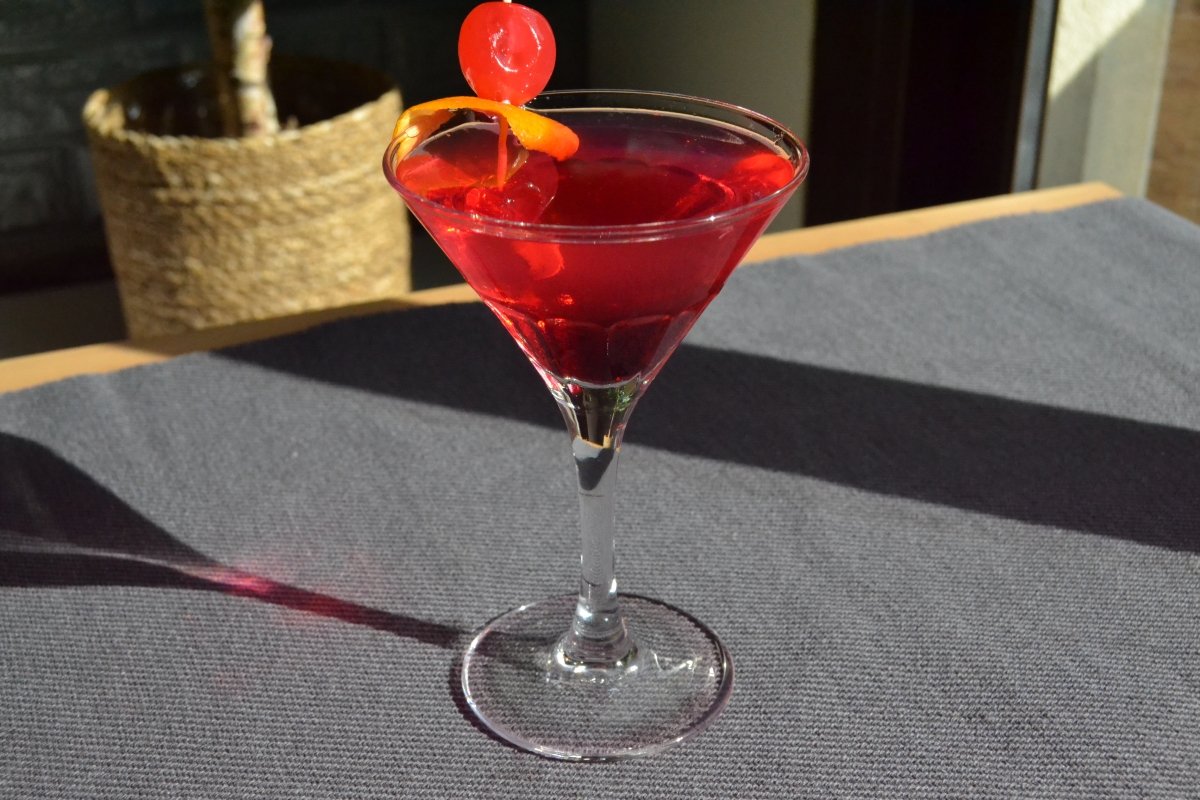 alberto martin
Easy preparation summary
Put the ice in the shaker
Add white rum, vermouth, triple sec
Shake the preparation
Add the grenadine and shake again.
Pour the mixture into the previously chilled cup
Decorate with orange peel and a cherry