Cocktails are the kings of the night and of the day, they are an ideal complement for a moment of relaxation and to enjoy them in good company, yes, always in moderation. This cocktail, in addition to being simple, is very colorful, making it even more attractive.
The caipiroska cocktail is a version of the traditional caipirinha. The latter contains a type of brandy known as cachaça. In the case of the caipiroska, the cachaça is replaced by vodka. In its preparation, it is important to crush the limes well to extract their juice along with the sugar. The lime gives an exotic and fine touch to the vodka.
In some cases you can also add some type of soda, but the traditional thing in this cocktail is to drink it simply accompanied by limes, sugar and lots of crushed ice.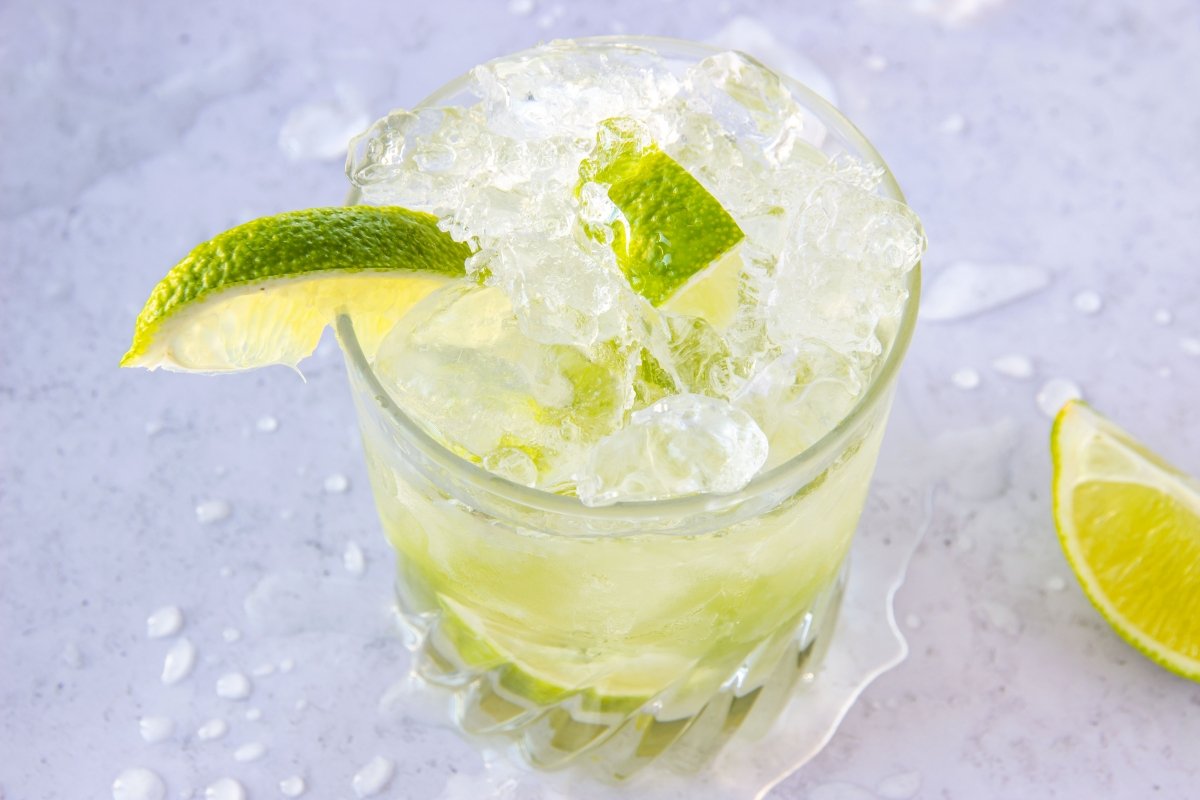 @conkdekilo
recipe information
Preparation time: 5 minutes
type of cuisine: international
Calories per serving (kcal):175
Ingredients for the caipiroska cocktail for 1 person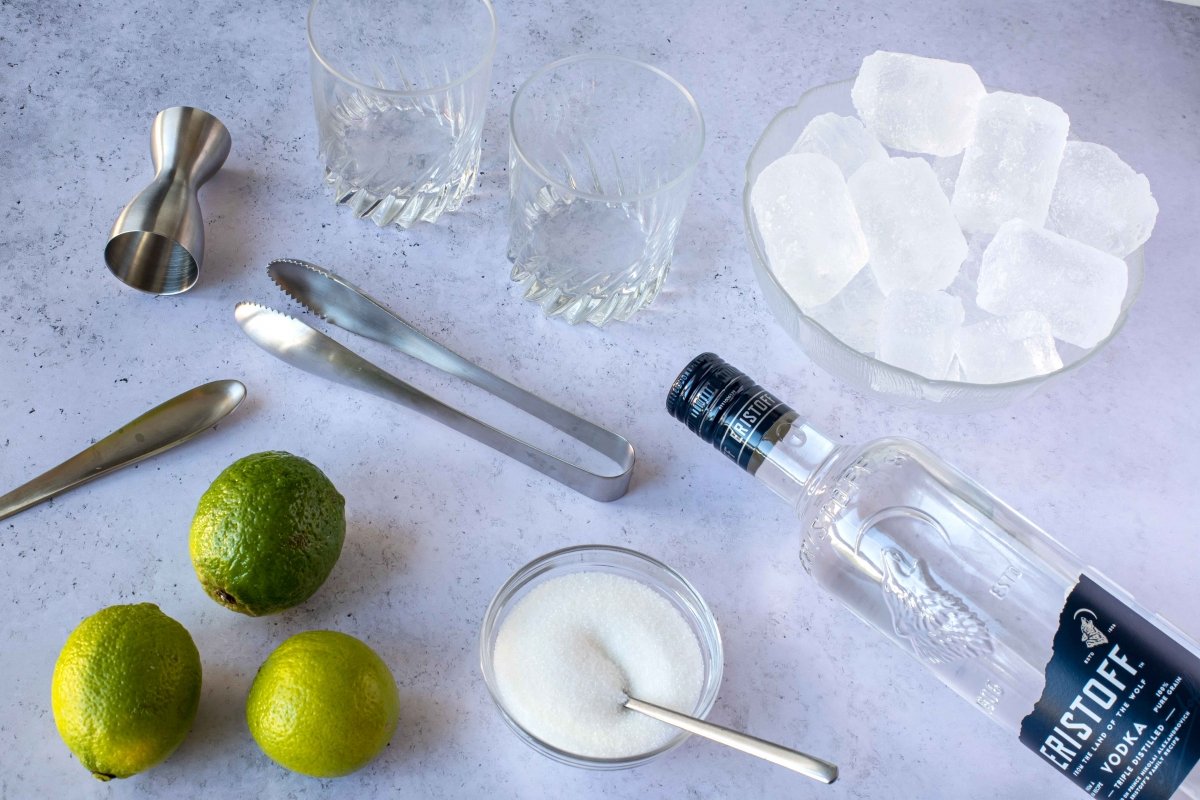 @conkdekilo
How to make caipiroska cocktail
To make the caipiroska cocktail, first, we wash 1 lime and chop it. We reserve some slices for the final presentation.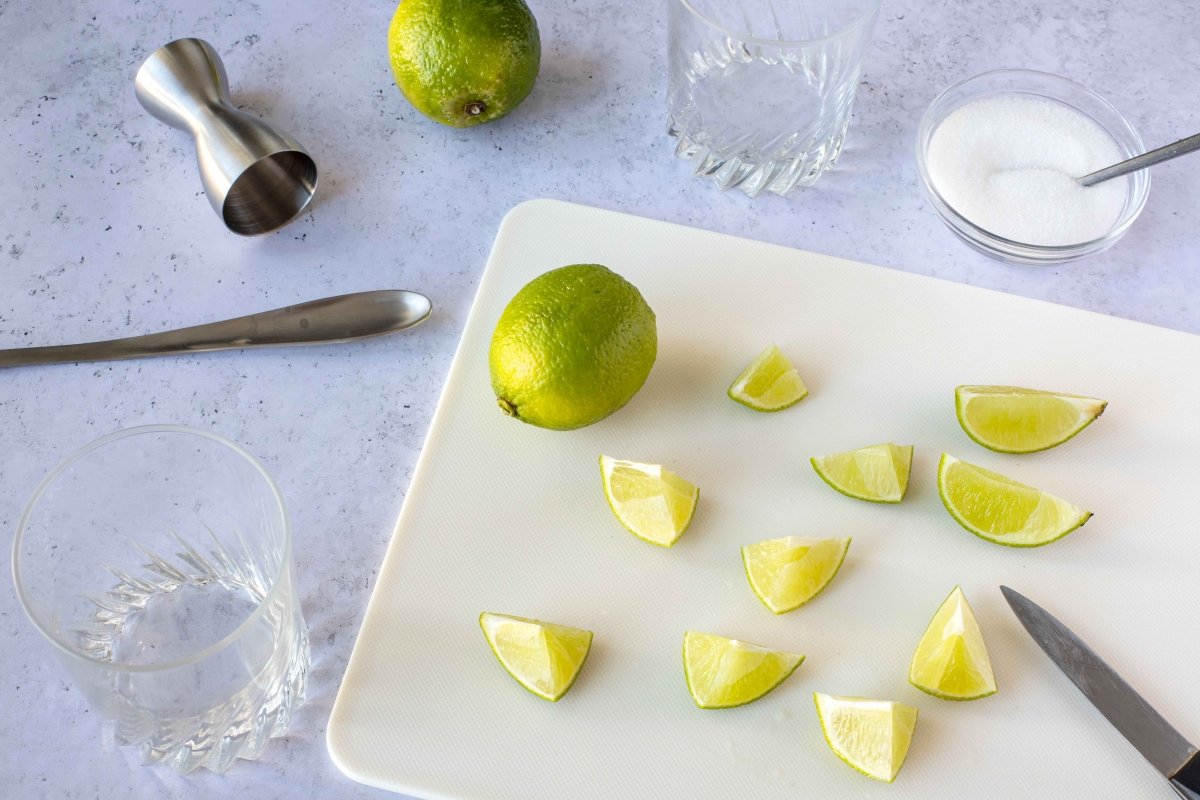 @conkdekilo
In a short, wide glass, add a few pieces of lime and 2 teaspoons of sugar. Crush the lime with the sugar to extract the juice and mix the flavors.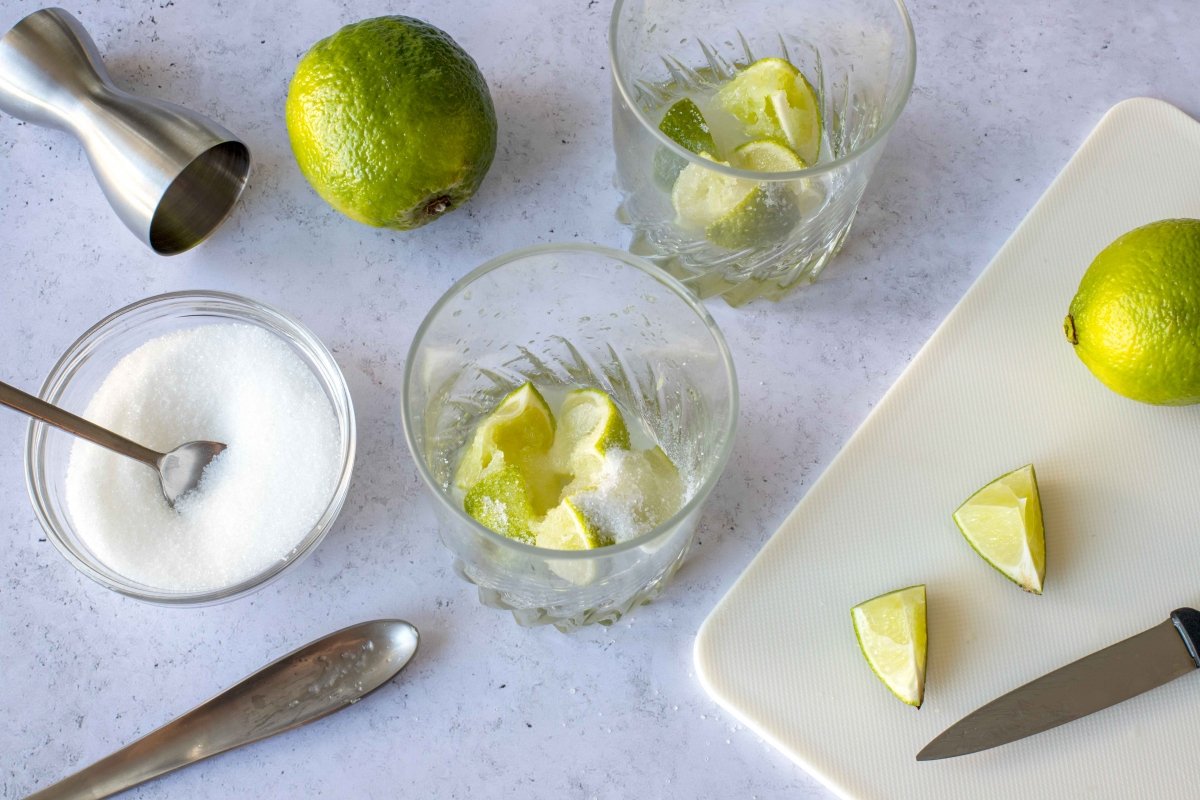 @conkdekilo
Fill the glass with ice to the top. We can use ice cubes or crushed ice, as we like.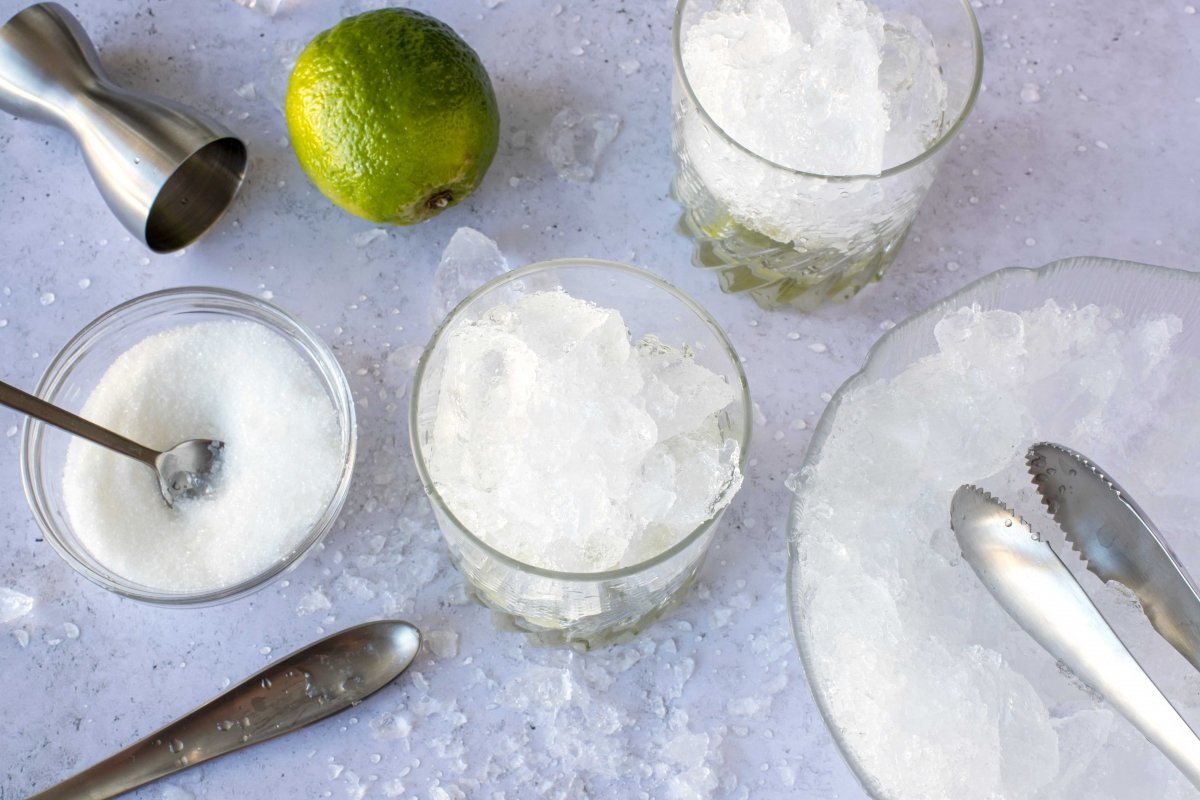 @conkdekilo
We measure 50 ml of vodka and add it to the glass with ice.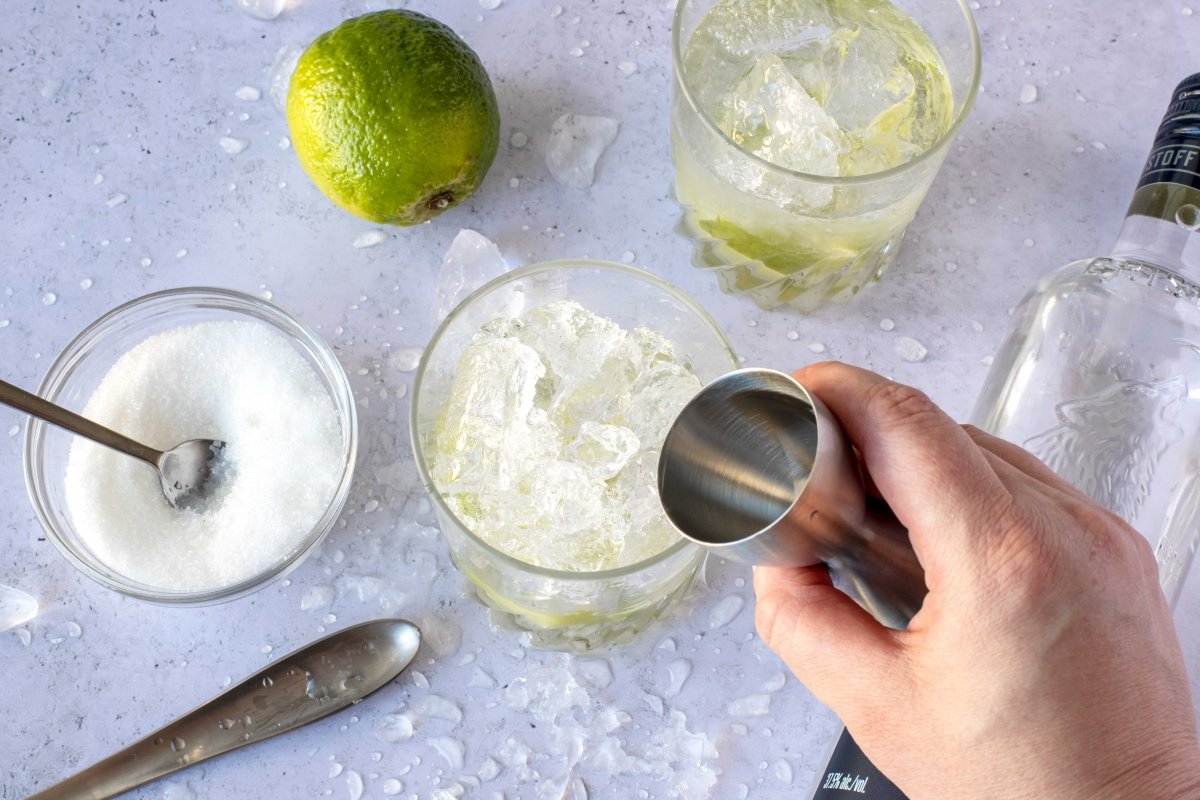 @conkdekilo
Stir the cocktail with a teaspoon and decorate it with a few slices of lime to present it. We can put a straw in it if we want or take it as it is.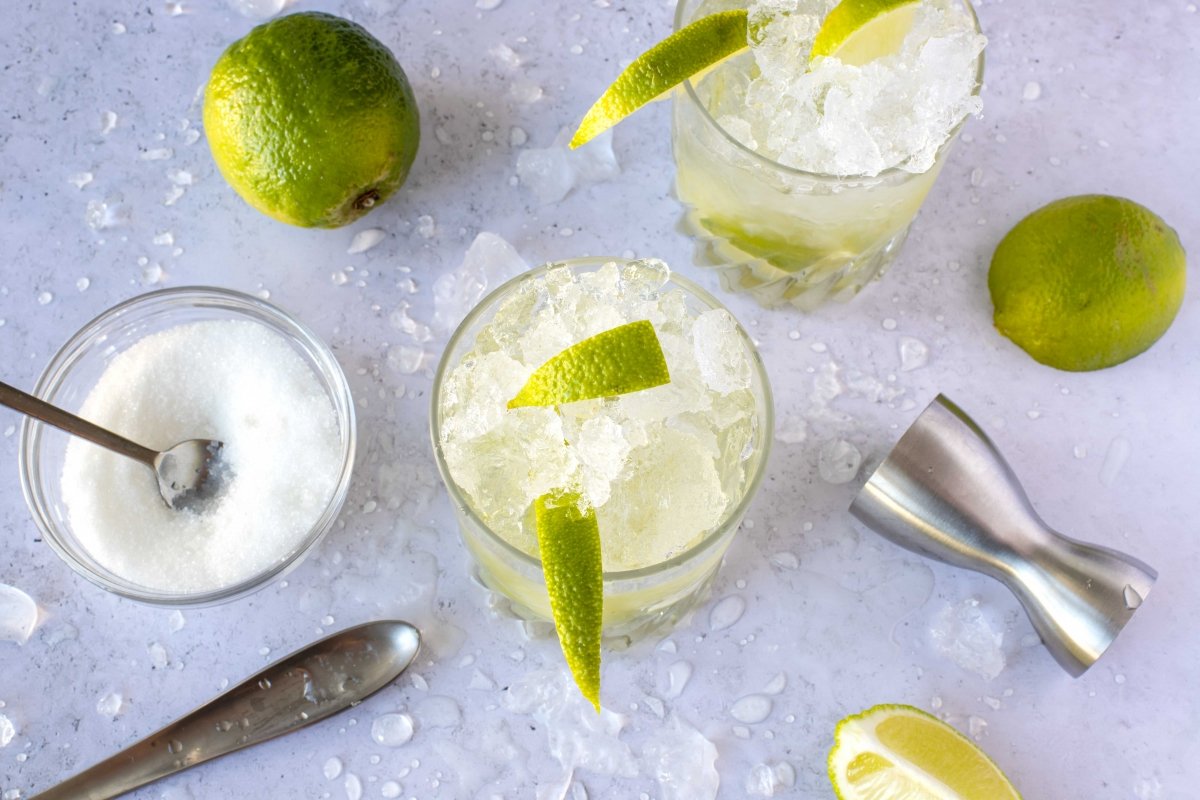 @conkdekilo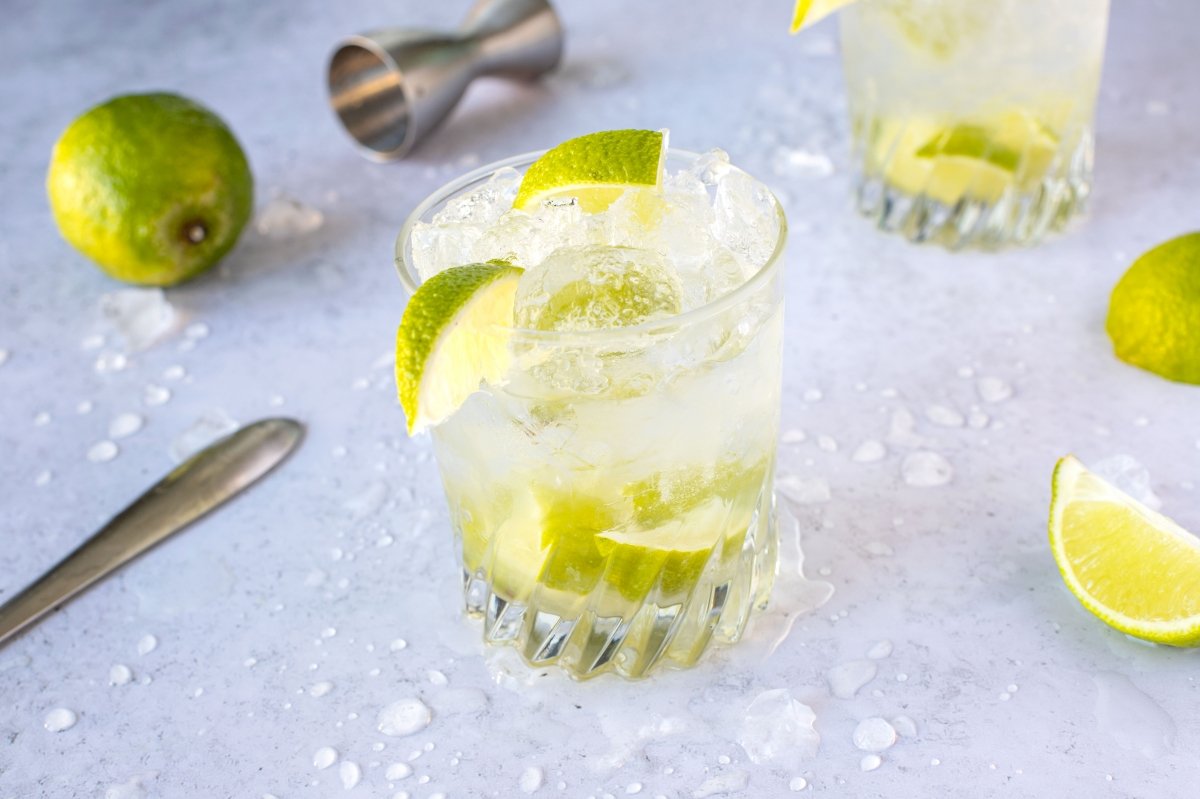 @conkdekilo
Easy preparation summary
cut the limes
Crush the limes together with the sugar in the glass
Add crushed or whole ice
Add the vodka
Garnish with limes for presentation