Cat tongues cookies there are recipes that never go out of style and cat tongues is one of them. They are some delicate, crisp and light biscuits with a mild flavor that we love. These cookies are ideal to accompany a coffee and, if you have to give a gift, they will be perfect. It is a very simple recipe, we will simply have to take care of placing them separated from each other on the tray before putting them in the oven, because when they are baked they spread a lot, and if they were too close together they would end up sticking. Except for this simple precaution to keep in mind, the recipe is very easy and always turns out well.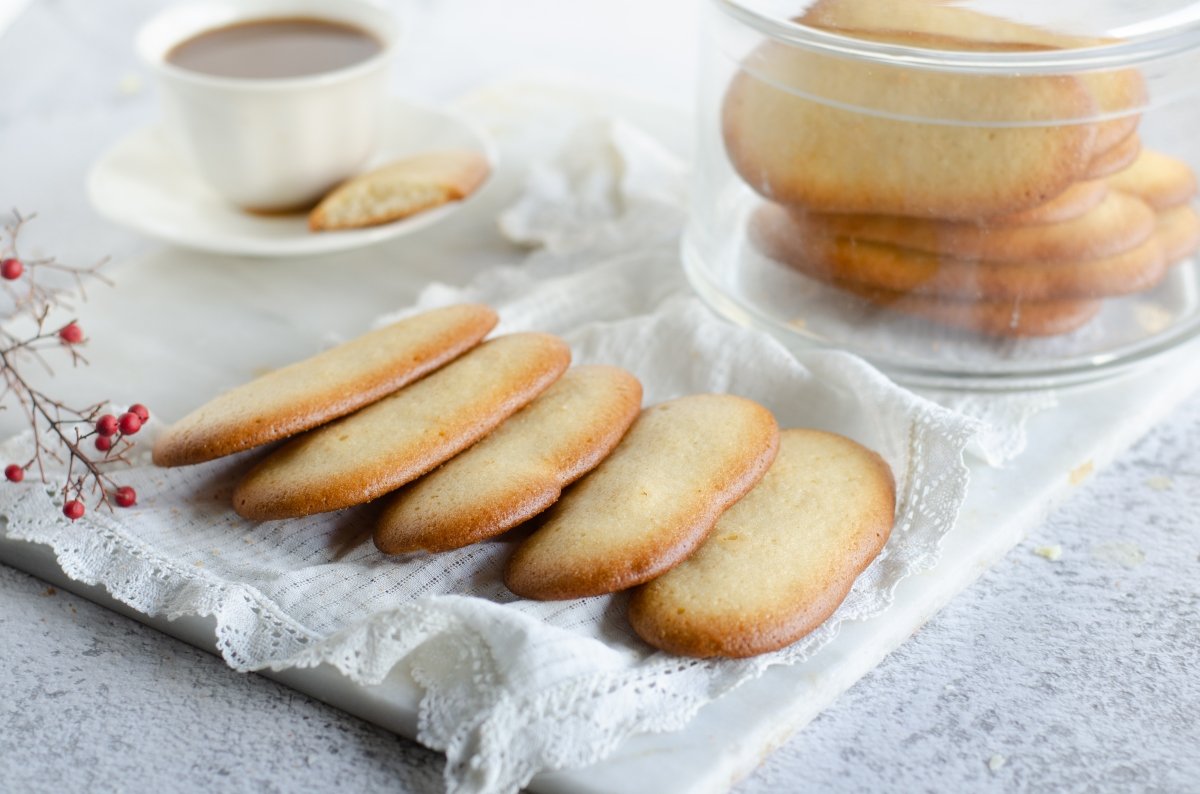 Monica Prego
recipe information
Preparation time: 15 minutes
type of cuisine: international
Calories per serving (kcal):236
Ingredients for cat's tongues
125 g butter at room temperature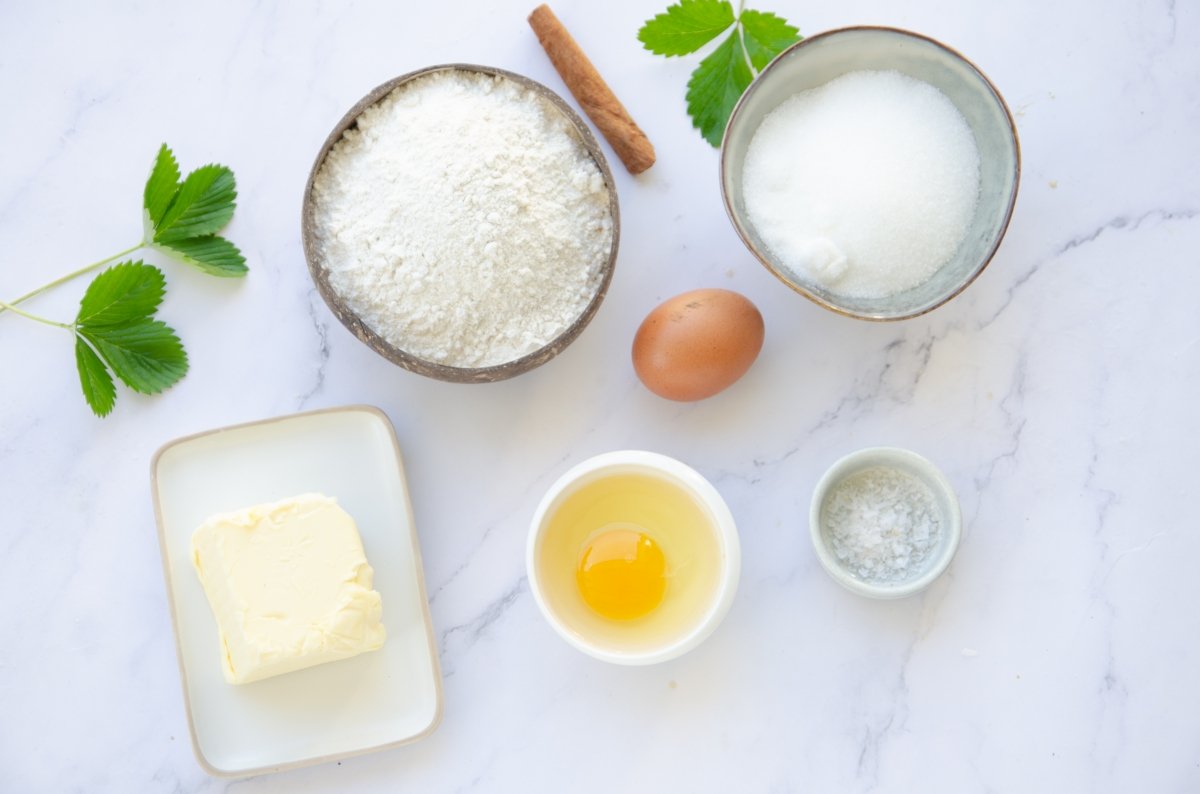 monica prego
How to make homemade cat tongues
We start by turning on the oven at 180 °C. We weigh all the ingredients and separate the whites and yolks of 2 eggs. Put 125 g of butter at room temperature together with 125 g of icing sugar in a bowl and beat these ingredients until you get a creamy mixture. Next, add the egg yolks one by one and beat until incorporated. We will use the whites later.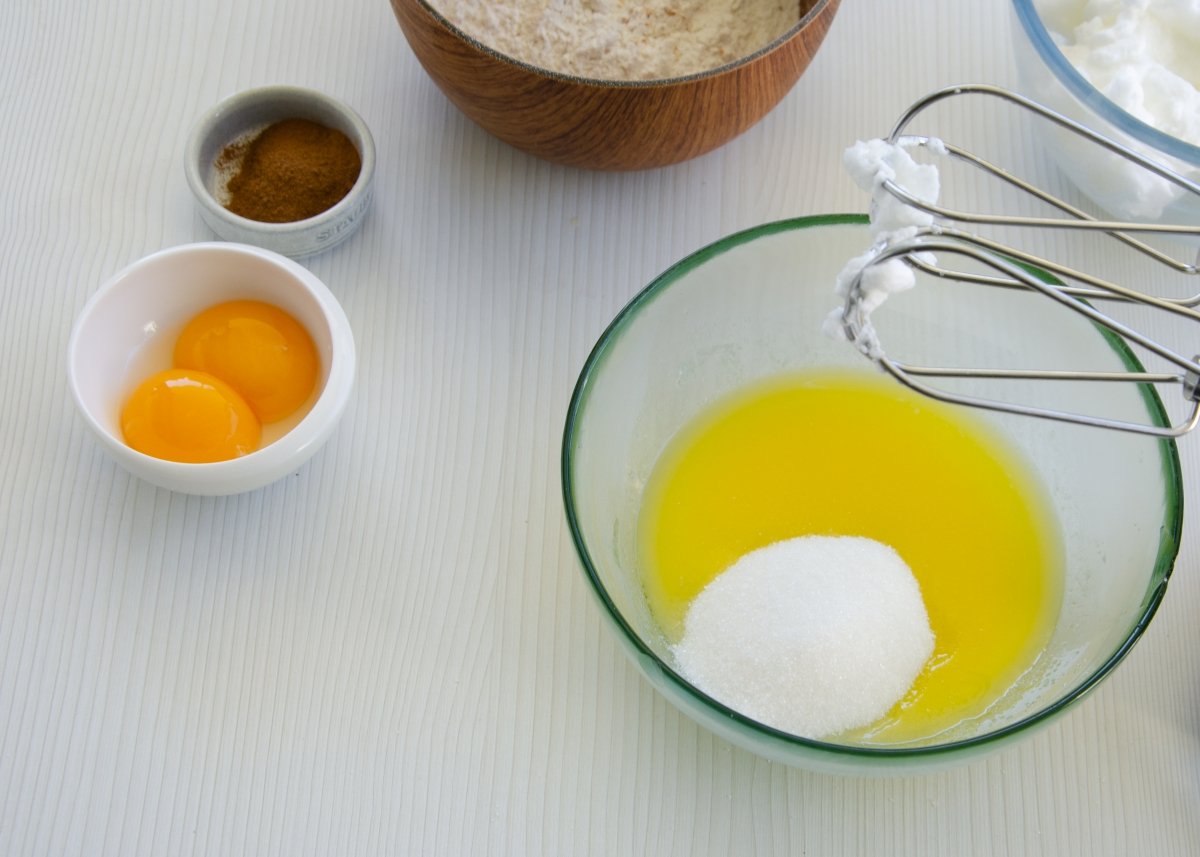 Monica Prego
Sift 125 g of pastry flour with 1 pinch of salt and gradually add it to the previous mixture without stopping beating.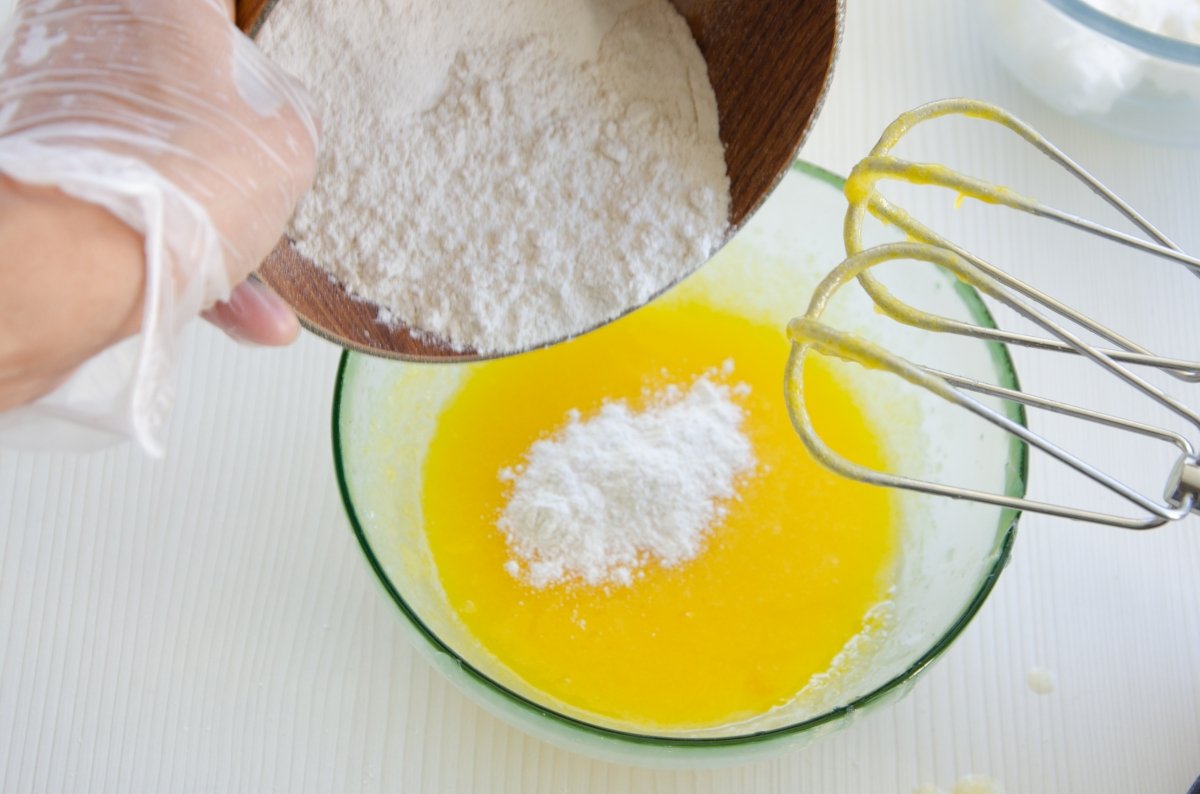 Monica Prego
Whip the 2 previously separated whites until stiff and add them to the previous mixture.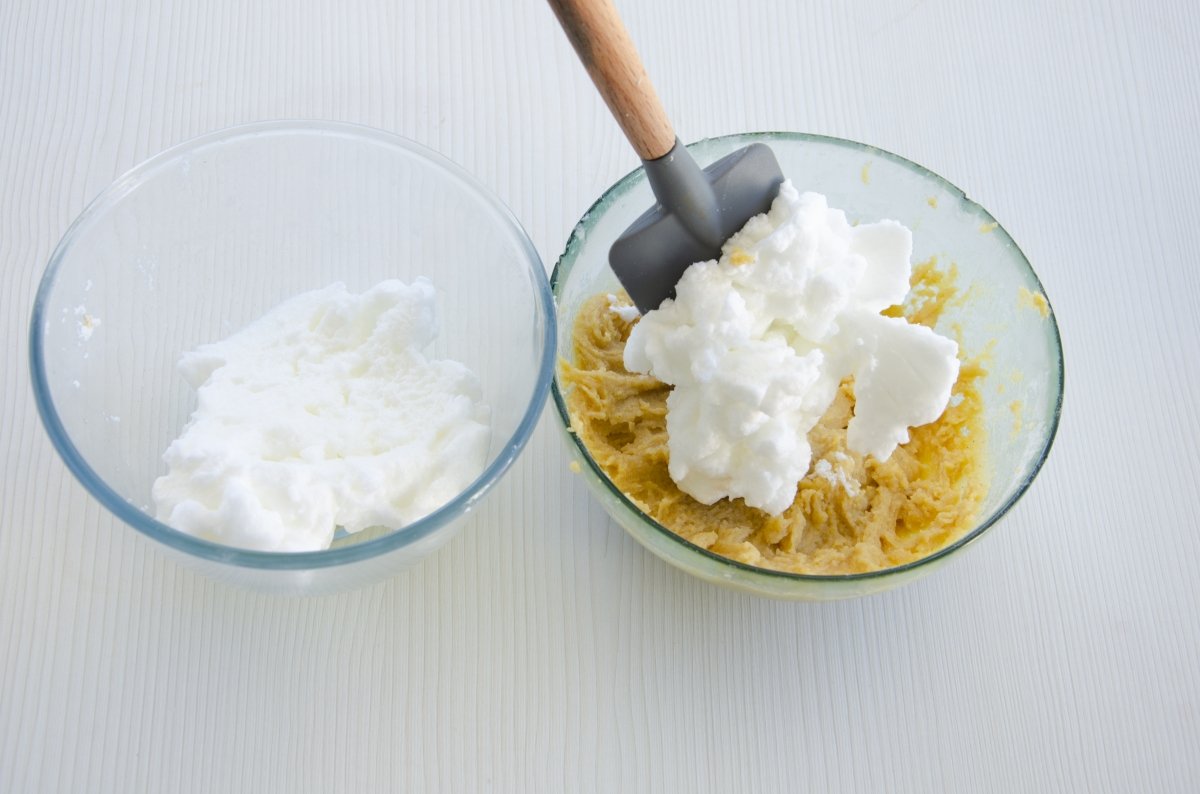 Monica Prego
We are integrating the whipped egg whites into the mixture, with smooth and enveloping movements, with the help of a spatula.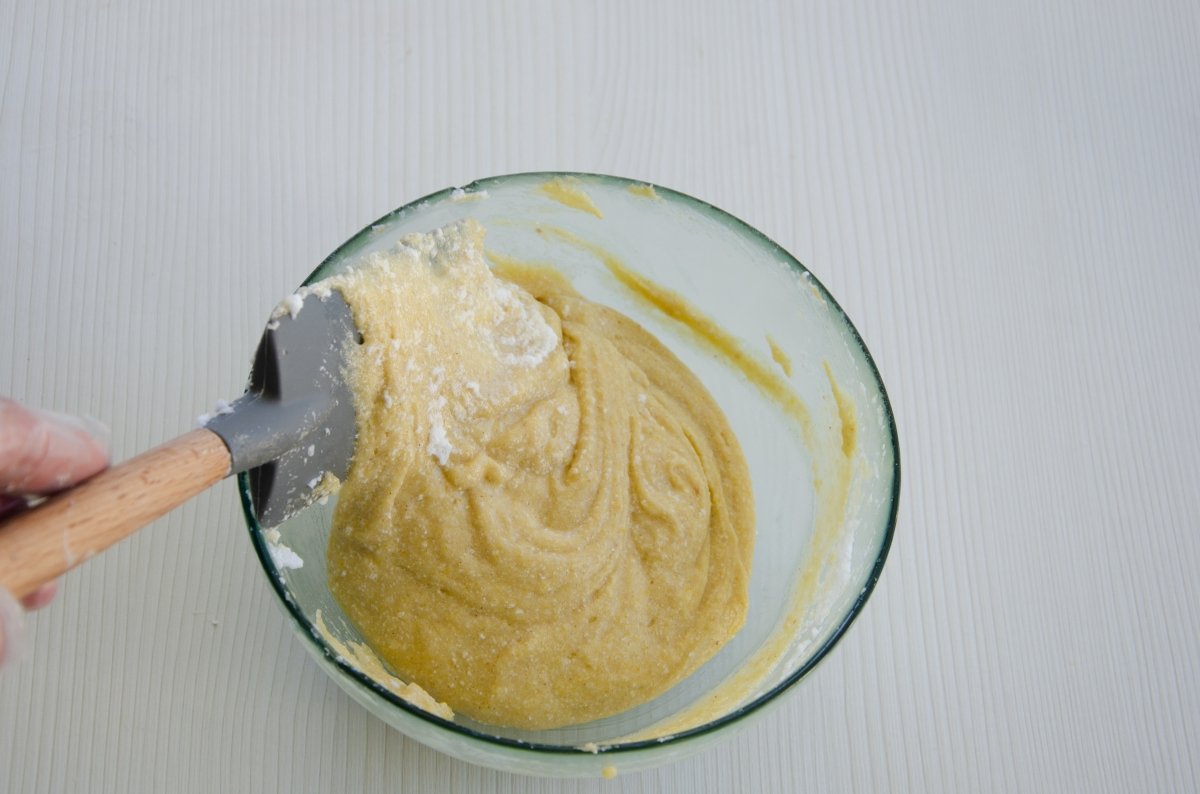 Monica Prego
Once the dough is integrated, we place it in a pastry bag with a smooth nozzle and we form the tongues. We make some strips of dough that we will place quite apart from each other, because in the oven, they will expand a lot.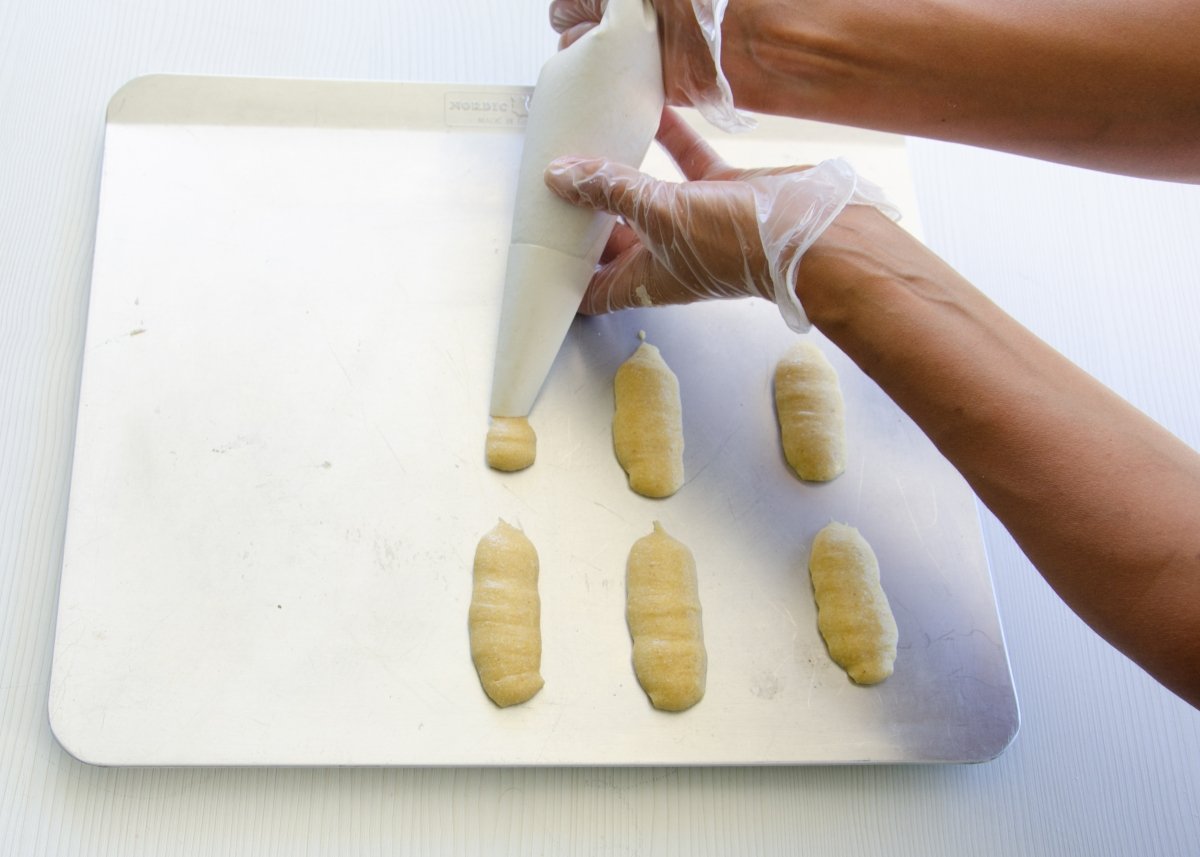 Monica Prego
Once we have them all ready, we bake them for 10 minutes, or until they are golden, at 180 ºC with heat up and down. When they are ready, we remove them to a wire rack and let them cool.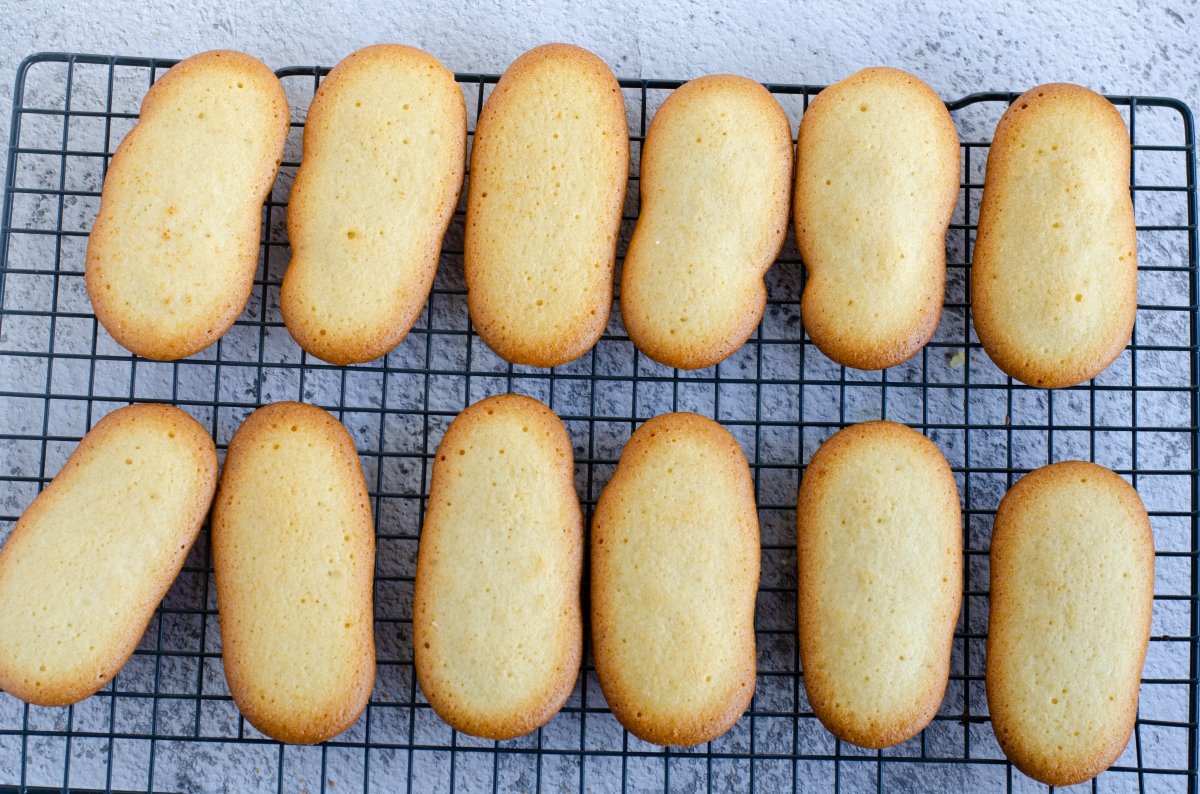 Monica Prego
Once cold, we will have them ready for the snack. They keep crunchy for several days if we keep them in an airtight box.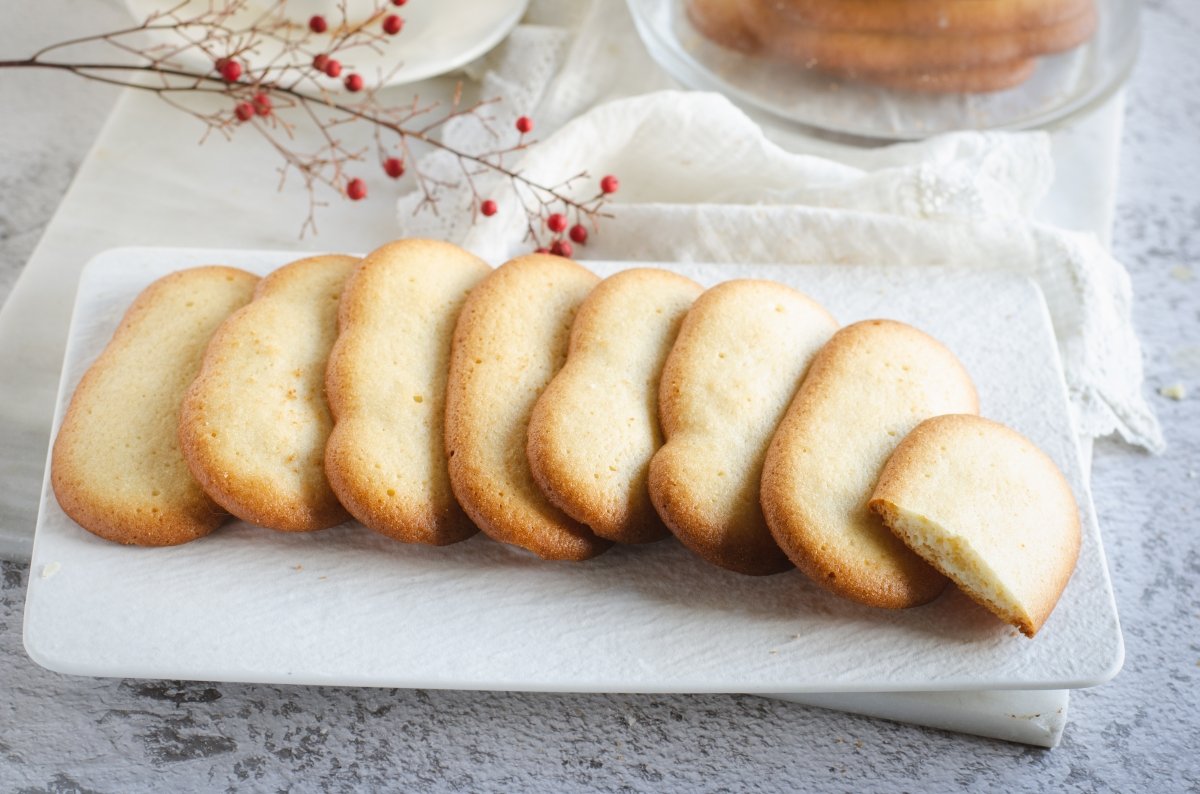 Monica Prego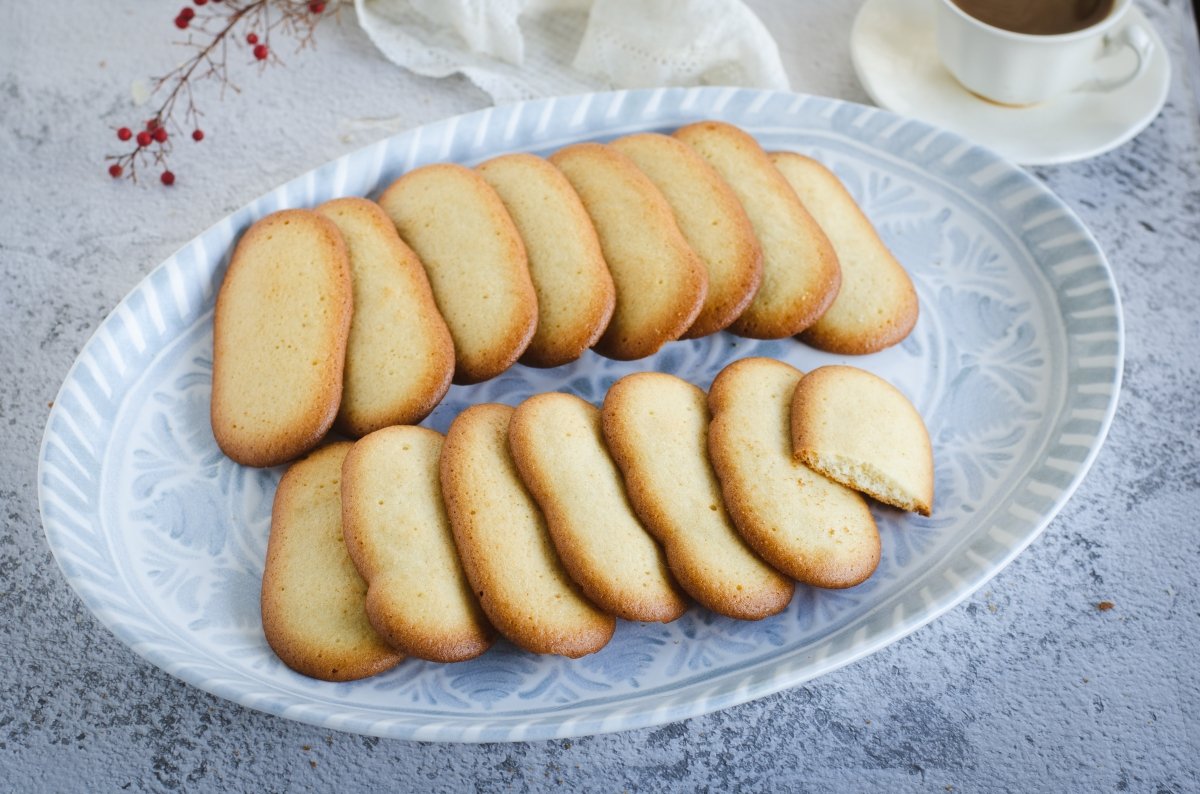 Monica Prego
Easy preparation summary
Turn on the oven at 180 °C, separate the whites from the yolks, beat the butter with the sugar and add the yolks one by one
When the mixture is creamy, add the sifted flour with the salt
Whip the egg whites and add them to the previous mixture
We integrate them with soft and enveloping movements
Place the dough in a pastry bag and form the tongues on a baking tray
Bake them for 10 minutes and let them cool on a wire rack.
Cat's tongues can be eaten once cold