Ricotta tart delicious and soft recipe very easy to prepare. The cottage cheese, ricotta or ricotta tartaccording to the Italian word from which it comes, is a simple recipe with ingredients that we can easily find in any supermarket, if we don't usually already have them at home.
We can serve this cake as is or accompanied by fresh fruit or jam like any other cheesecake. Red fruits work wonders for you, although accompanied by chocolate or dulce de leche it is a true delicacy.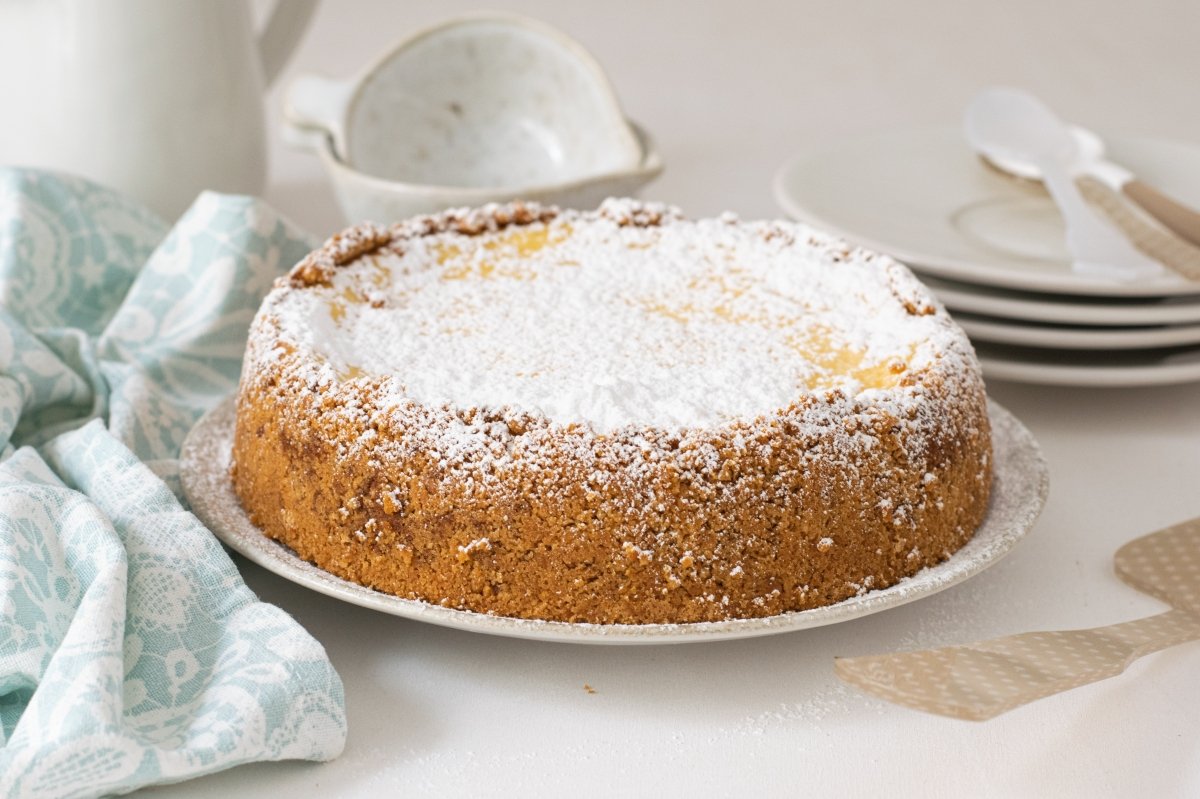 Marina Corma
recipe information
Preparation time: 20 minutes
total time: 1 hour and 10 minutes (plus cooling time)
type of cuisine: international
Calories per serving (kcal):301
Ingredients for the ricotta cake for 10 people
For the cookie base:
For the ricotta filling:
500 g ricotta (cottage cheese)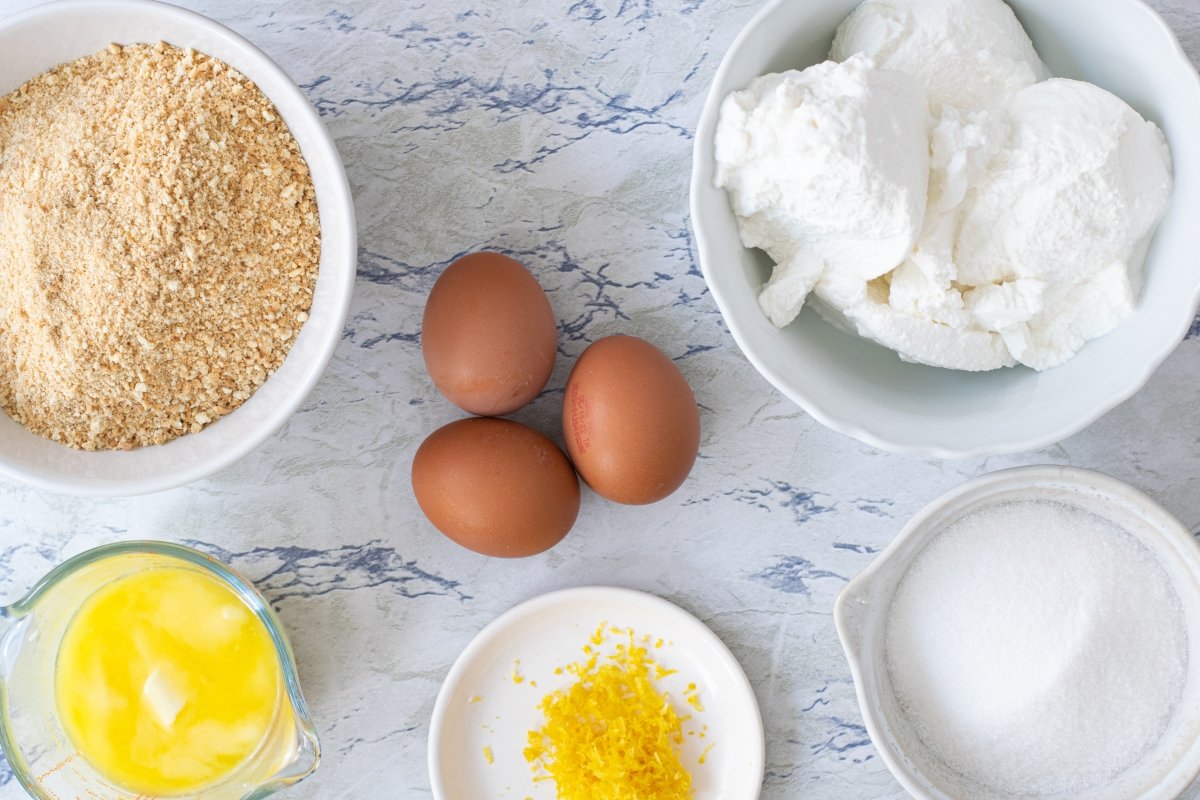 Marina Corma
Necessary utensils
Removable mold of 18 cm in diameter
How to make ricotta tart
For the cookie base, we mix 170 grams of chopped biscuit together with 90 grams of melted butter. The mixture will be ready when all the biscuit has been well impregnated with the butter.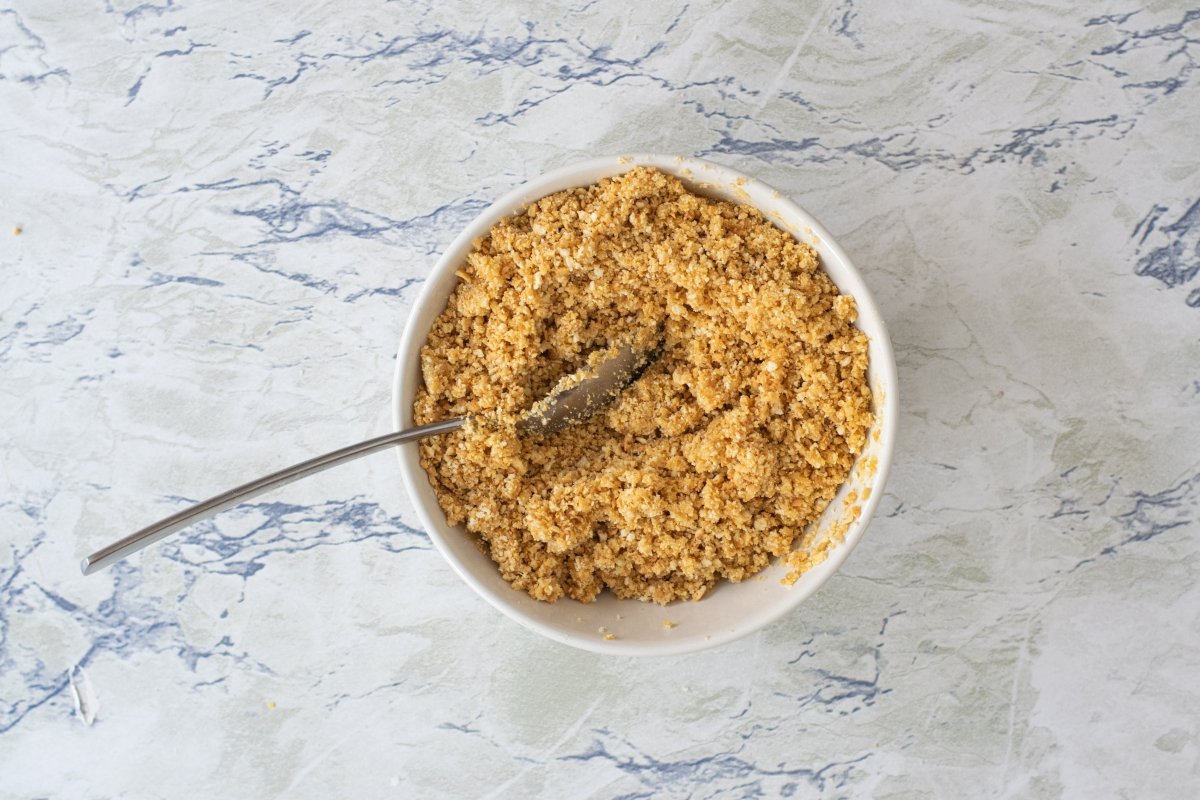 Marina Corma
Grease and line the base of a detachable mold about 18 cm in diameter, and cover the base and sides with the biscuit. We reserve the mold in the fridge while we prepare the filling.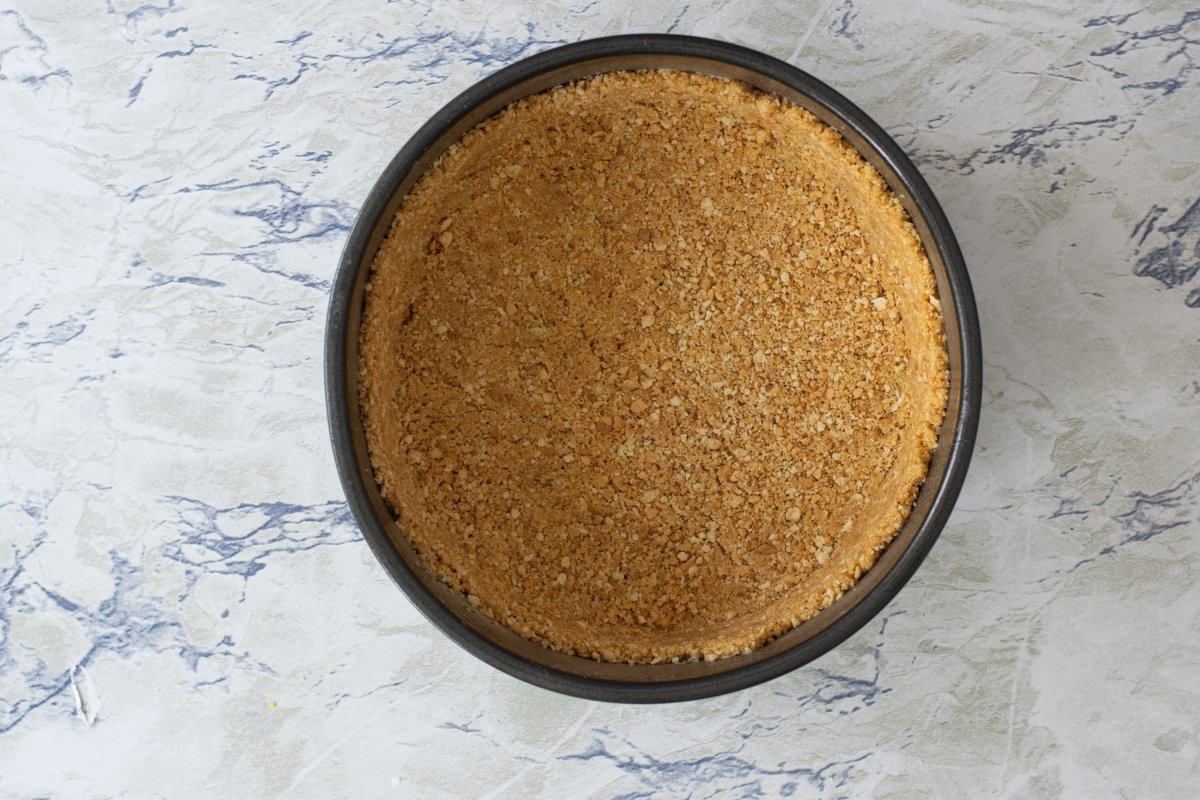 Marina Corma
For the ricotta fillingwe put 500 grams of ricotta in a bowl and beat until creamy.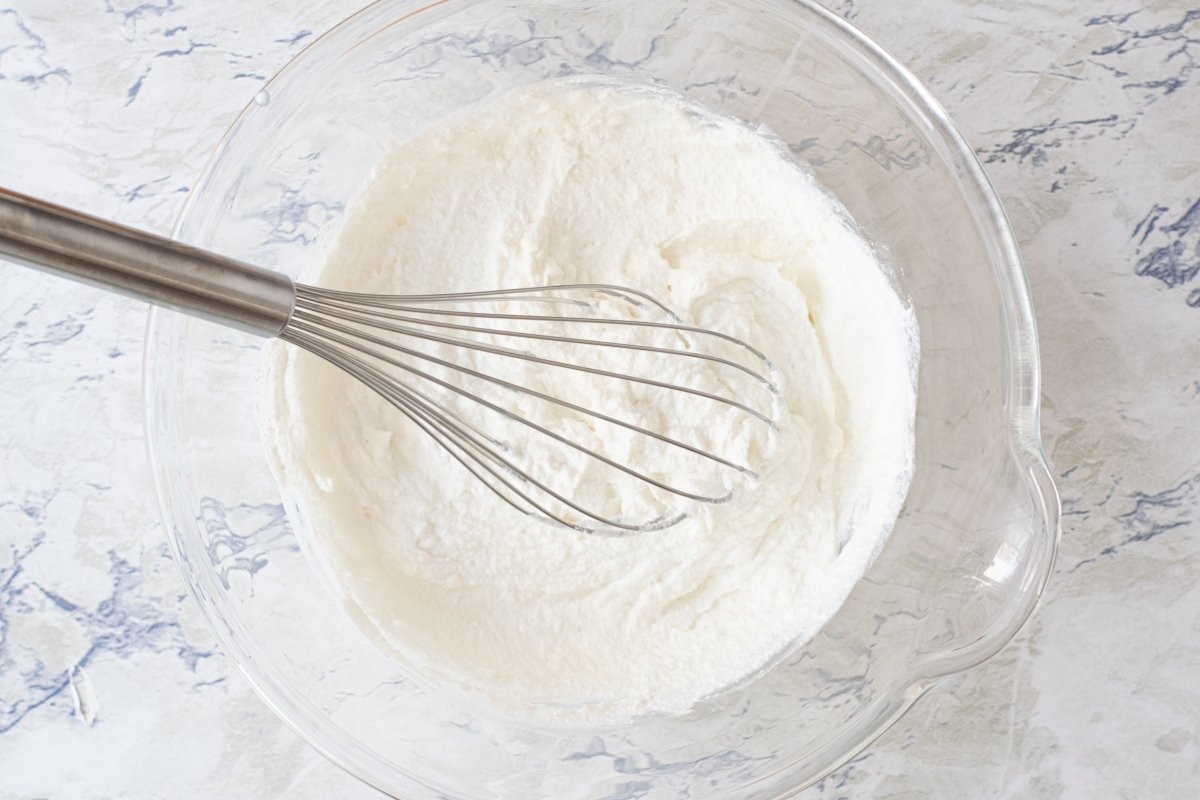 Marina Corma
Add 150 grams of white sugar and mix well.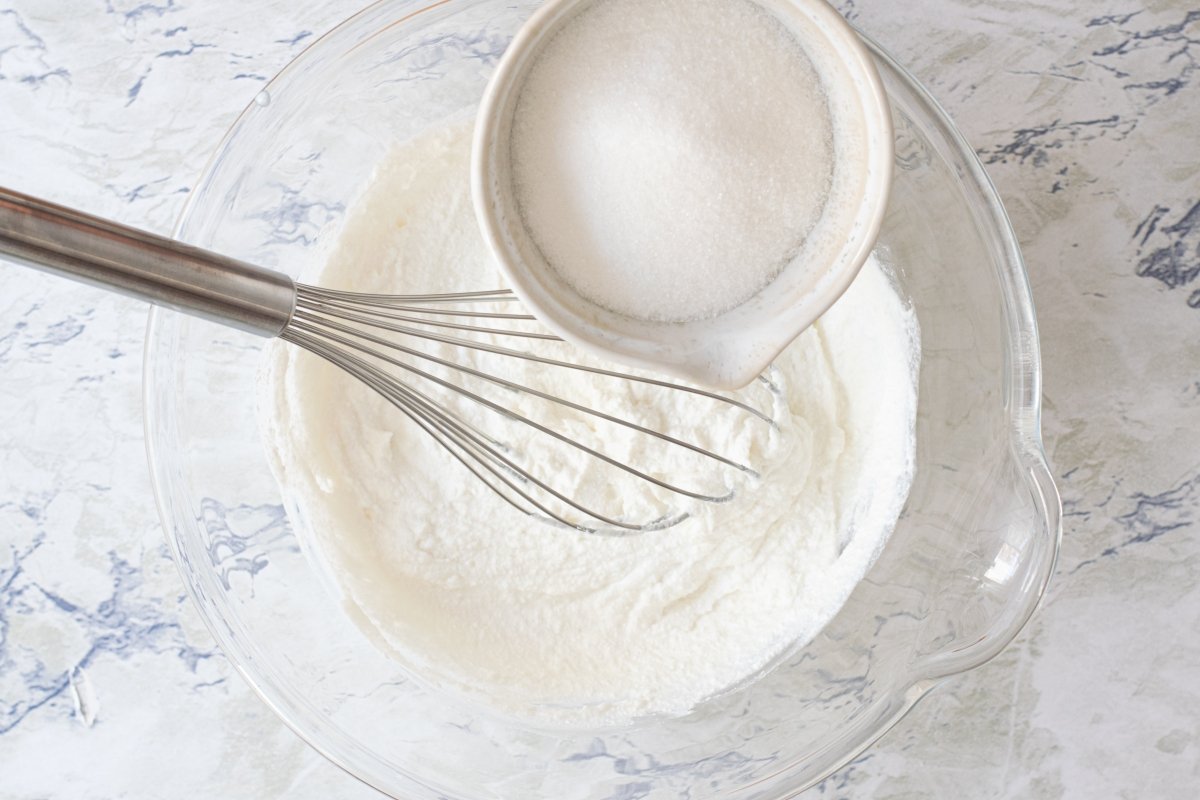 Marina Corma
Add 3 M eggs and integrate them into the mix.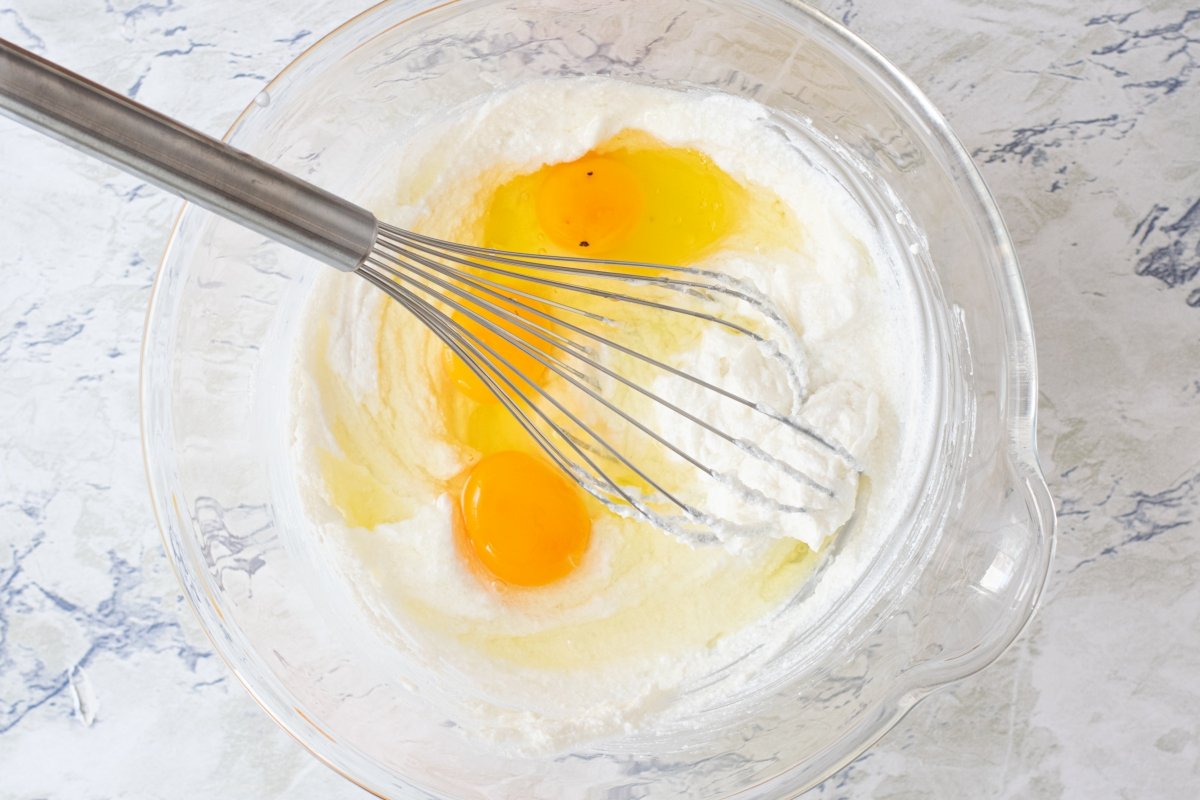 Marina Corma
To finish, we add the zest of 1 lemon and mix well.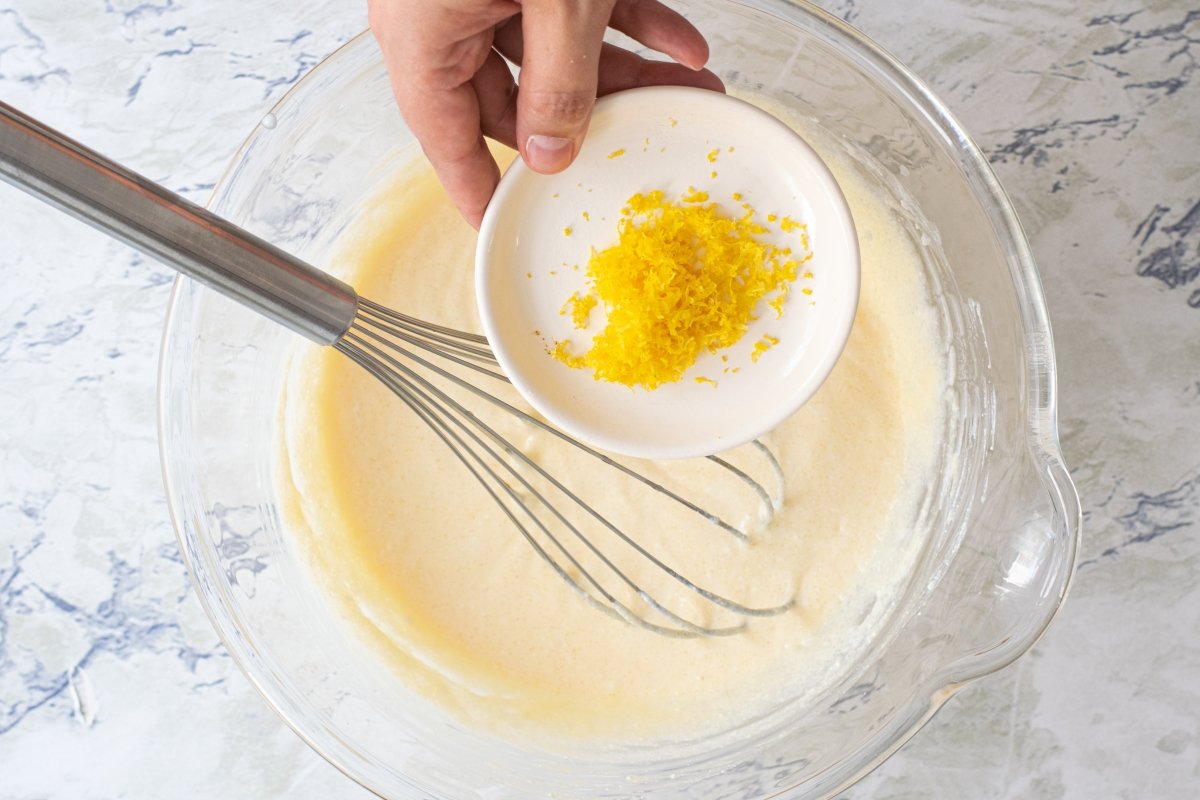 Marina Corma
Preheat the oven to 160ºC with heat up and down. When the filling is homogeneous, we pour it over the mold with the biscuit and take it to the oven for 50 minutes, or until we see that the cake has set and moves slightly only in the center.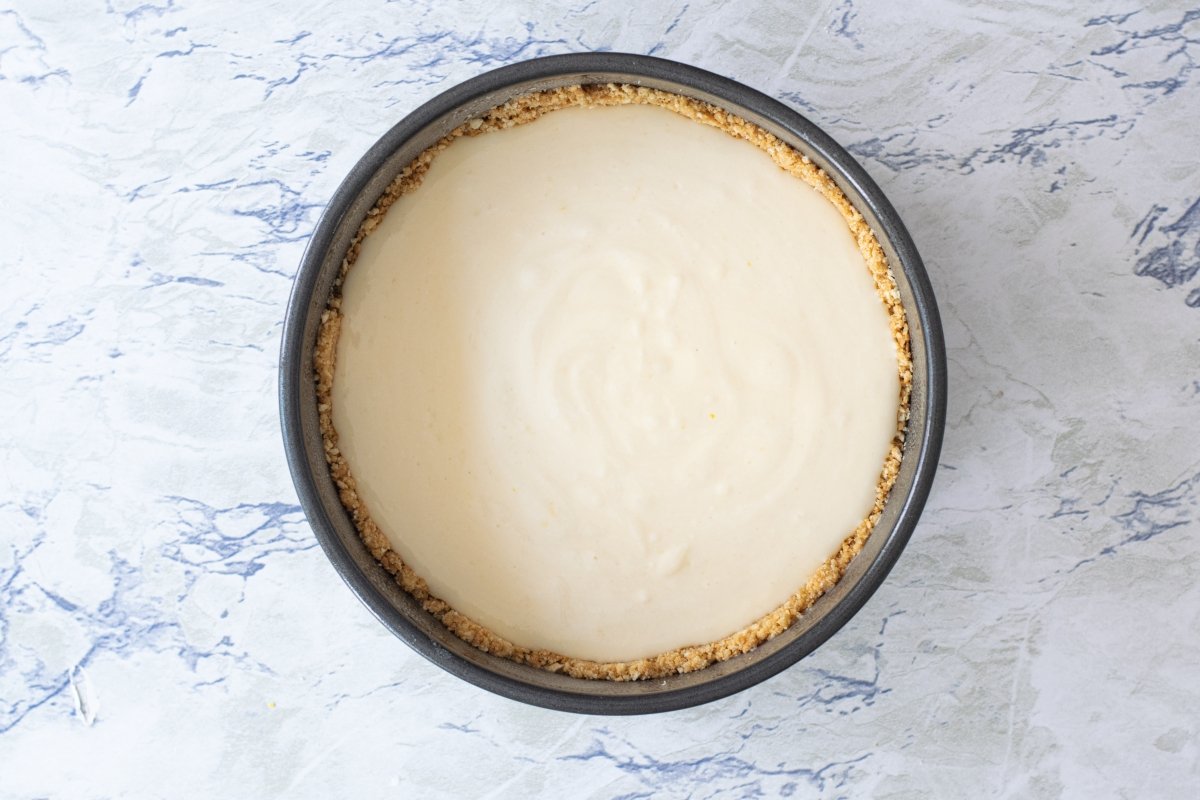 Marina Corma
Remove the tart from the oven and let it cool on a wire rack.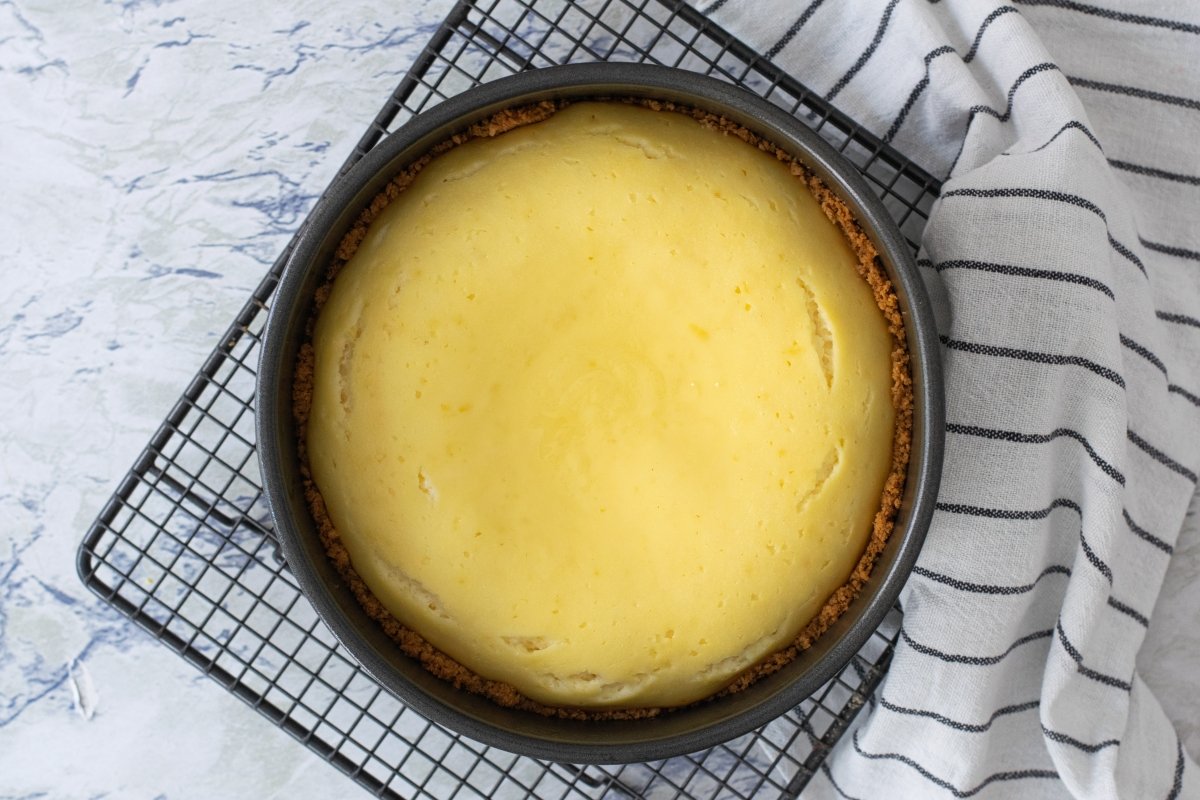 Marina Corma
Next, we take the cake to the fridge for at least 4 hours to cool completely. After this time, it would be ready to consume our delicious ricotta cake.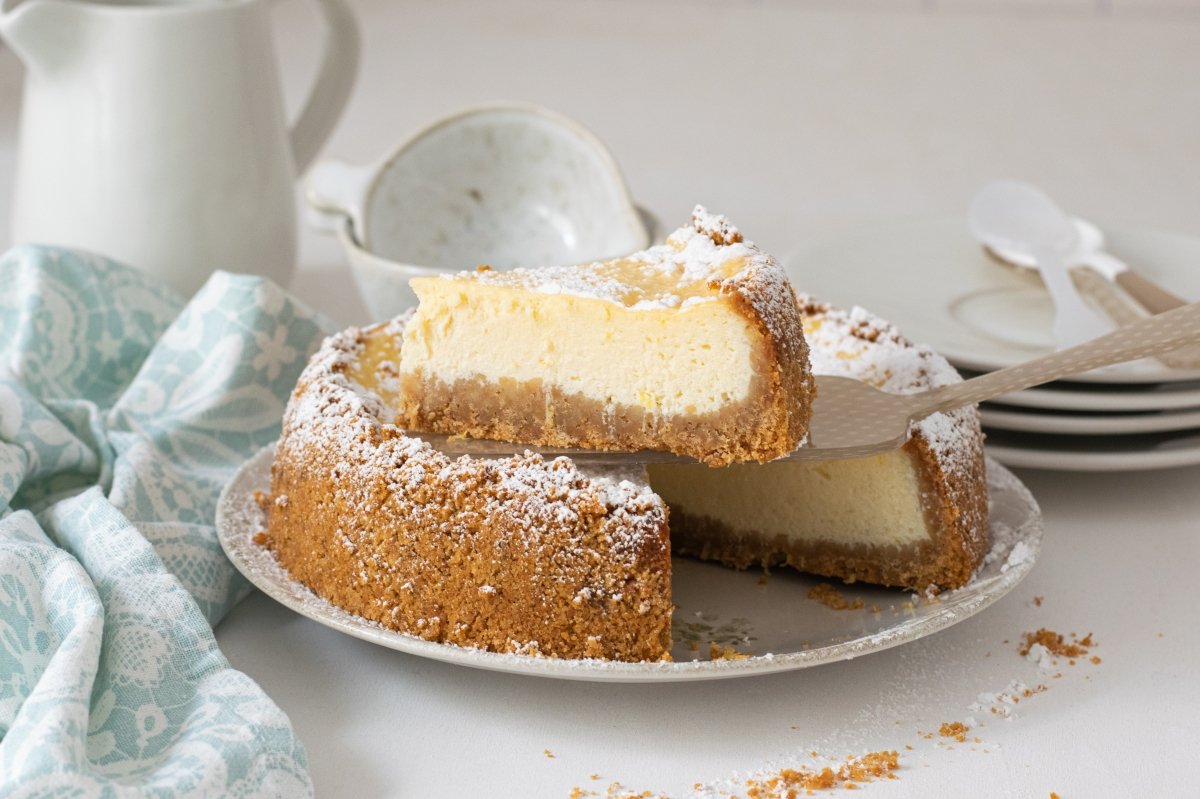 Marina Corma
Easy preparation summary
For the cookie basemix the biscuit and butter
Grease and line the mold, cover the base and sides with the biscuit, and reserve in the fridge
For the ricotta fillingwe beat the ricotta
Add the white sugar
We add the eggs
Add the lemon zest
Preheat the oven to 160 ºC with heat up and down, pour the filling into the mold and bake for 50 minutes
Let cool on a rack
We take the ricotta cake to the fridge for 4 hours to finish curdling