These gluten free cookies they are very easy to do with basic ingredients in any pantry such as flour, butter and sugar. In gluten-free pastries, we will use a combination of various flours that are increasingly easy to find in large stores, although depending on where you live, it may be easier for you to locate the necessary ingredients in specialized stores or online.
One of the necessary ingredients in this recipe is xanthan gum which is used so that gluten-free doughs do not fall apart. It does not give flavor, but without it our masses would be more difficult to handle. Very little quantity is used, although if you like to make gluten-free breads and sweets at home, do not hesitate to always have a package in your pantry.
The cookies we can prepare them in the way we want, as long as they are all the same size so that cooking is uniform. Once baked, they last several days stored in a metal box. We can also freeze a part of the cookies already baked and cold, to always have them on hand.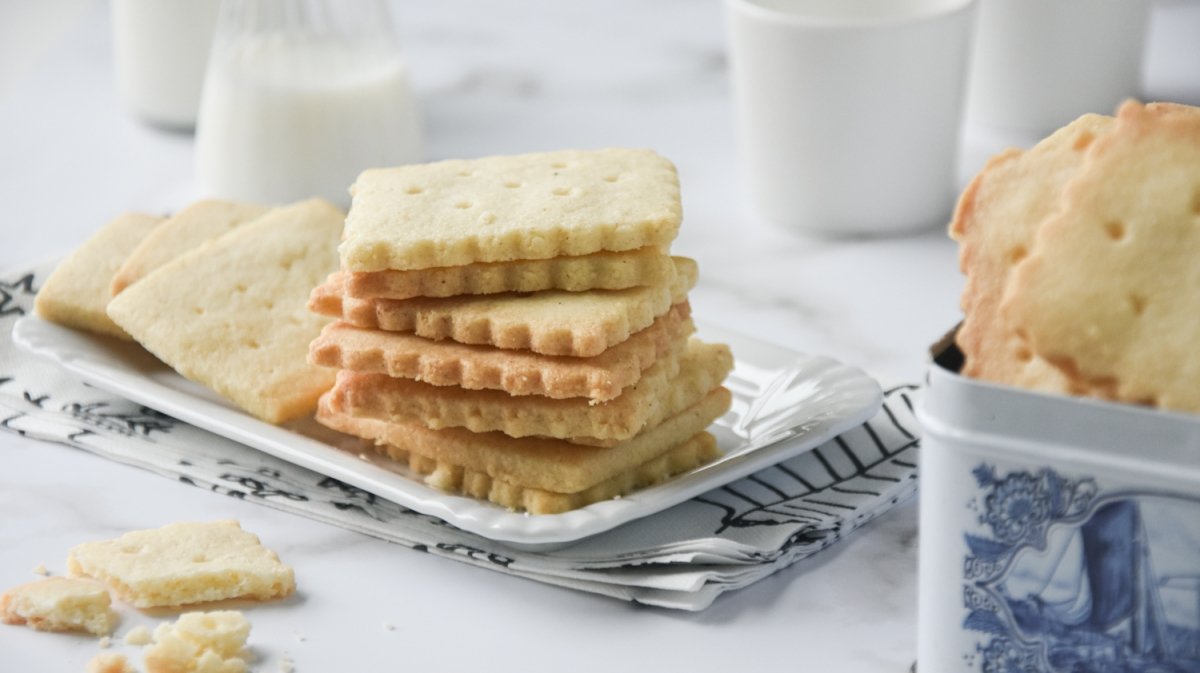 sonia mas
recipe information
Preparation time: 15 minutes
total time: 1 hour and 5 minutes (plus cooling time)
type of cuisine: international
Calories per serving (kcal):67
Gluten Free Cookie Ingredients
225 g butter at room temperature
60 g of fine cornmeal (cornstarch)
1 teaspoon vanilla extract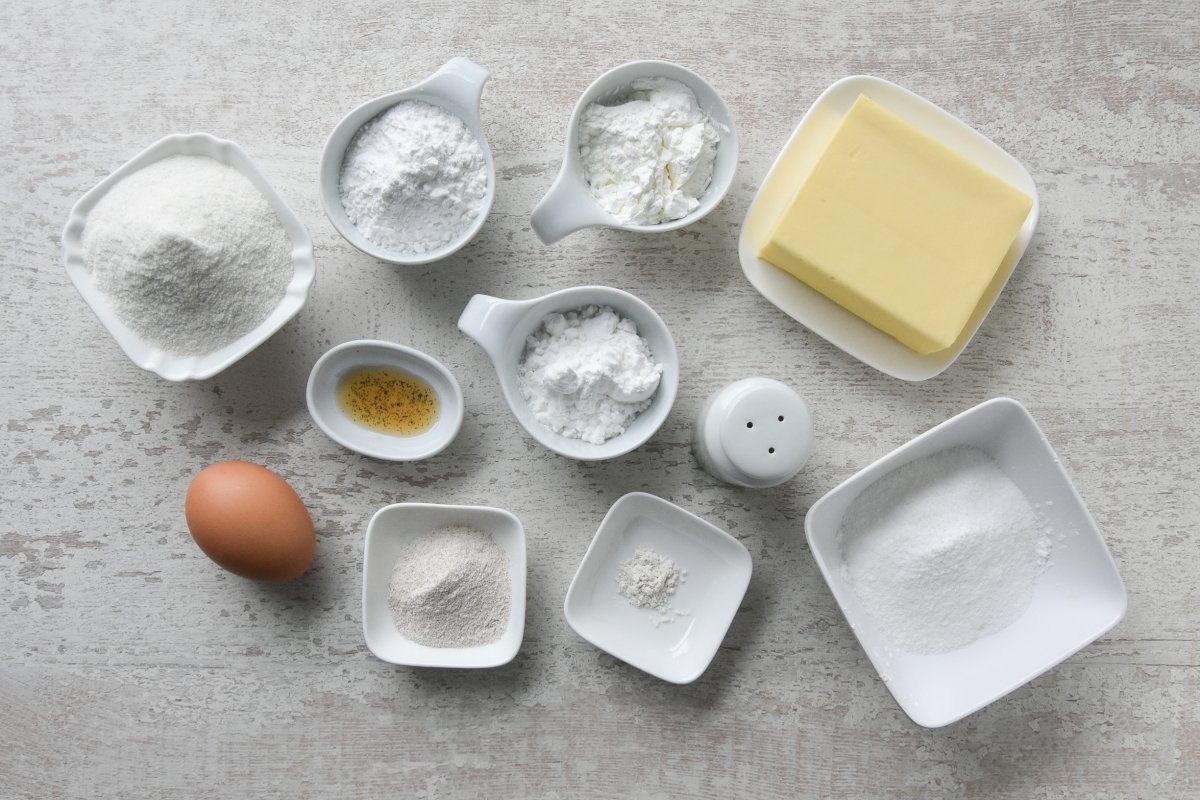 sonia mas
How to make gluten free cookies
In order to prepare these biscuits, we need to have 225 g of butter at room temperature, so we will take it out of the fridge about 1 hour before (depending on the temperature of your house) or until when you press it with a finger or a spoon, it softens. sink without being melted.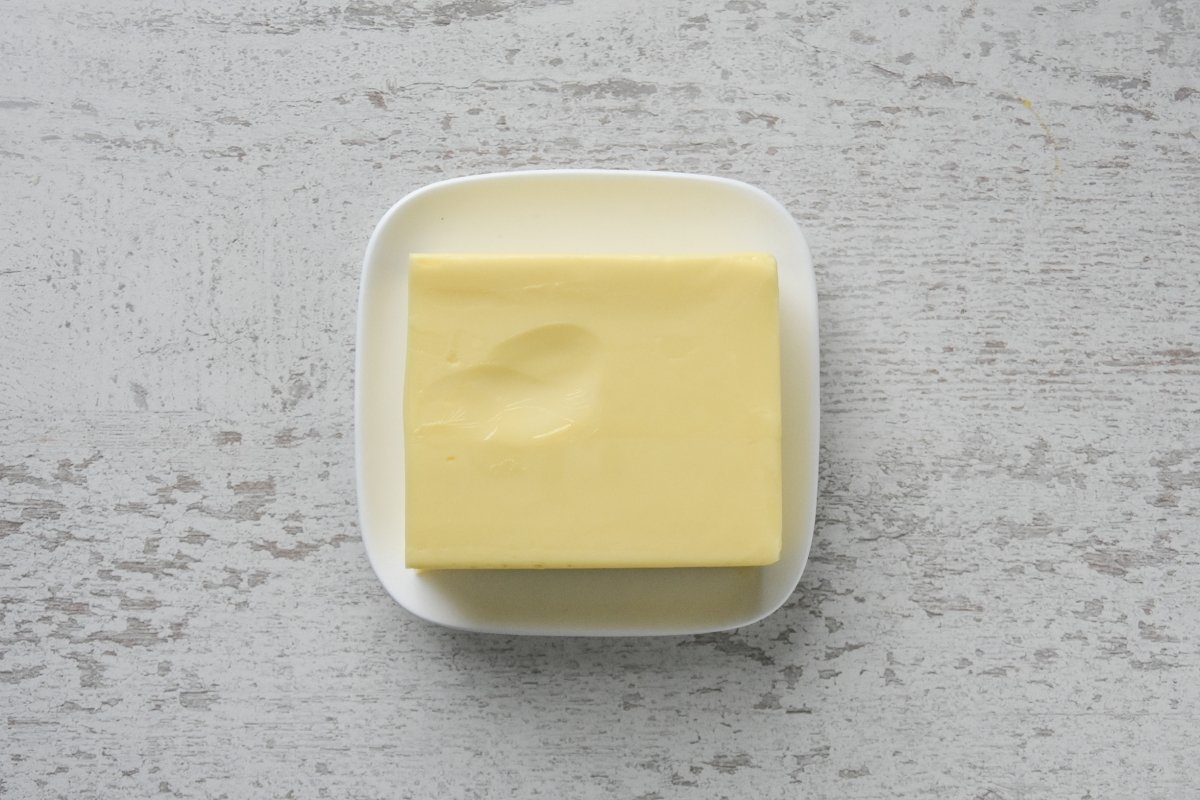 sonia mas
We sift 200 g of rice flour, 60 g of fine corn flour, 60 g of potato starch, 60 g of tapioca starch, 20 g of buckwheat flour and 1 teaspoon of xanthan gum. We booked.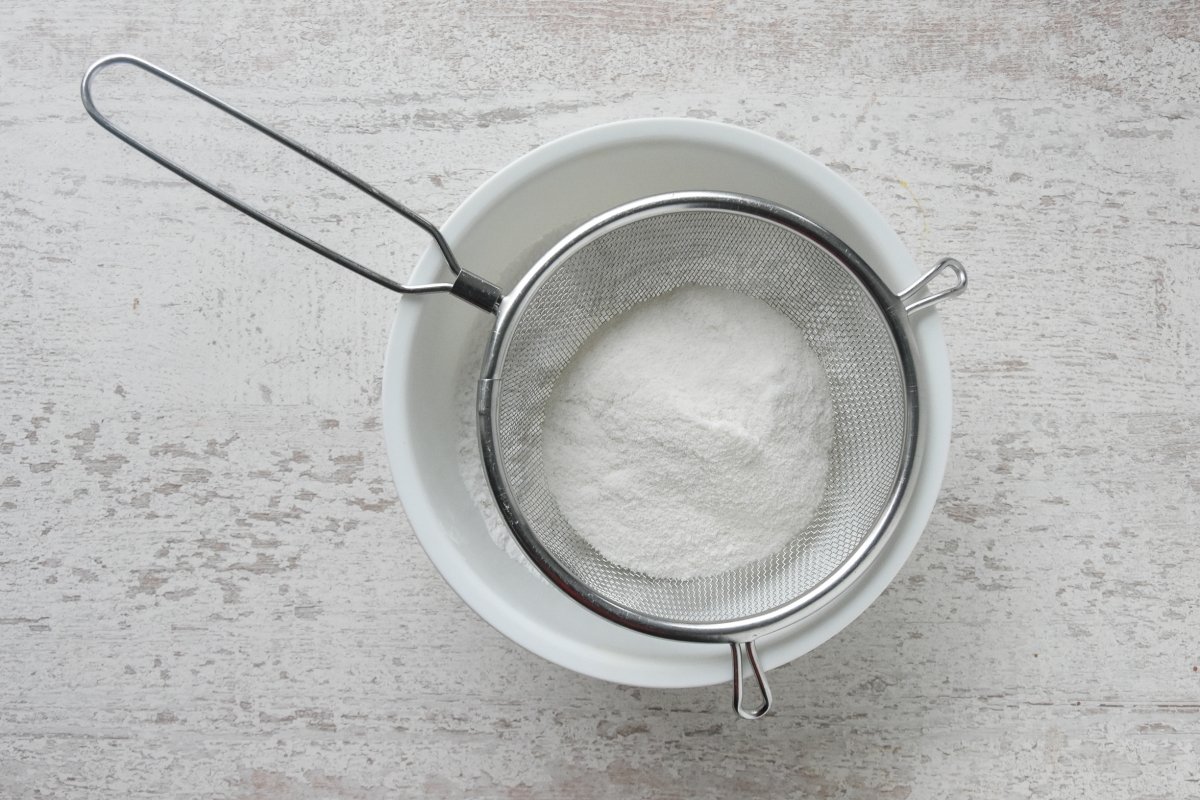 sonia mas
Using the whisk, beat the butter with 150 icing sugar and a pinch of salt for 2-3 minutes, until a homogeneous mixture is obtained.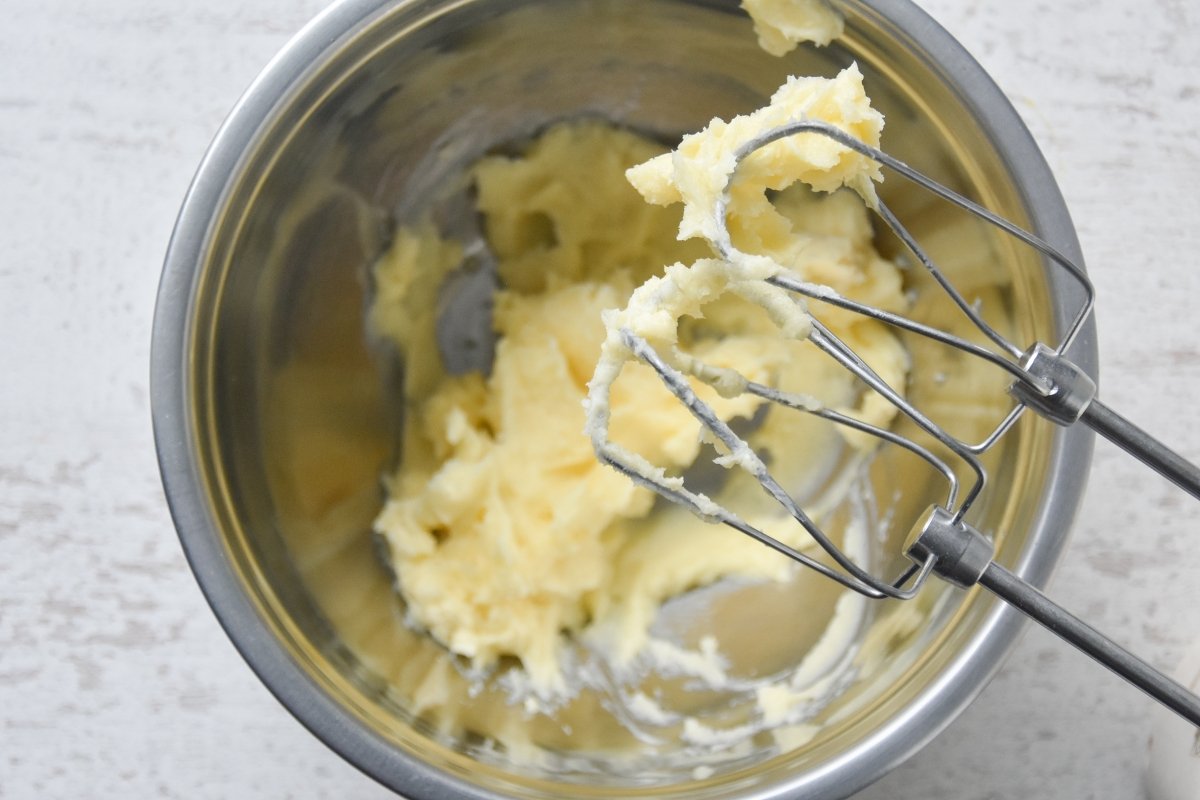 sonia mas
Add to the butter mixture 1 teaspoon of vanilla extract, 1 M egg and the sifted flours (little by little). We beat until all the ingredients are integrated, about 3 or 4 minutes.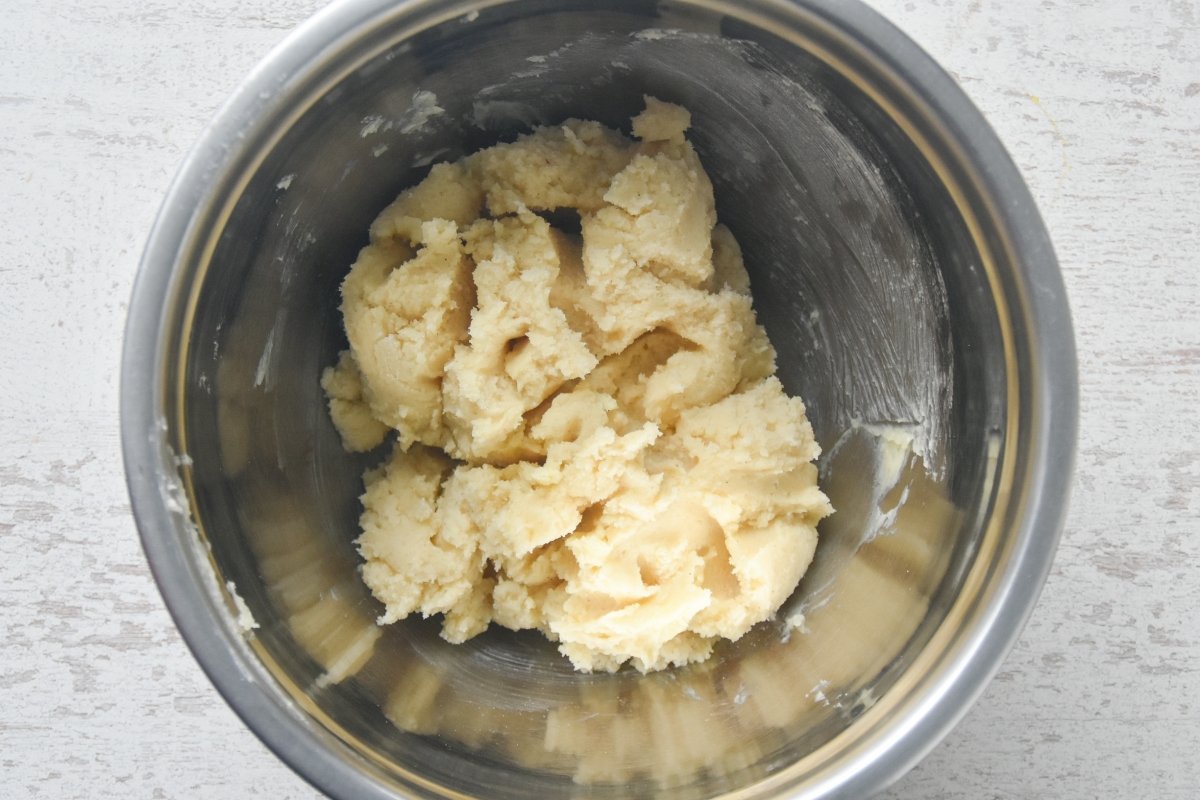 sonia mas
We form a ball with the dough, divide it into two portions and stretch it between waxed paper and transparent film, until it has a thickness of 5 mm. We reserve the dough in the fridge for 1 hour to harden.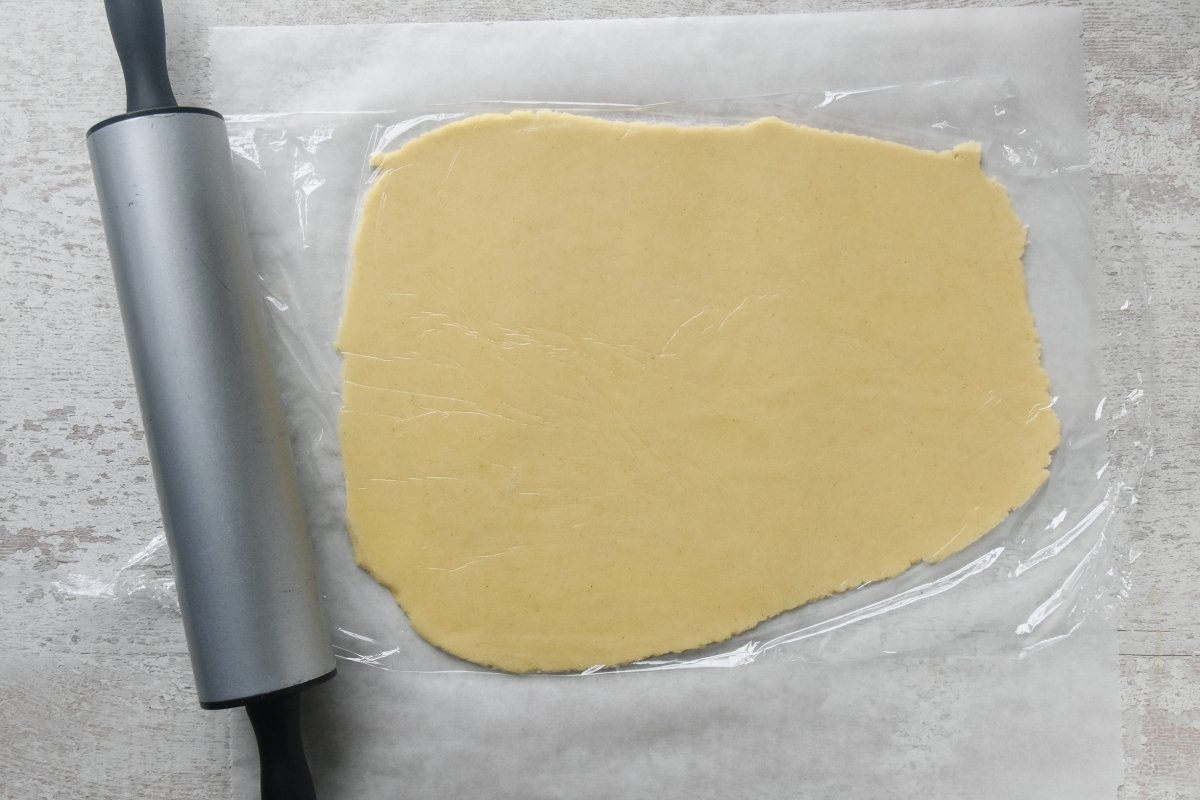 sonia mas
Next, with a cookie cutter, we cut the dough in the shape of cookies and arrange them on a tray lined with waxed paper, separated by about 2 cm, to prevent them from sticking. If we don't have cookie cutters, we cut rectangles with a knife or with the mouth of a glass we make round shapes. With the remains of dough, we form a ball and repeat the process of stretching, letting it rest in the fridge so that the dough hardens and taking shapes again.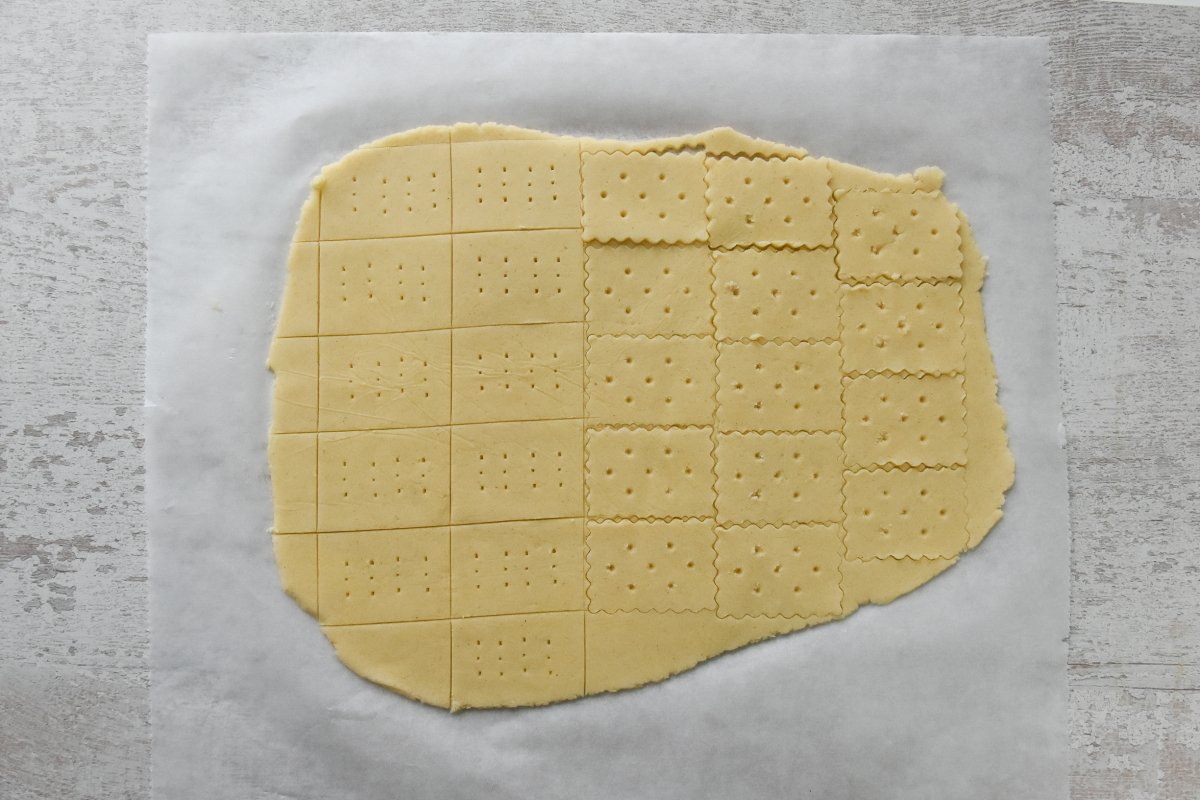 sonia mas
Preheat the oven to 180 °C with heat up and down. Store the cookies in the fridge while the oven heats up. By carrying a large amount of butter, the cookies must be cold when we put them in the oven, so that they keep their shape. We can also leave the cookies formed the day before and reserve them in the fridge until the next morning.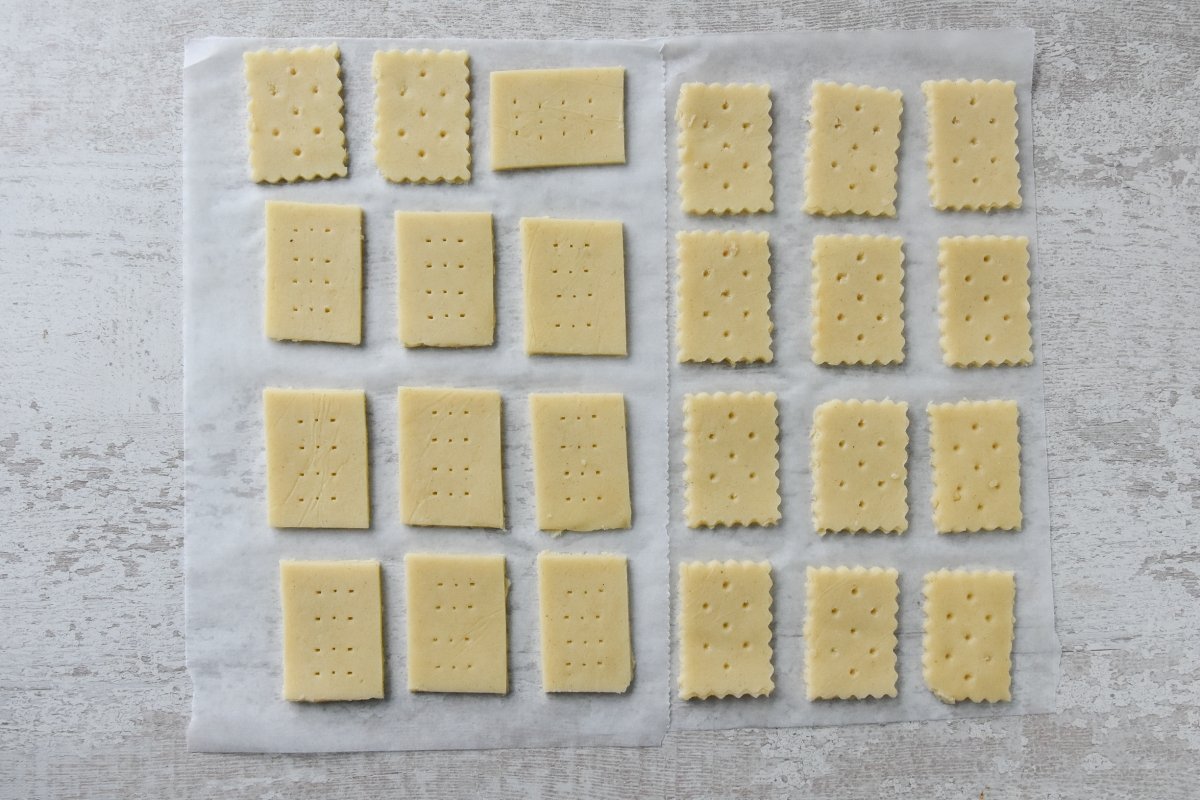 sonia mas
Bake the cookies at 180ºC for 11-12 minutes. Depending on the size of your oven, you will have to use two trays, which can be baked at the same time, placing both at medium height. The cookies are ready when the edge begins to brown. At that time they can be removed from the oven, and they will finish cooking with the residual heat. Let them cool for 30 minutes on top of the tray, remove them and let them cool completely on a wire rack.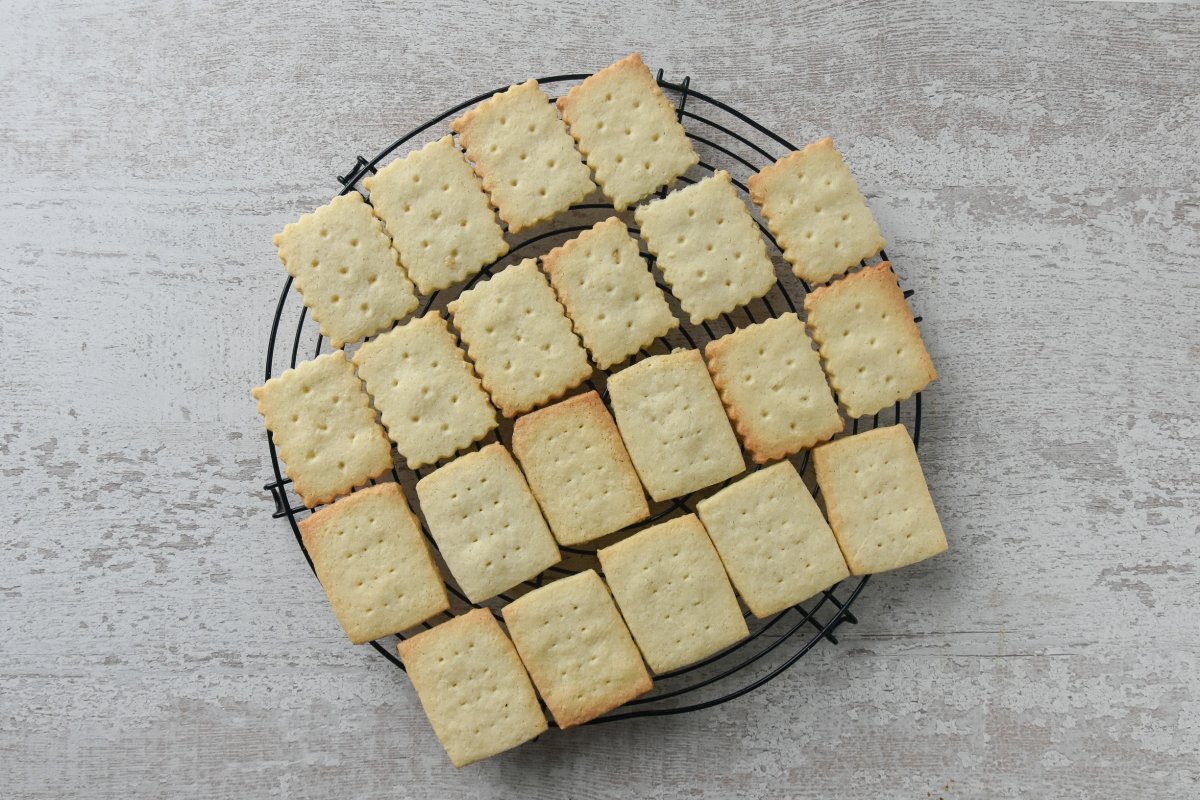 sonia mas
Once cold, we store them in a metal box until consumption.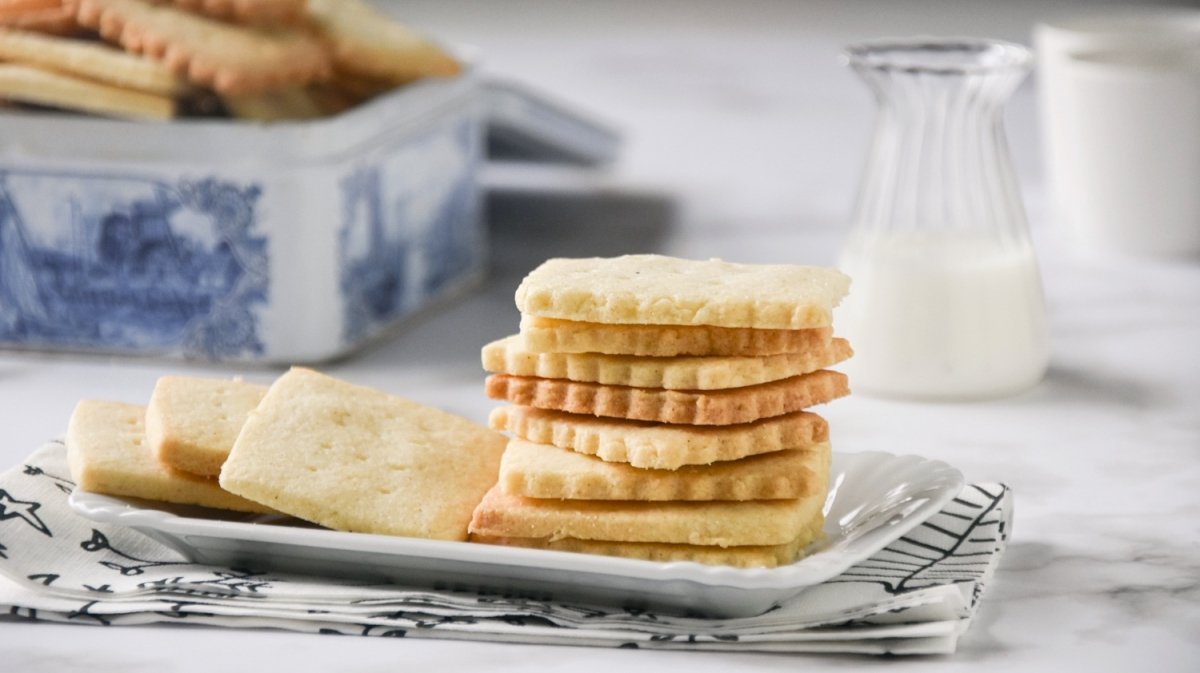 sonia mas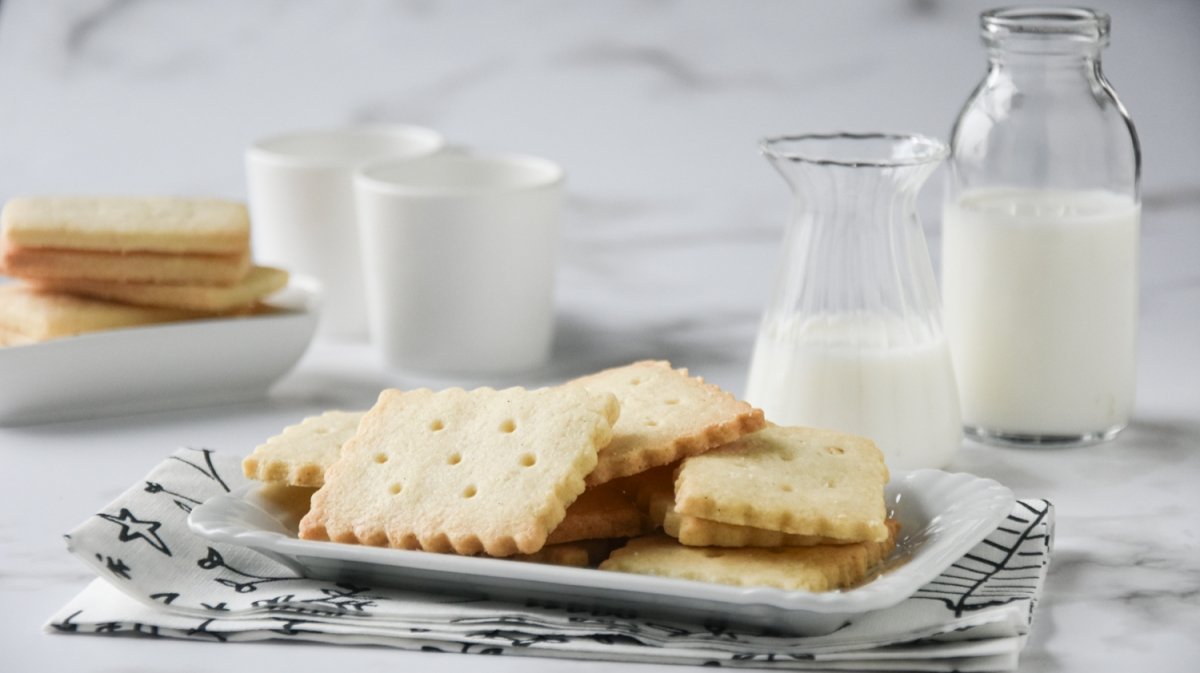 sonia mas
Easy preparation summary
Let the butter temper
We sift the flours
Cream the butter with the sugar and salt
Add the vanilla extract, the egg and the sifted flours
We stretch the dough with a thickness of 5 mm
We let it cool and we take out shapes. Repeat with the remains of the dough.
Preheat the oven to 180ºC
Bake the cookies for 11-12 minutes.
we let them cool