Baked cheesecake, homemade recipe very easy to make step by step. This popular dessert offers us two great possibilities: the cheesecake without an oven and its baked version. For lovers of the latter, the one we propose today should be your favorite. Like the well-known La Viña cheesecake, this is a cake that only tastes like cheese, without base or any additional flavor. Although as always, we can customize it to our liking.
This recipe is so simple that we are only going to need to mix the ingredients, put them in the mold and we will let the oven and the cold rest do their magic to obtain a cake with a creamy inside and with that toasted exterior that gives it the characteristic caramelized flavor of these cheesecakes.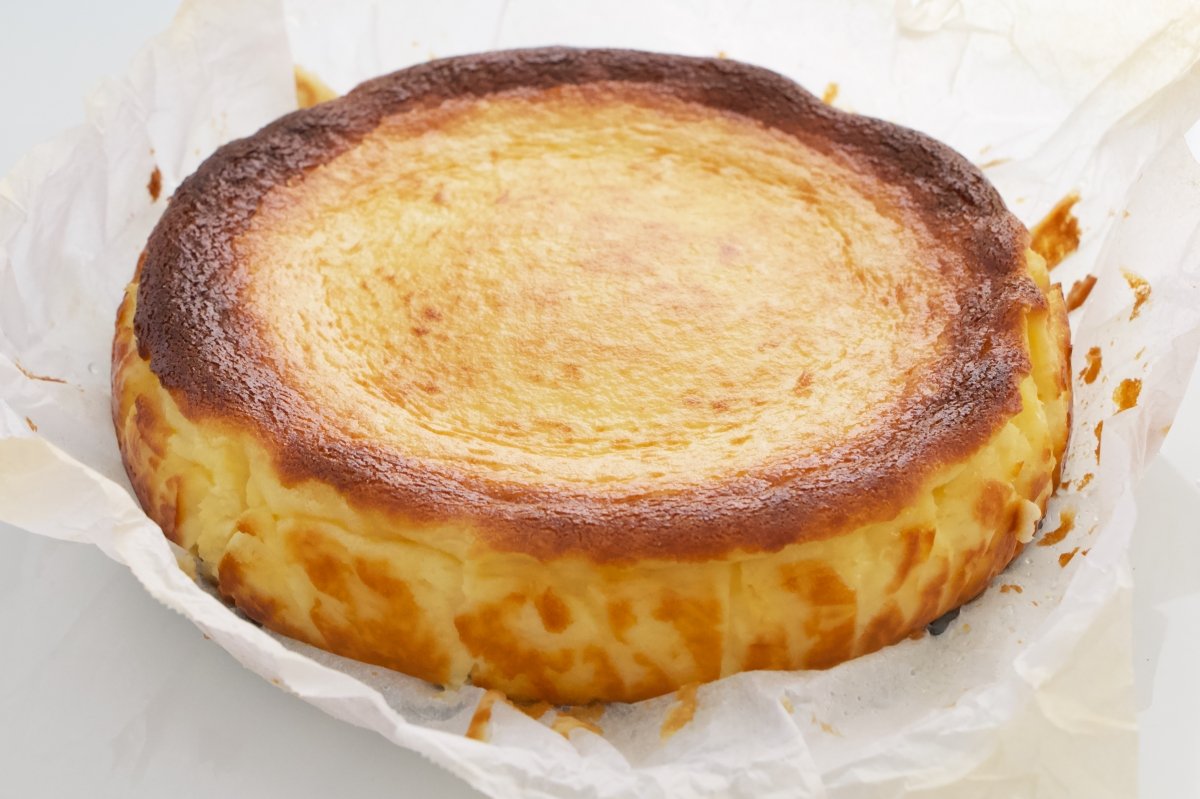 Marina Corma
recipe information
Preparation time: 15 minutes
cooking time: 1 hour and 30 minutes
total time: 1 hour and 45 minutes (plus cooling time)
Calories per serving (kcal):377
Baked Cheesecake Ingredients
55 g whipping cream (35% fat)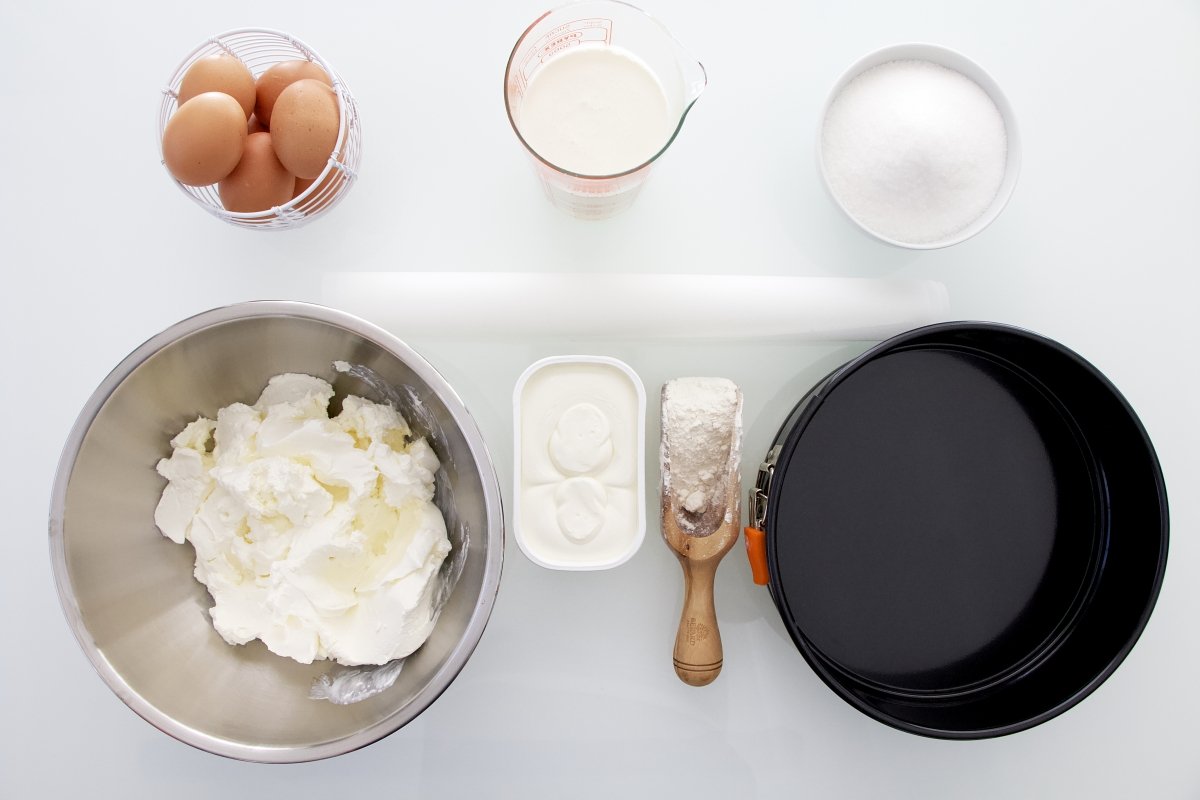 Marina Corma
Necessary utensils
Removable mold of 15 cm in diameter
How to make baked cheesecake
We put in a bowl 680 grams of cream cheese together with 130 grams of white sugar. We mix until they are integrated.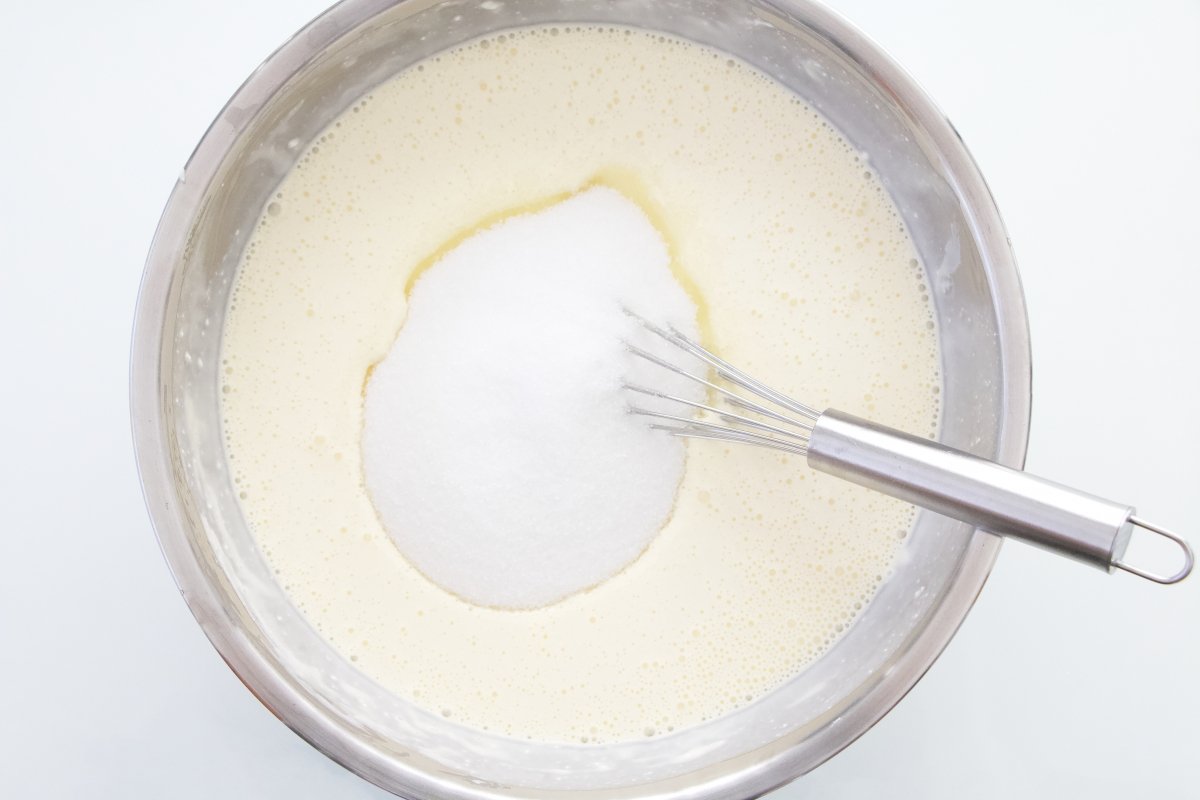 Marina Corma
Add 20 grams of wheat flour and mix well.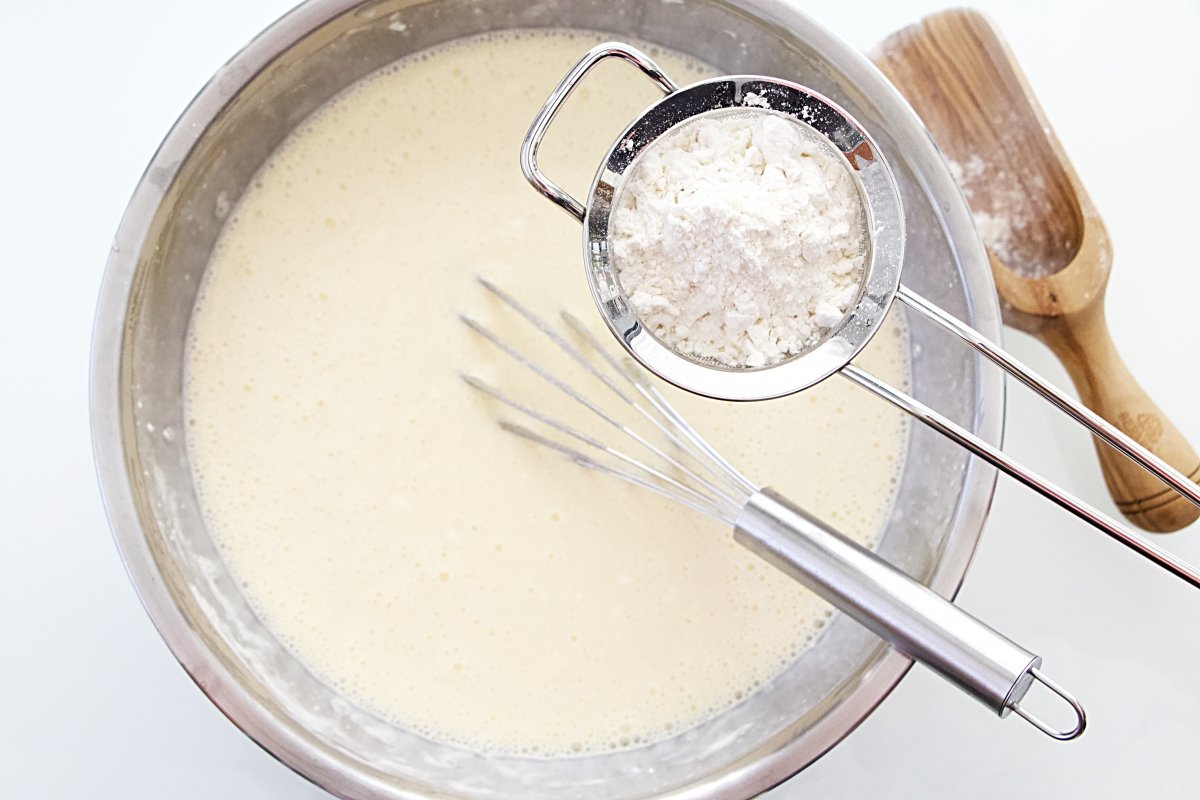 Marina Corma
Add 3 M eggs and integrate them perfectly into the dough.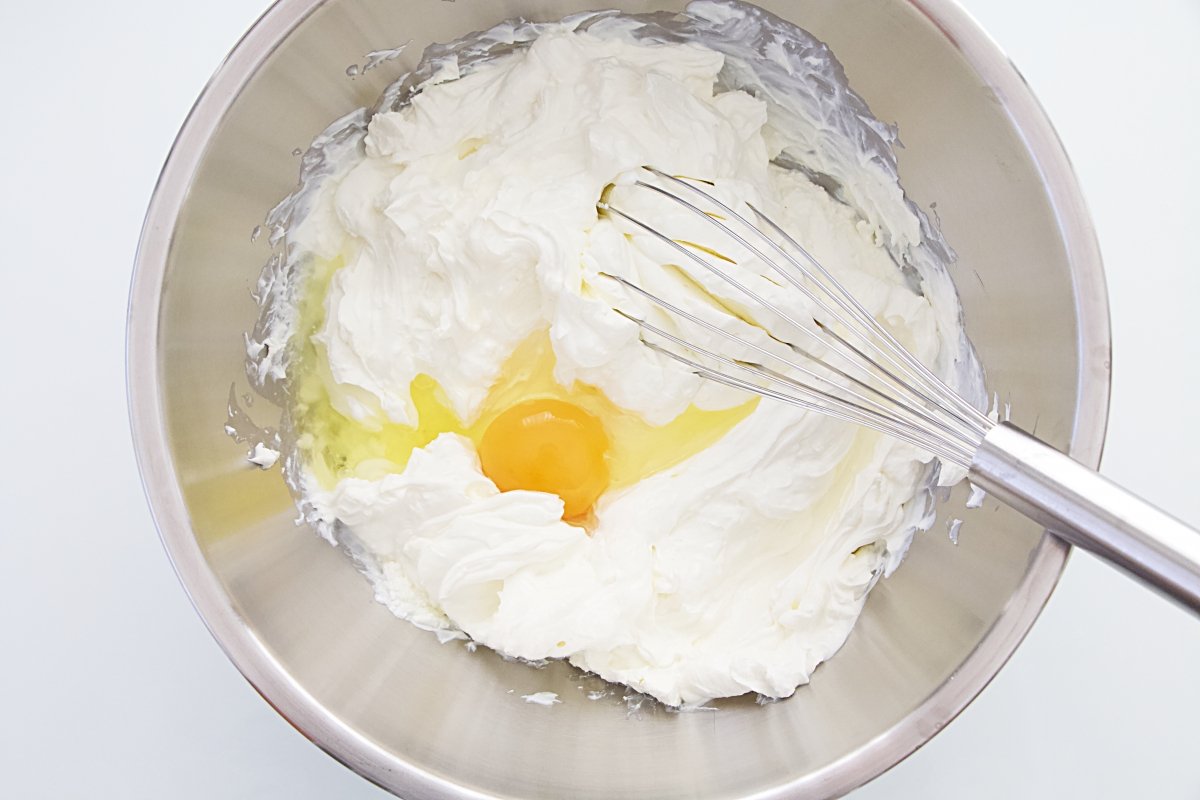 Marina Corma
Finally, we add 55 grams of whipping cream and mix.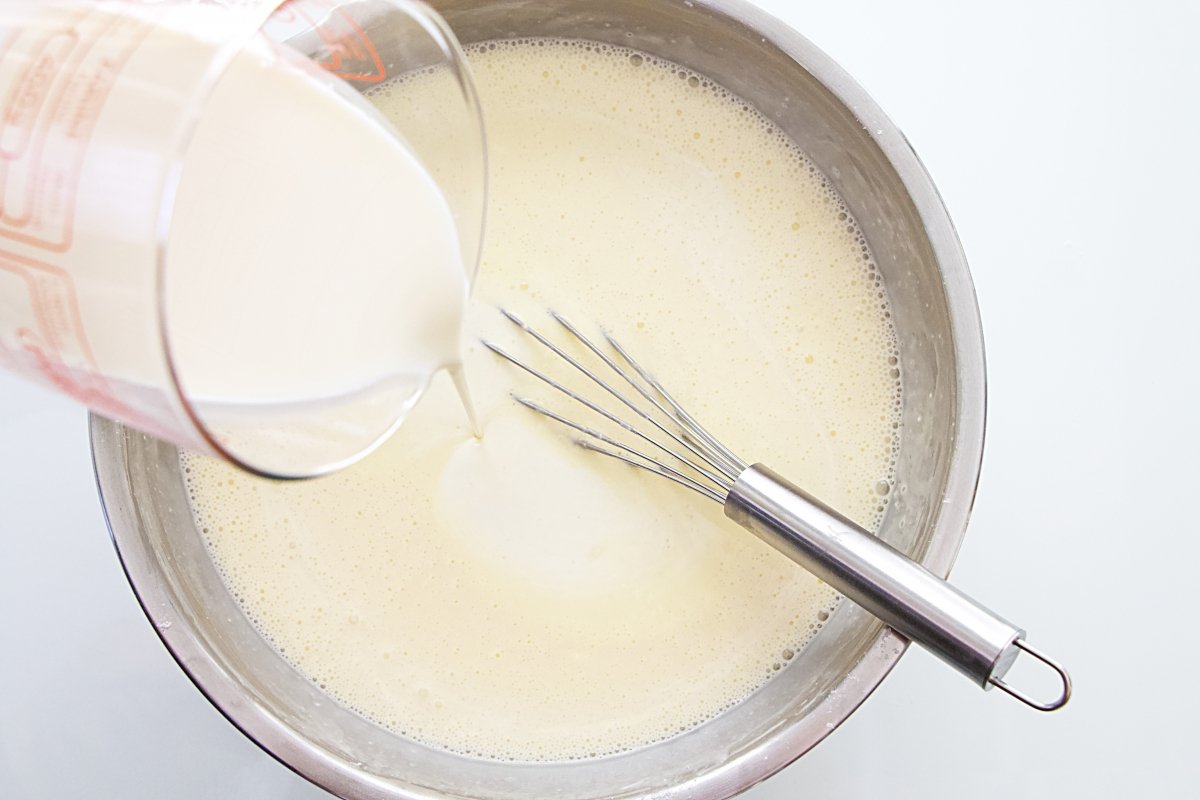 Marina Corma
Preheat the oven to 165 ºC with heat up and down. Grease and line the base of the mold with parchment paper.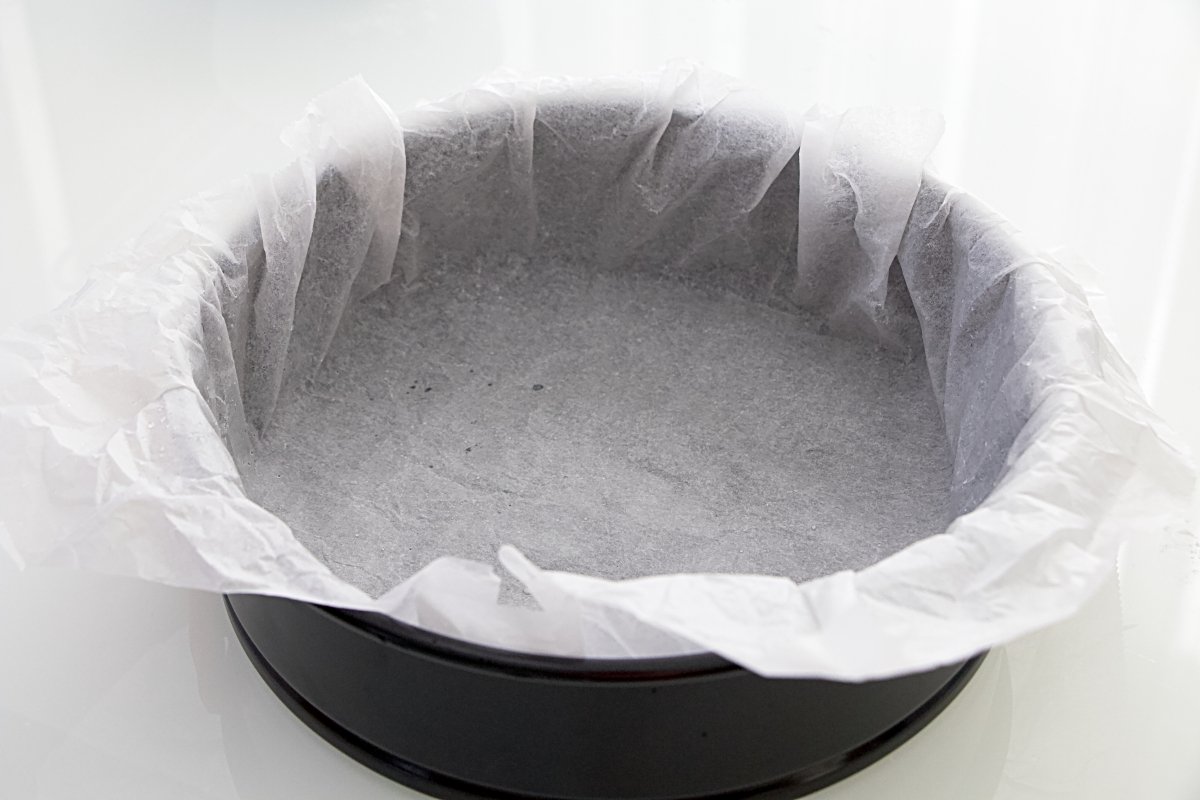 Marina Corma
Pour the mixture into the mold and bake the cake for 1 hour and a half.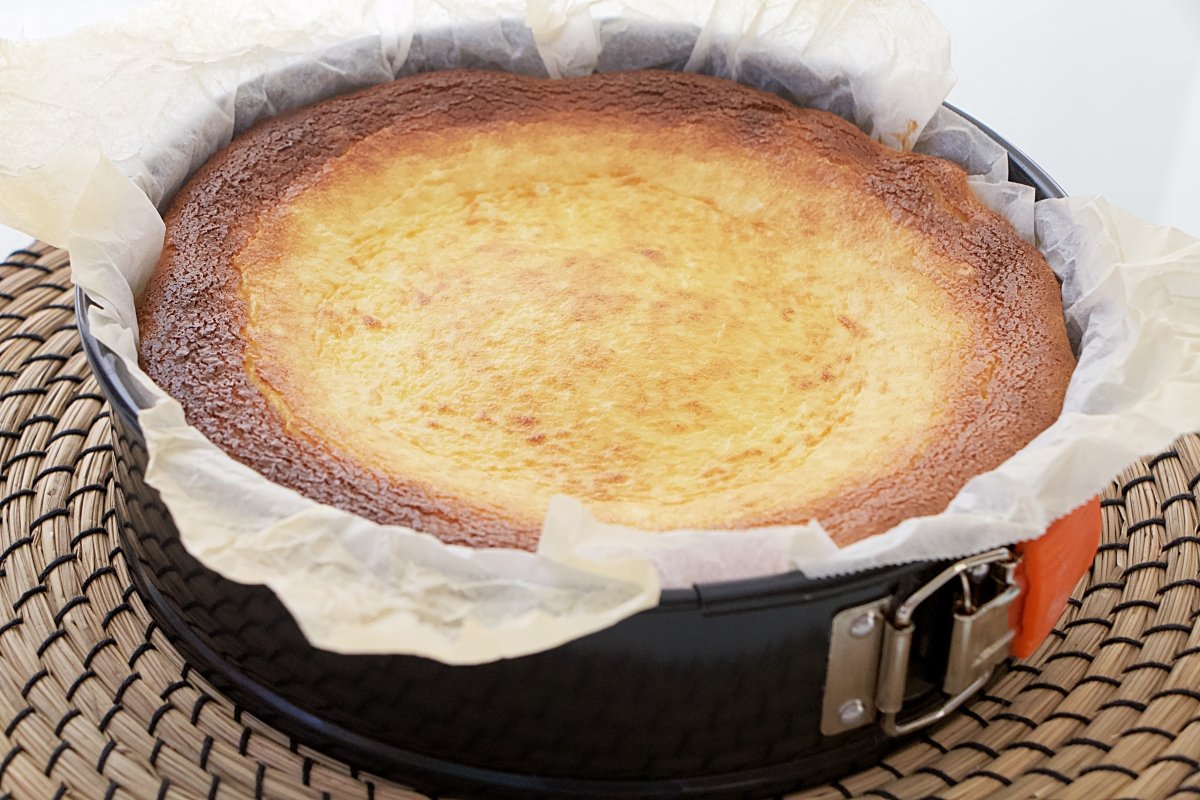 Marina Corma
After this time, we let it cool completely in the oven and then we take it to the fridge for about 4 hours before unmolding.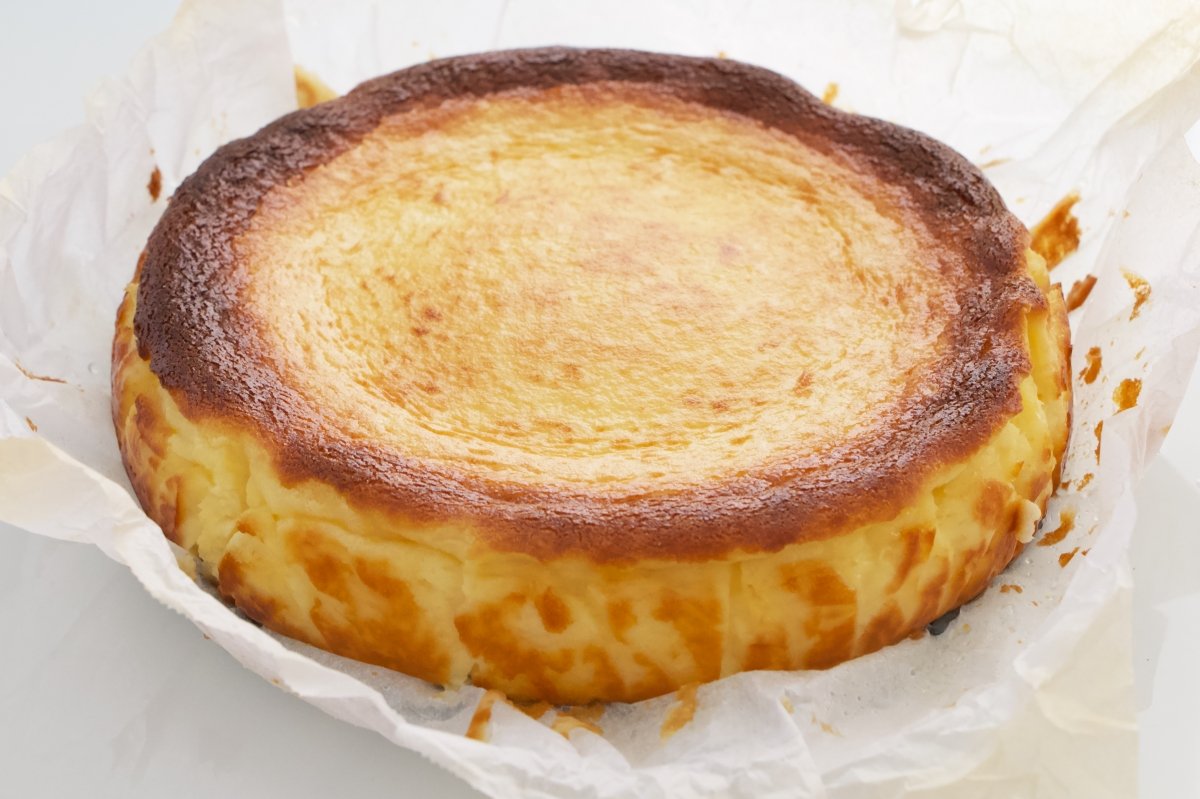 Marina Corma
Easy preparation summary
Mix the cream cheese and white sugar
Add the wheat flour
We add the eggs
We add the cream
We preheat the oven to 165 ºC heat up and down. Grease and line the mold
Bake for 1 hour and a half
Let cool in the oven and 4 hours in the fridge