To prepare a grilled egg, the most important thing is choose very fresh eggs. Furthermore, it is interesting that they have lost the cold when cooking them. To do this, we can take them out of the refrigerator about an hour before cooking them so that they can cool down.
To cook them, We will use very little oil on a non-stick pan and we will distribute this over the entire surface of the pan with a brush or kitchen paper. So that the white is well curdled and the yolk is liquid, we are going to cover the pan during cooking. This way, the heat will not go away and we will achieve the perfect texture.
Recipe information
Preparation time: 1 minute

Cooking time: 2 minutes

Total time: 3 minutes

Rations: 1

Category: main dish

Type of cuisine: international

Calories per serving (kcal): 158
Grilled egg ingredients for 1 person
1 teaspoon olive oil

1 egg M

Salt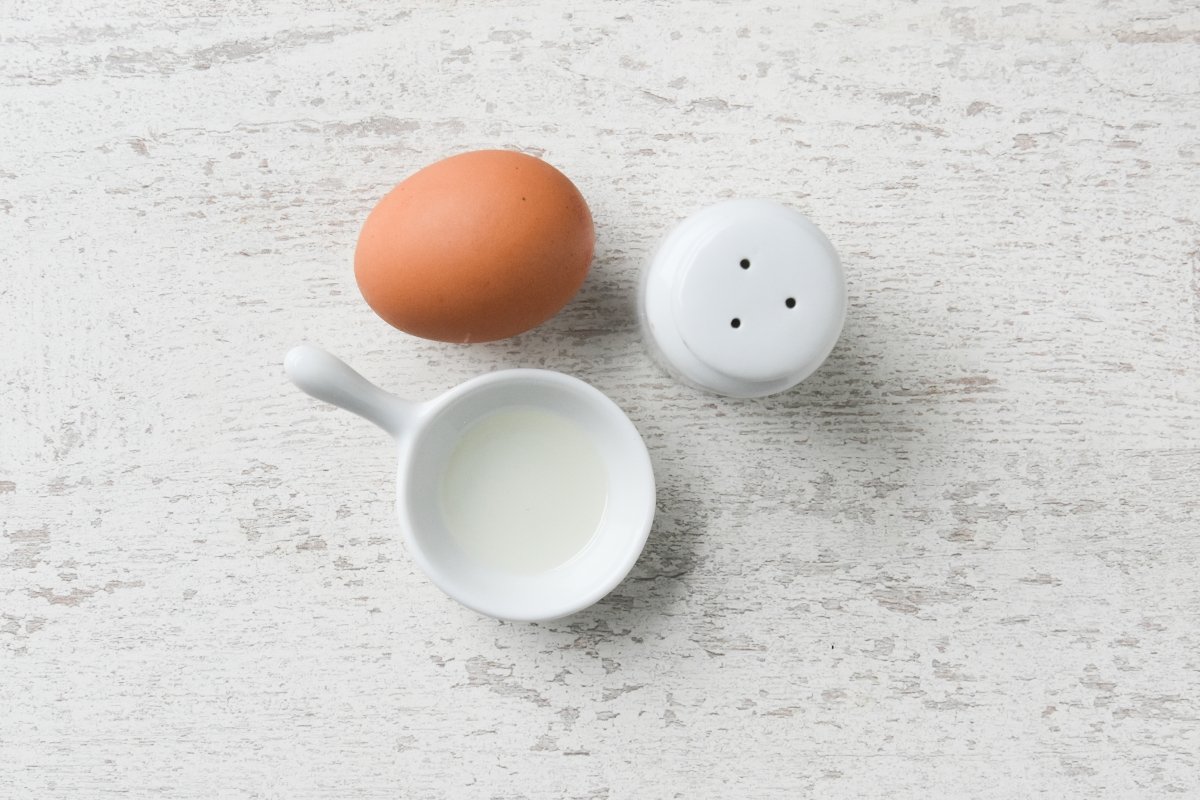 Sonia Mas
How to make grilled egg
We spread 1 teaspoon of olive oil in a non-stick frying pan and heat over medium heat.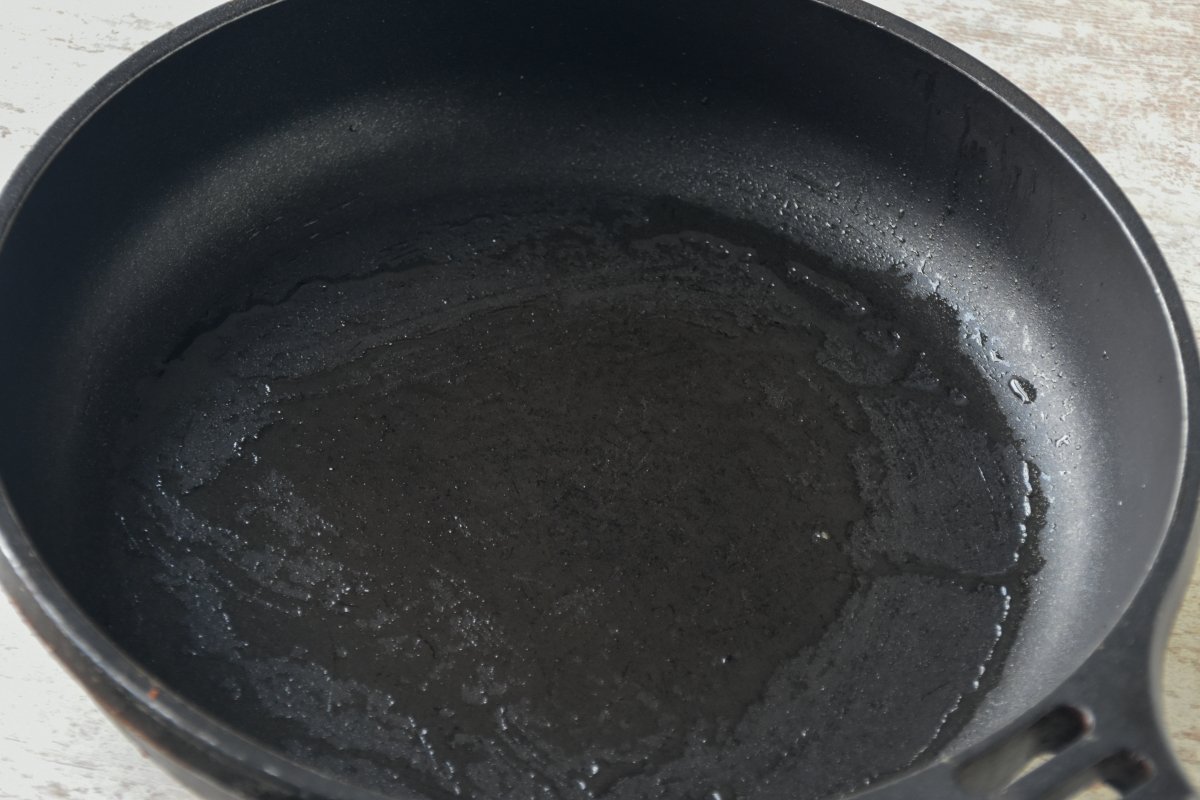 Sonia Mas
We add 1 egg M into the already hot pan.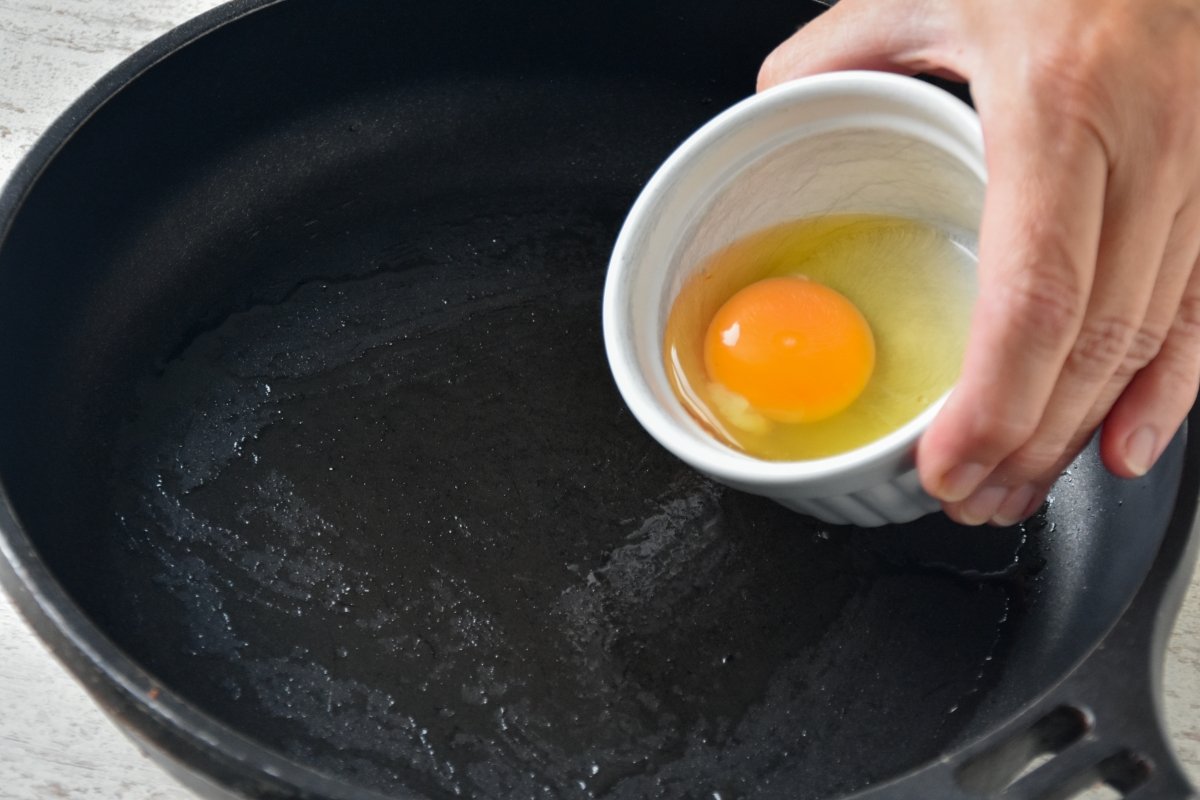 Sonia Mas
We cover the pan and cook the egg for 2 minutes.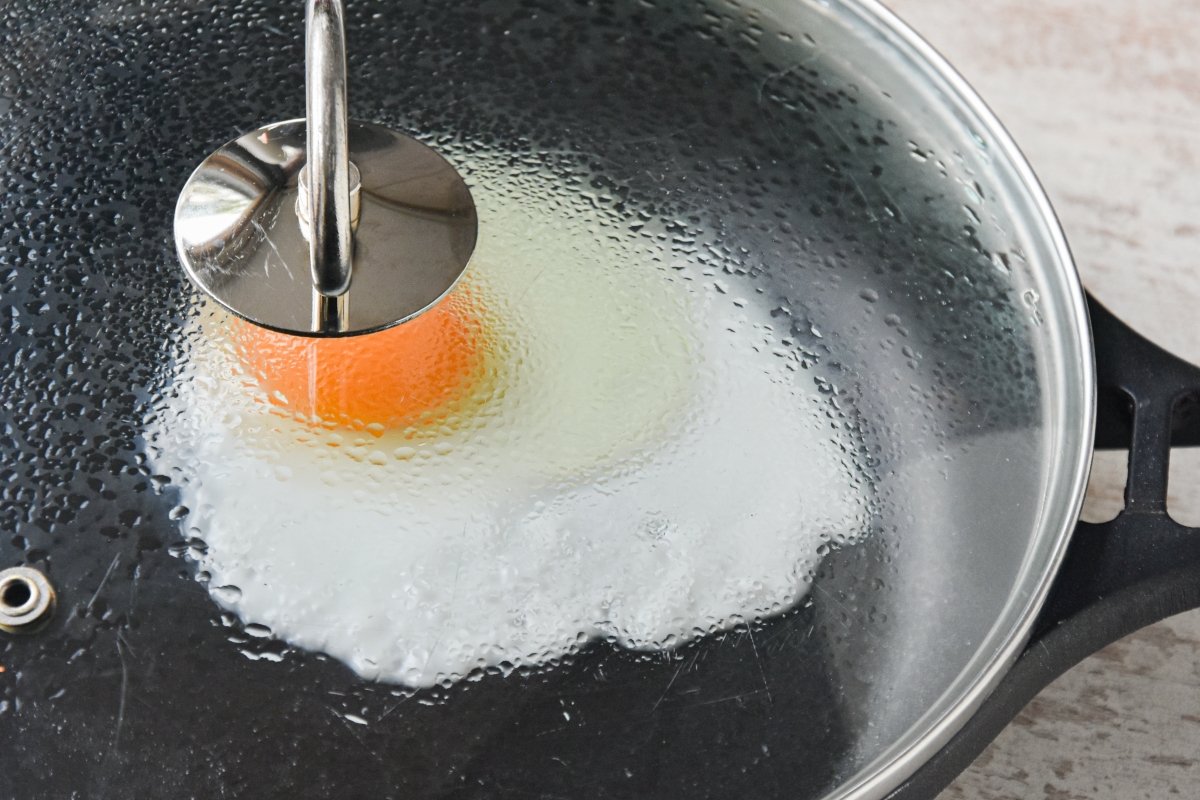 Sonia Mas
After this time, we check that the egg white is set. Optionally, we can give it a rounded shape with a cookie cutter to make it more attractive. We salt and serve immediately.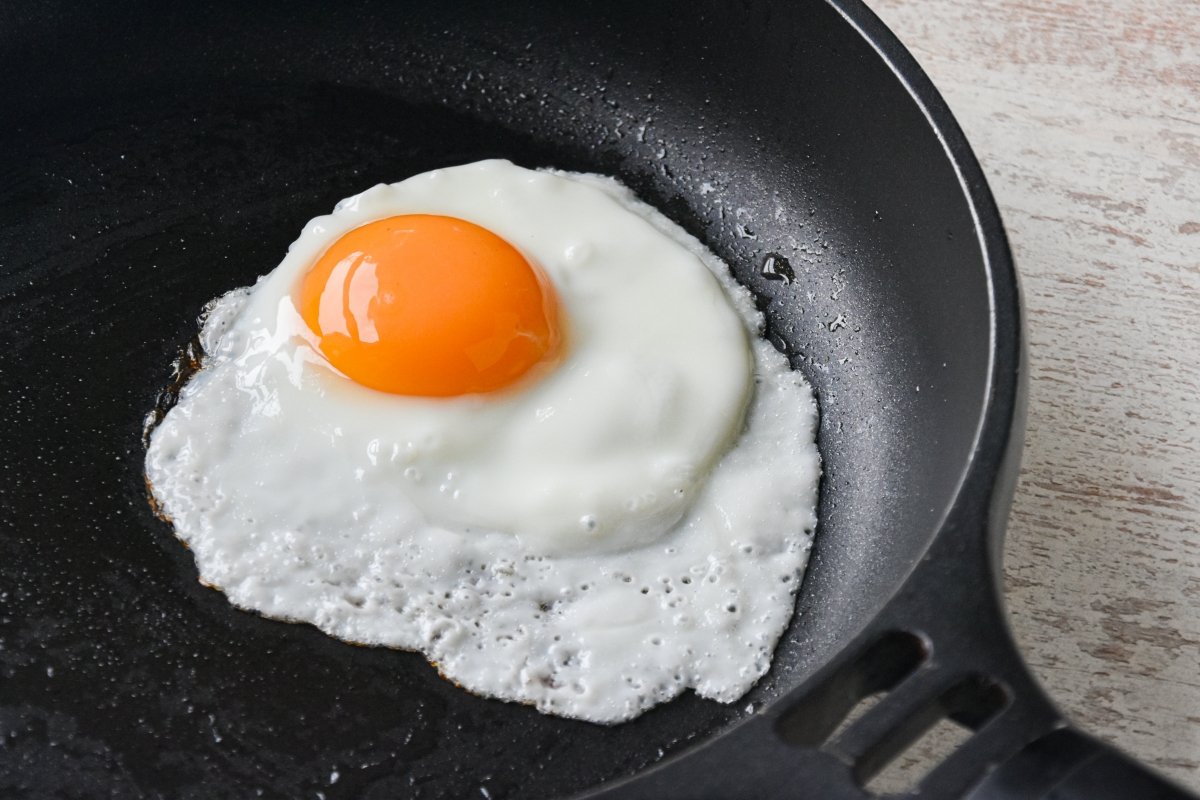 Sonia Mas
Easy Preparation Summary
We heat the oil in the pan

We add the egg

We cover the pan

We check the cooking, cut off the excess egg white, salt and serve.