Cold cheesecake is always a safe bet as a dessert. Today we propose a version with lemon that, unlike lemon cake, does not require an oven and also perfectly compensates the acidity of the lemon with the softness of the cream cheese, resulting in a soft and at the same time very refreshing bite.
The key to this lemon cheesecake is that all the lemon flavor is provided by the natural lemon, without using flavorings or gelatins. In addition, it will be the lemon itself that will help us set the cake without having to use gelling agents.
This is a fairly light cake, with a texture like mousse and with a powerful lemon flavor. I'm sure lemon lovers, like me, will love it.
Recipe information
Preparation time: 30 minutes

Total time: 30 minutes (plus 6 hours of rest in the refrigerator)

Rations: 8

Category: desserts

Type of cuisine: international

Calories per serving (kcal): 385
Ingredients for lemon cheesecake for 8 people
For the base:
80 g biscuits

55 g unsalted butter
For the lemon cheesecake:
300 g whipping cream (minimum 35% fat)

2 lemons

250 g cream cheese

100 g white sugar
To decorate (optional):
80 g whipped cream

Lemon slices
Necessary utensils
Removable mold about 15 cm in diameter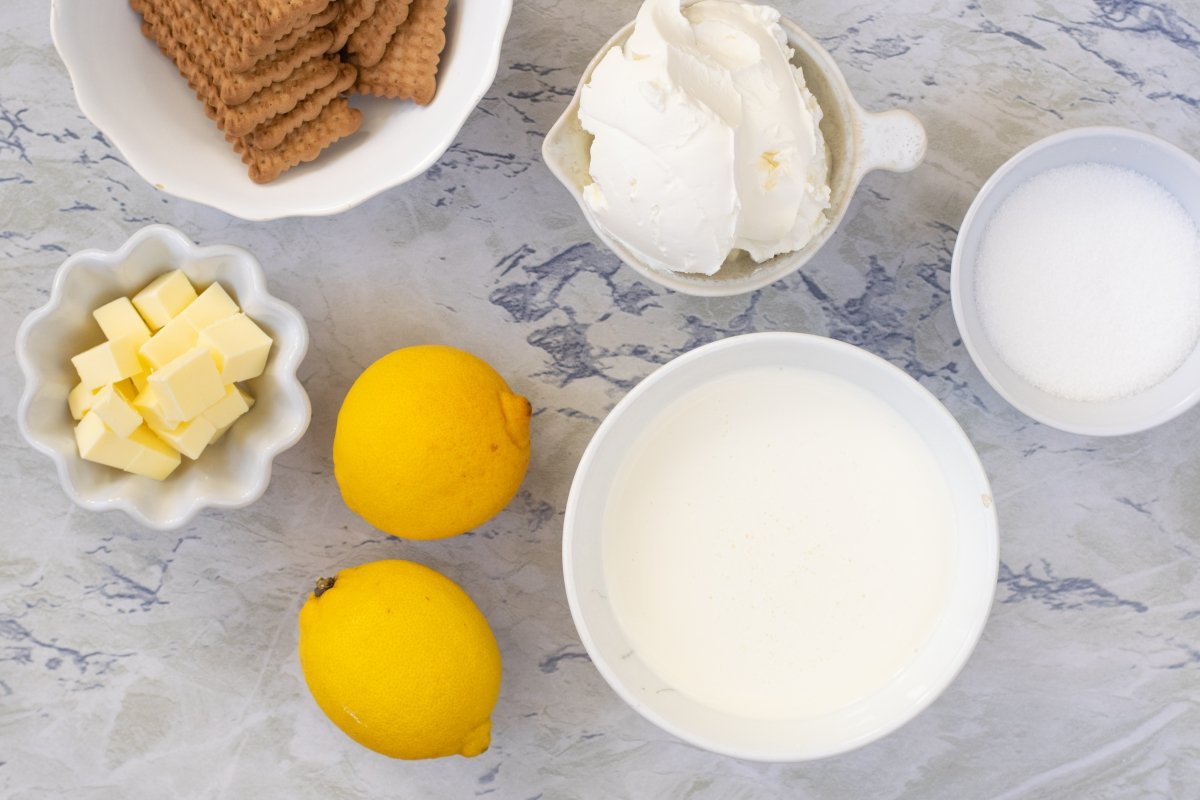 Marina Corma
How to make lemon cheesecake
Chop the 80 g of cookies and melt the 55 g of unsalted butter to form the base of the cake.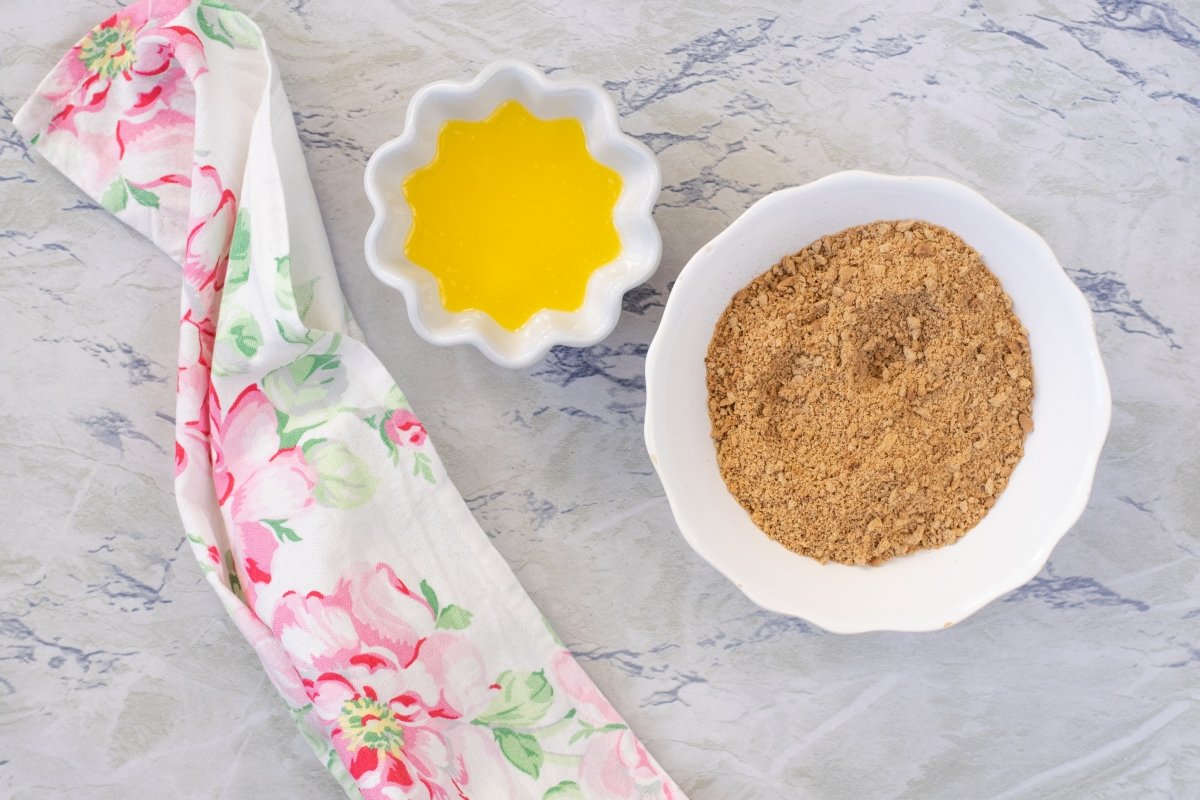 Marina Corma
We mix the chopped cookies and the melted butter, set aside.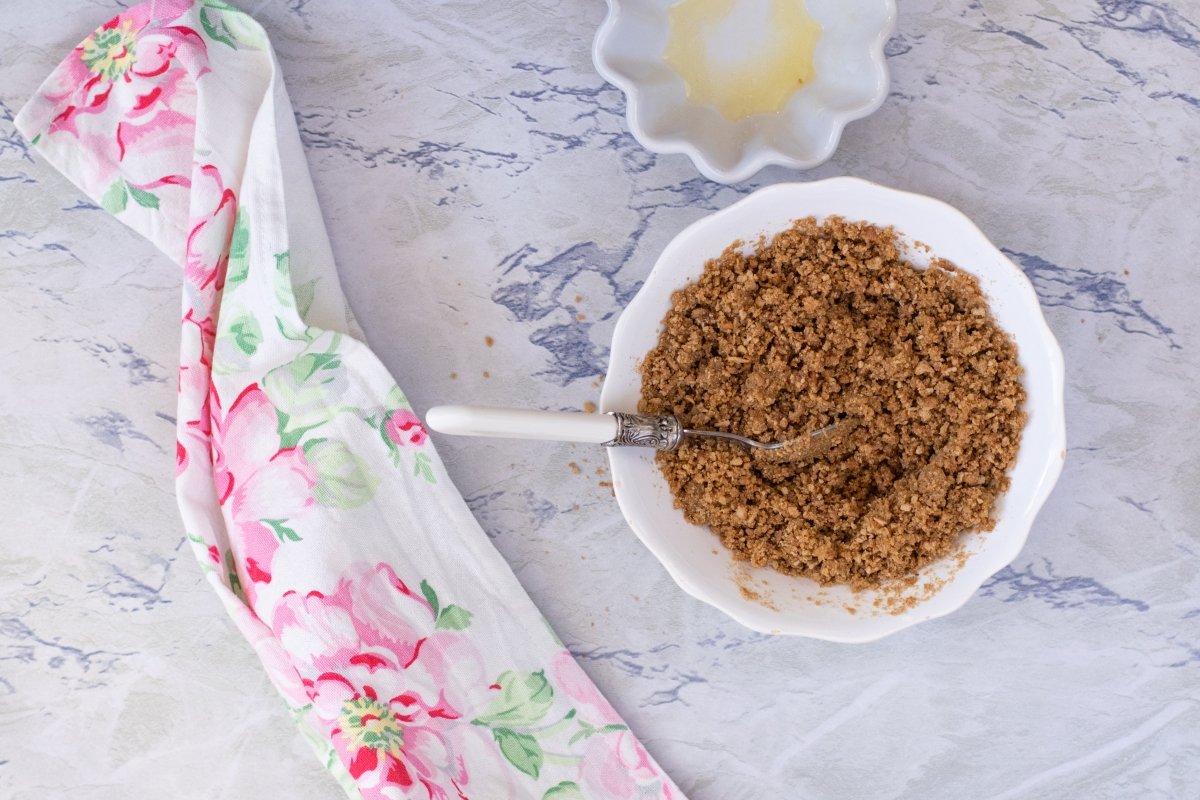 Marina Corma
We line the base of a removable mold of about 15 cm with baking paper, and we grease it with butter.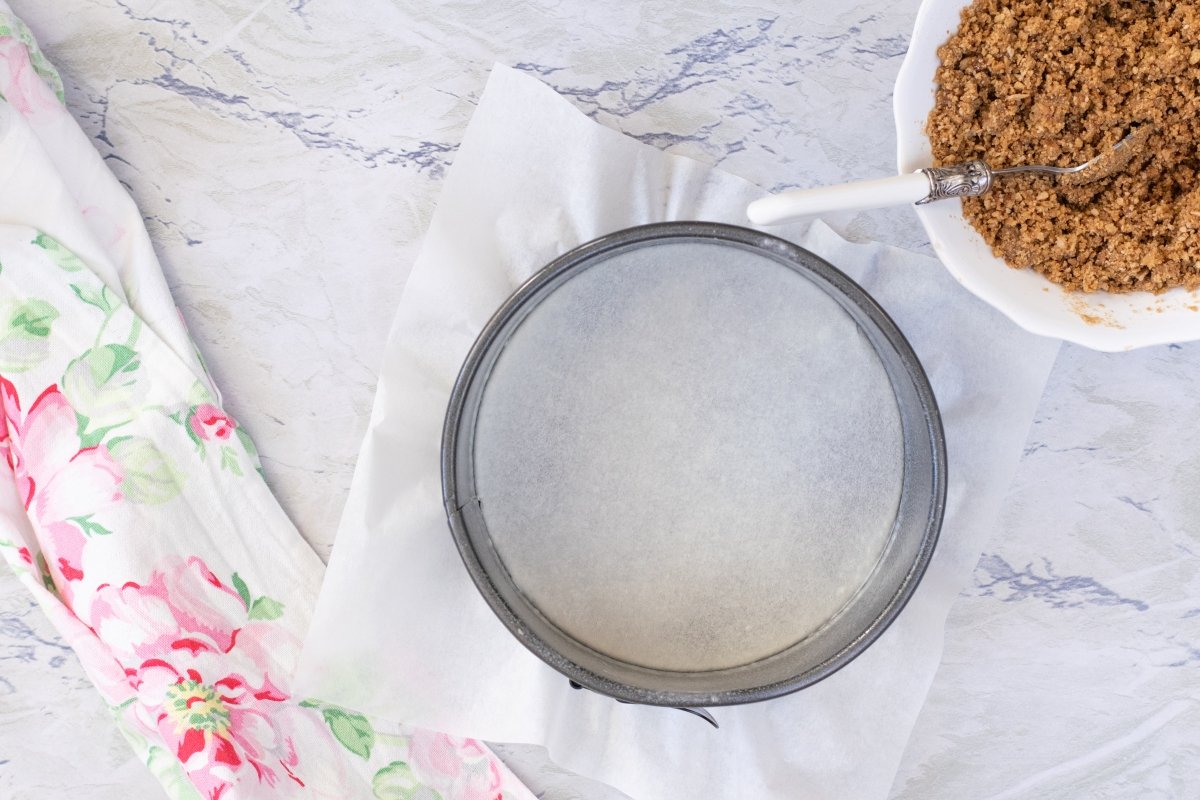 Marina Corma
We cover the base and walls of the mold with the cookie and butter mixture. We reserve the mold in the refrigerator.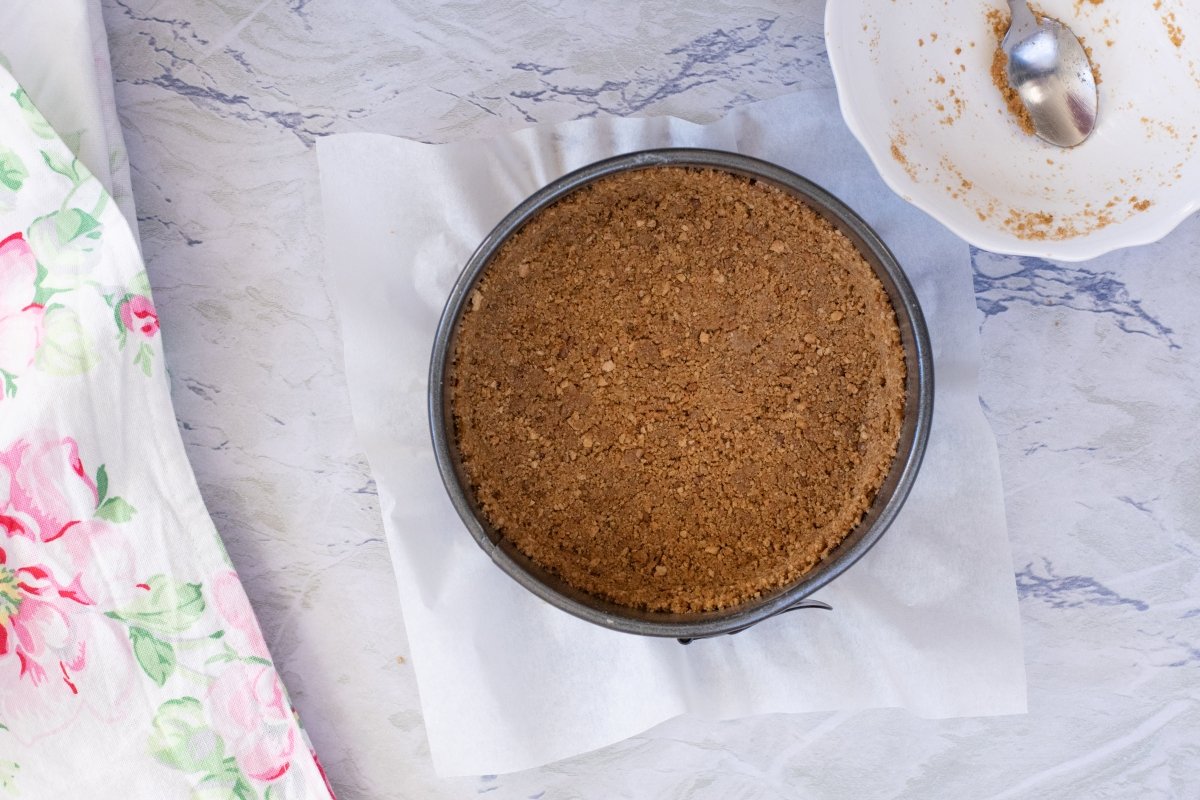 Marina Corma
We beat the 300 grams of cream at medium speed until it forms soft peaks, approximately 3-4 minutes.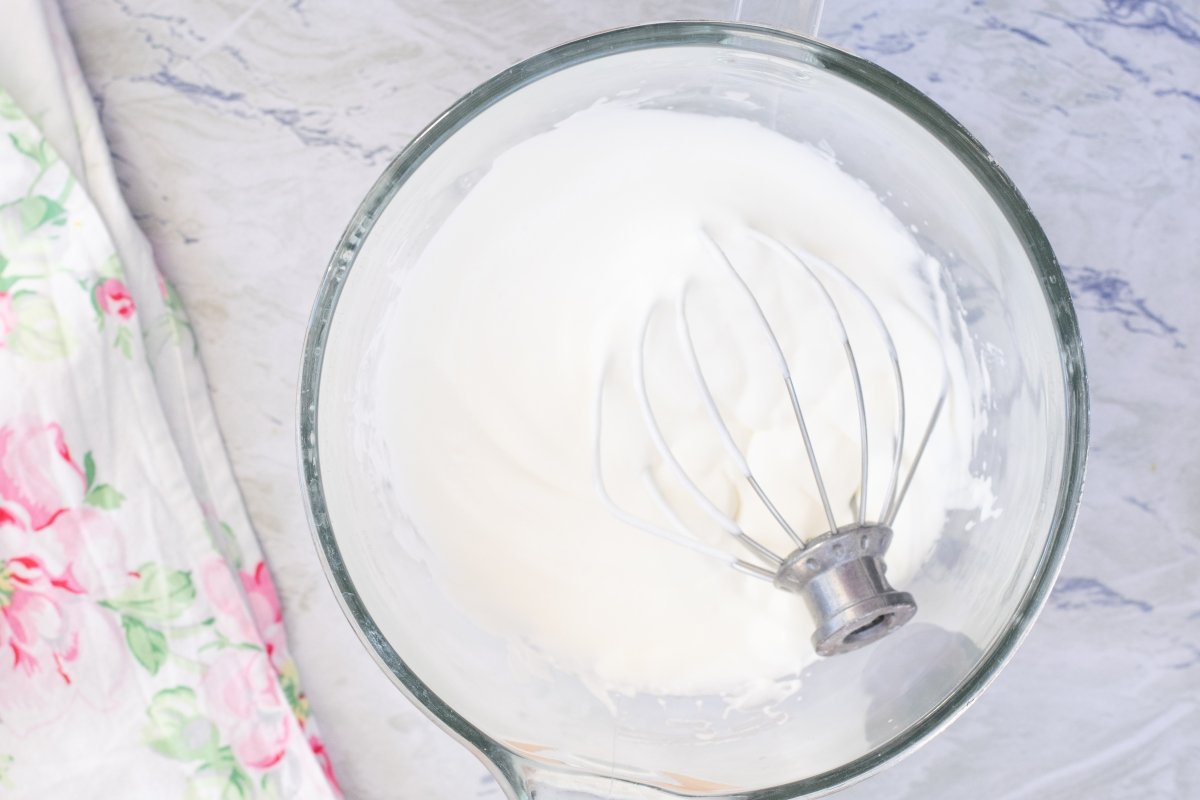 Marina Corma
Meanwhile, we grate the two lemons and squeeze them to obtain their juice, set aside.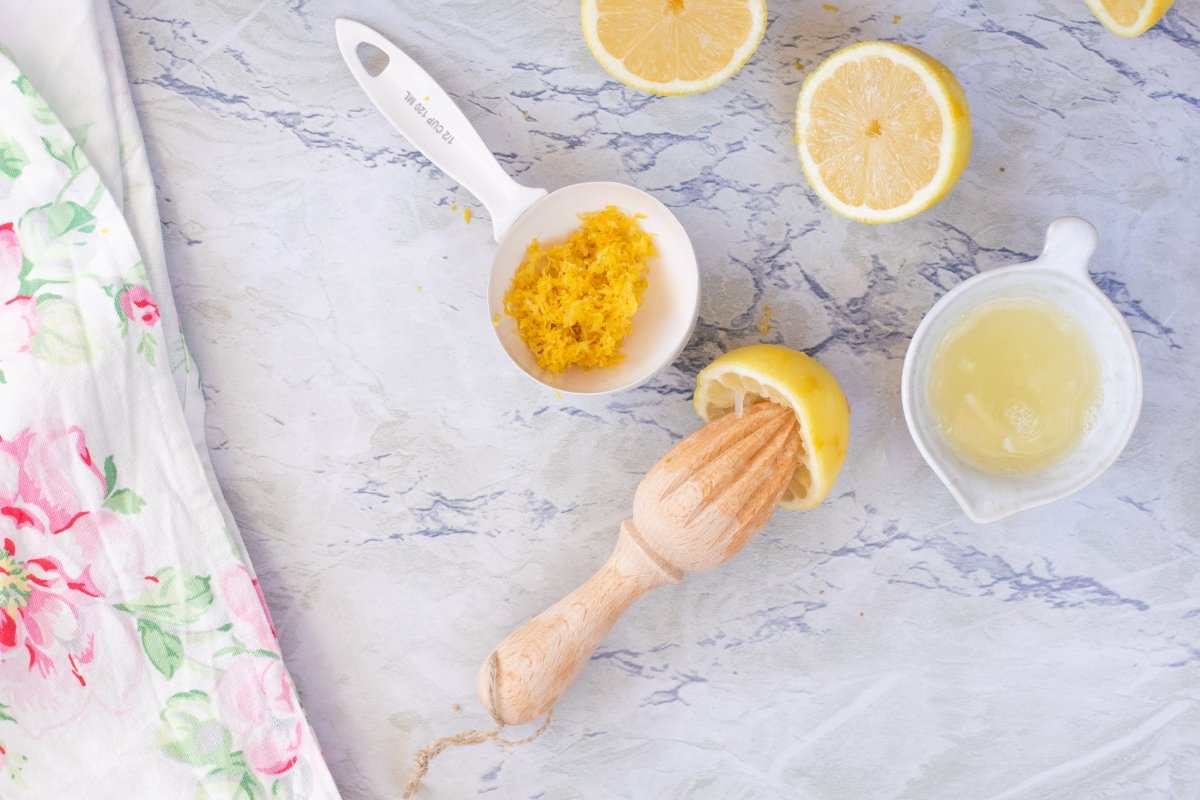 Marina Corma
When the cream has been whipped, we add the 250 g of cream cheese, the 100 g of white sugar and the juice and zest of the two lemons. We beat at medium speed for about 2 minutes, until everything is integrated and has thickened a little.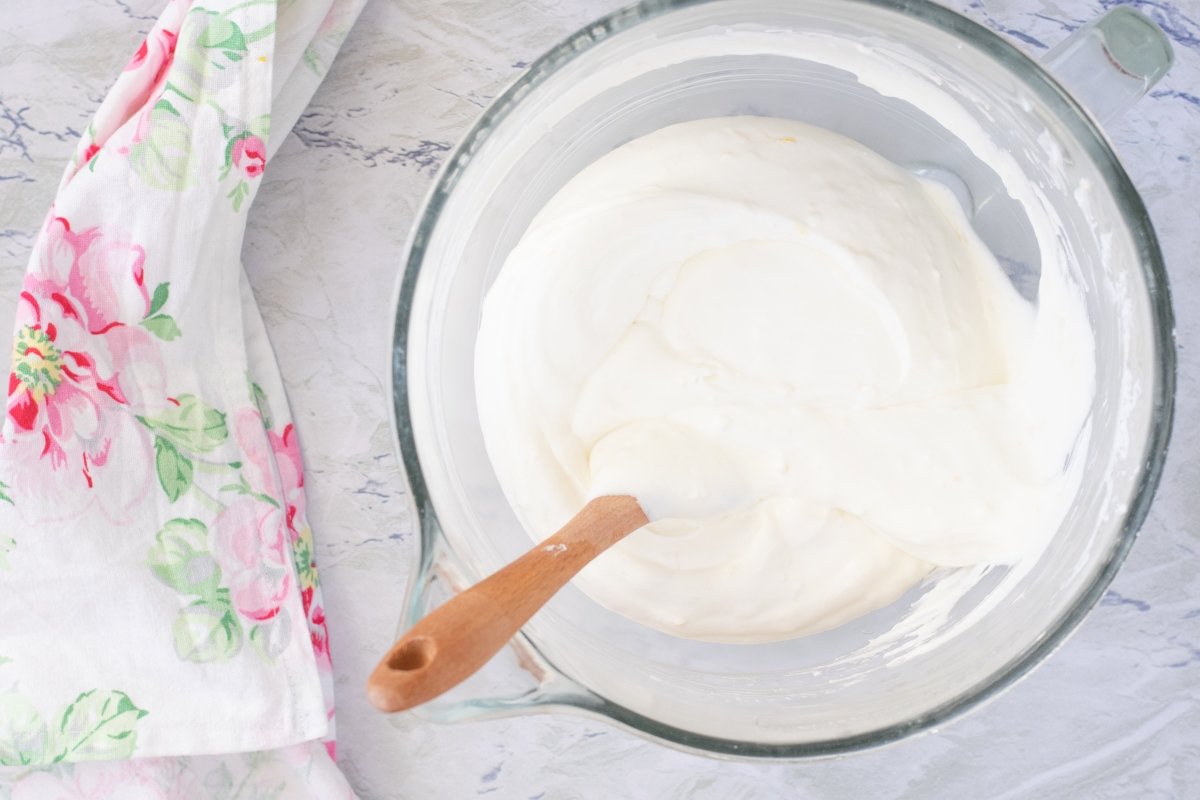 Marina Corma
We fill the mold that we had reserved, making sure that there are no large air bubbles.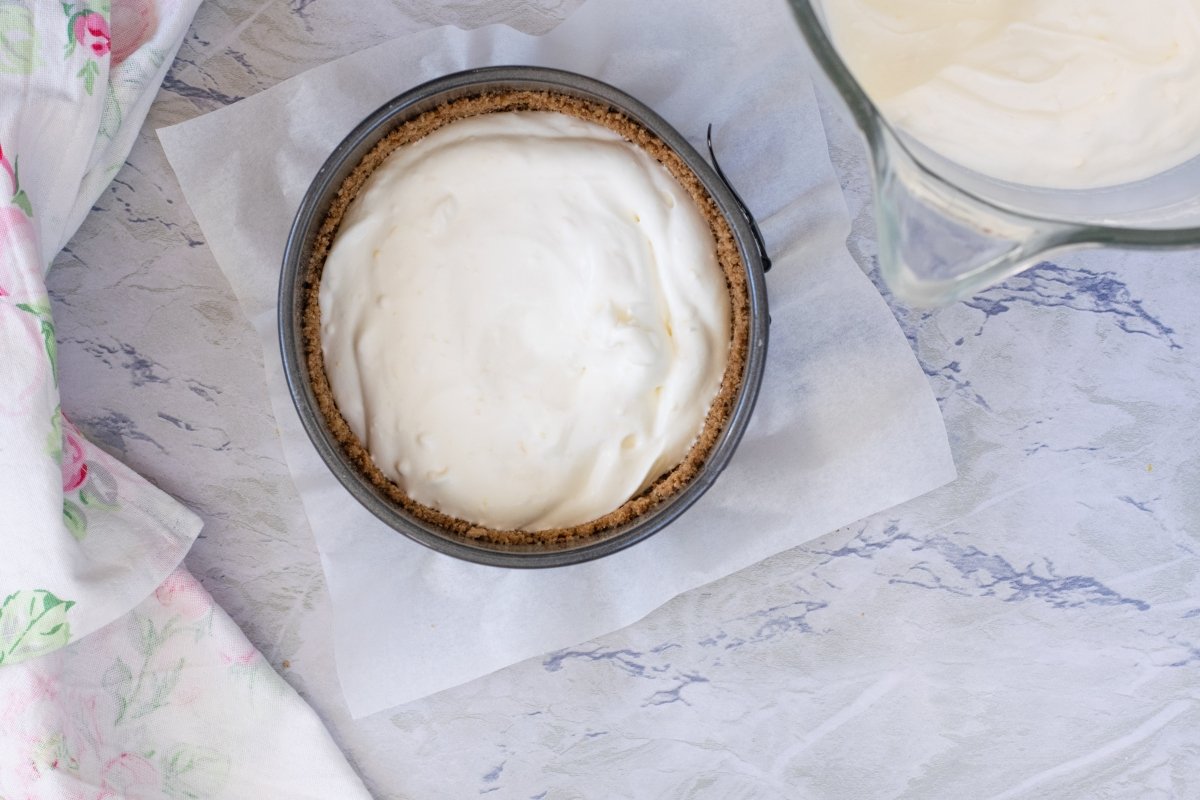 Marina Corma
We smooth the surface of the cake and put it in the refrigerator for a minimum of 6 hours, although it is preferable to leave it overnight. After this time, we unmold and decorate as desired. We keep cold.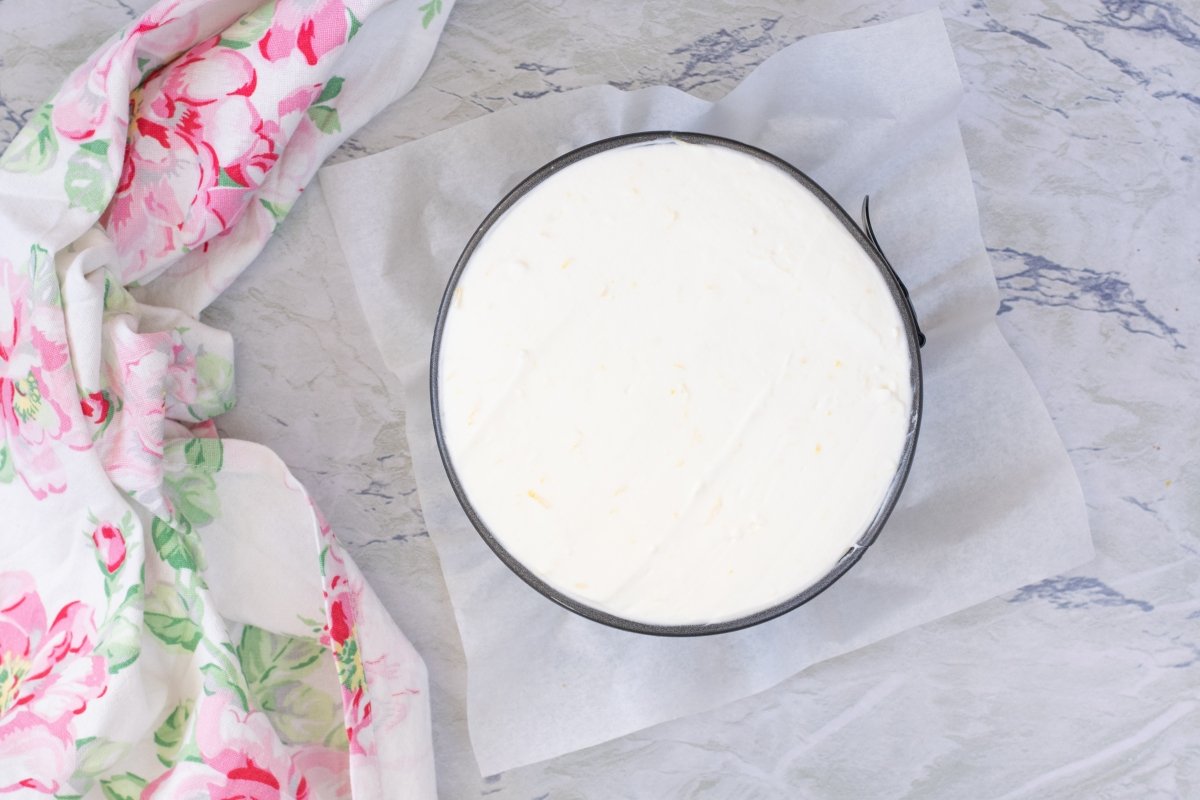 Marina Corma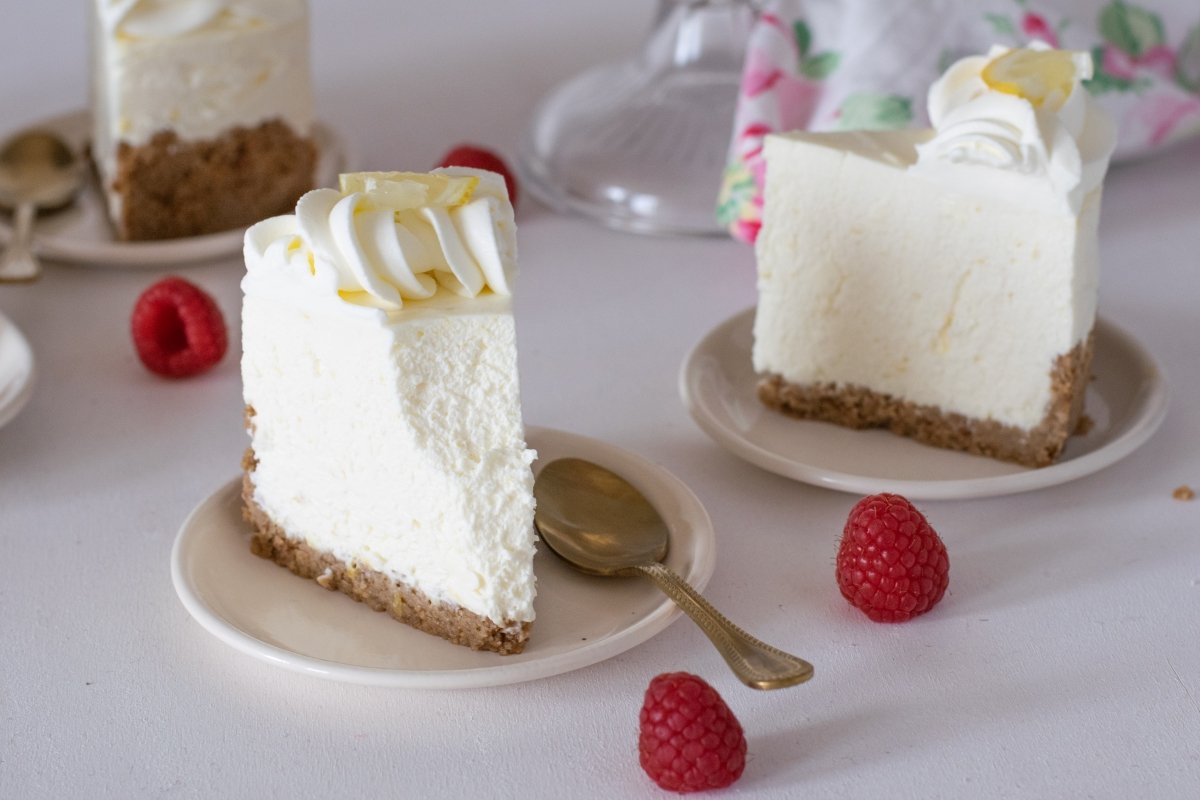 Marina Corma
Easy Preparation Summary
We chop the cookies and melt the butter

We mix the cookies and butter

We line and grease the mold

We cover the base and walls of the mold with the cookie mixture.

We whip the cream

We grate the lemons and squeeze them

We add the cream cheese, sugar, juice and zest of the lemons.

We fill the reserved mold with this mixture

We smooth the surface and cool the cake